Angus Kidd
Non Executive Director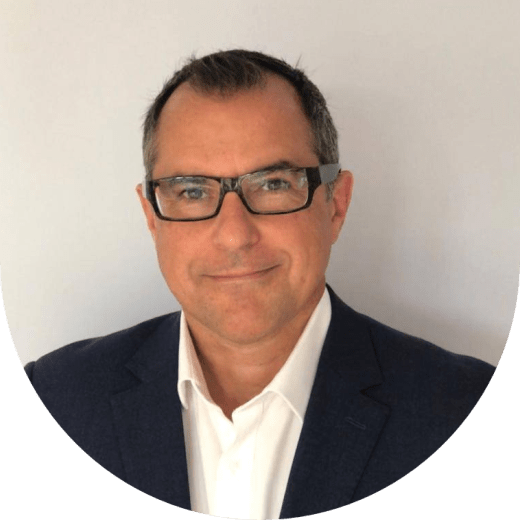 My role at Waterstons is...
I am a Non Executive Director along with two others, Maggie and Bob. I had heard a lot of good things about Waterstons when returning to the North East, so I was always interested to learn more about the company. After a very interesting and thorough interview process, I was very pleased to accept the offer to join and be part of the team.  
My life away from work is...
As a family we live in Ponteland near Newcastle although we are quite an international family. I'm married to Dorean who is Canadian and we met when I was working in Japan 20 years ago. We have two sons and they were both born in Singapore. My main hobbies are cycling, running, playing and watching football as well as collecting sports memorabilia. My latest COVID hobby is wine tasting...