Karl Cookson
Information Security Consultant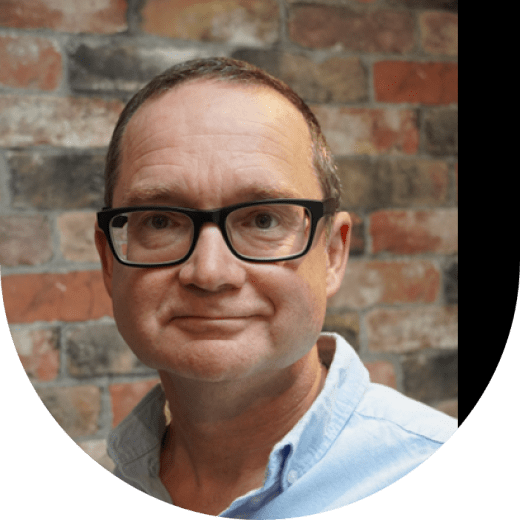 My role at Waterstons is...
To provide companies with the best security advice.  This can be by carrying out audits to meet standards, like ISO, or carrying out penetration tests to find weaknesses in systems before the bad guys do.  You may need me to act as a security manager or provide security training.  I can do whatever you need, to help you achieve your information security goals.
My life away from work is...
All about doing the things that I enjoy, from spending time with the family, taking the dog out, gardening, electronics and even IT.
I'll be with you when...
You need help with your IT security.  Don't leave it until it's too late, if you're making changes to your infrastructure, even if it's a small change, it's best practice to get it assessed.  I'm passionate about IT security, so even if you just want to talk about the latest threats or something that you've recently heard about, get in touch.
My sector strengths are...
I have an infrastructure and security background, from working in local government and manufacturing, this knowledge transfers well to almost any sector