Leanne Cullen
Operations Director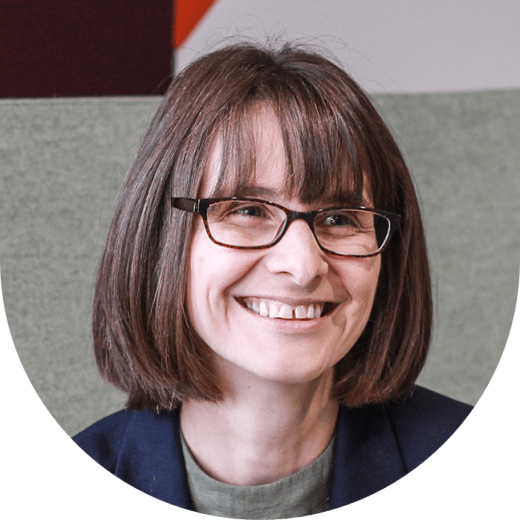 My role at Waterstons is...
To provide leadership, strategic direction, support and guidance for our technical teams and our people and culture team. I love working with the teams to make sure that we are delivering creative, high-quality solutions and services that exceed our customer's expectations. I am equally passionate about helping our people and culture team to make Waterstons 'THE PLACE' to work.
My proudest Waterstons moment is...
There's not really a single moment. I'm proud of our people - particularly when one of our customers needs our help in an emergency. The dedication, teamwork and selflessness each person displays when a customer needs us is humbling. Their ability to be creative and to problem solve is mind-blowing, and to top it all off they are fun to work with!
My life away from work is...
Is spent watching movies, eating out and exploring the countryside and coast with family and friends. My son keeps me busy with his boundless energy and curiosity for life - we love spending time by the river, skimming stones, searching for fossils and just discovering and learning new things together.
I'll be with you when...
If ever you need me. Which probably isn't very often! We have so many excellent people with a wealth of knowledge and skills who will be able to help you in almost anything you could ever need. Just be rest assured that I am always there, in the background, to support and guide, ensuring that what we do for you will be done to the best of our ability. And if you ever want to see me, I'll be there.
My sector strengths are...
Housing
Professional Services