What can you expect?
Thursday 27th January, 4:30PM — 6:00PM
During our Cyberilliant Symposium, you will discover a whole host of reasons to forge the next steps of your career with Waterstons.
Stay for as long as you need, explore at your own pace and step back from the hustle and bustle of a live event.
Hear from our CEO, Michael Stirrup.
Find out about our pipeline of existing and future cyber roles.
Network and collaborate with our cyber specialists.
Learn about our unique company benefits and rewards.
Understand the cyber team's key projects and how we work.
Hear from one of our existing clients.
If you're looking to join a cyberilliant team and work with talented, motivated, passionate individuals in a friendly, fast-paced environment, Waterstons is the right place for you.
Location isn't important to us which is why we offer flexible working, no matter where you live you can be part of our cybrilliant team!
We're currently looking for:
Senior Information Security Consultant
Senior Penetration Tester
Principal Information Security Consultant
Information Security Consultant
Meet Stew, Associate Director, Head of Cyber, and your future colleague at Waterstons?
"I get involved in all things cyber security with our clients; from de-mystifying cyber at board level to creating a pragmatic plan of attack. It's all about being a trusted security adviser and working together to defend not only IT systems but also your reputation."
Book Your Place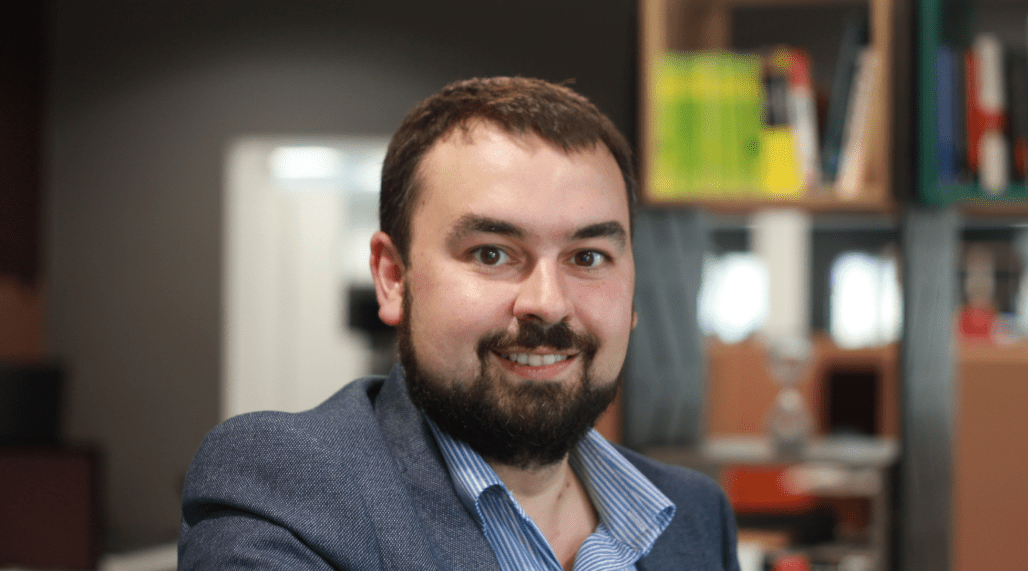 Meet Sarah, 2021 'Outstanding Woman in Cyber' and your future colleague at Waterstons?
"No two days are the same in our team, with my work covering a wide range of projects. Every day I am learning new skills which help me to get involved in various projects."
Book Your Place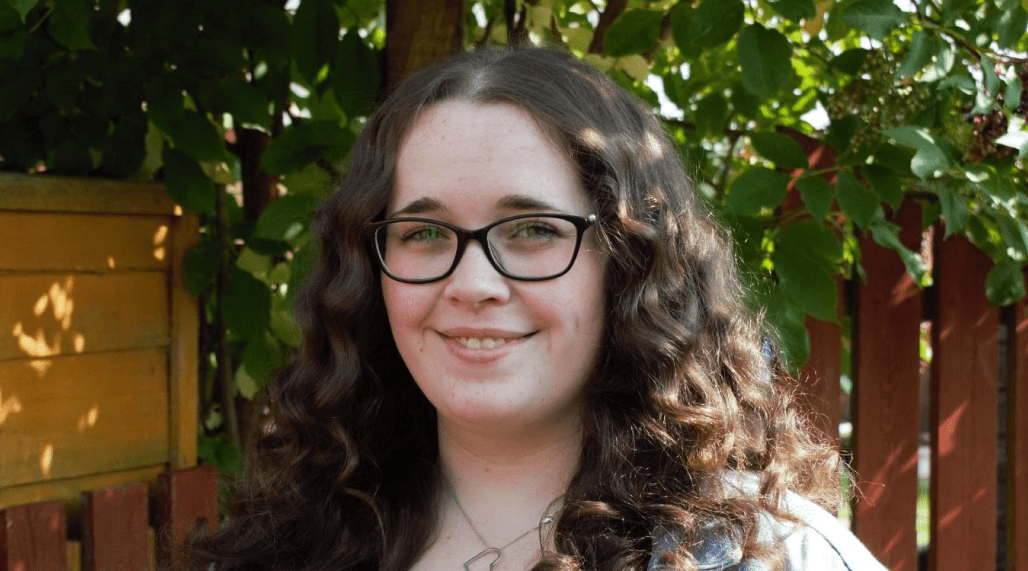 Partners and accreditations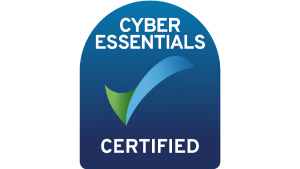 Cyber Essentials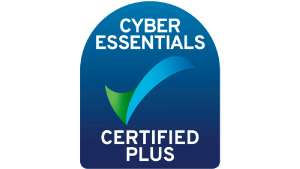 Cyber Essentials PLUS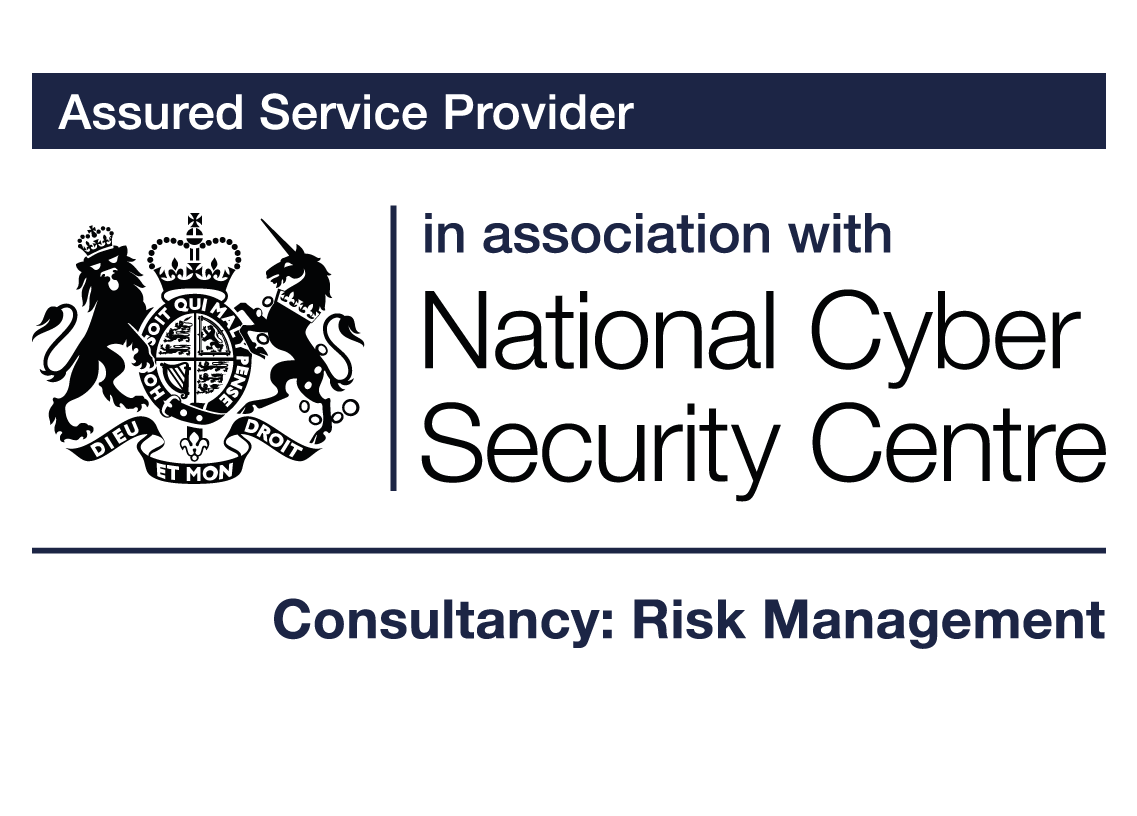 National Cyber Security Centre Assured Service Provider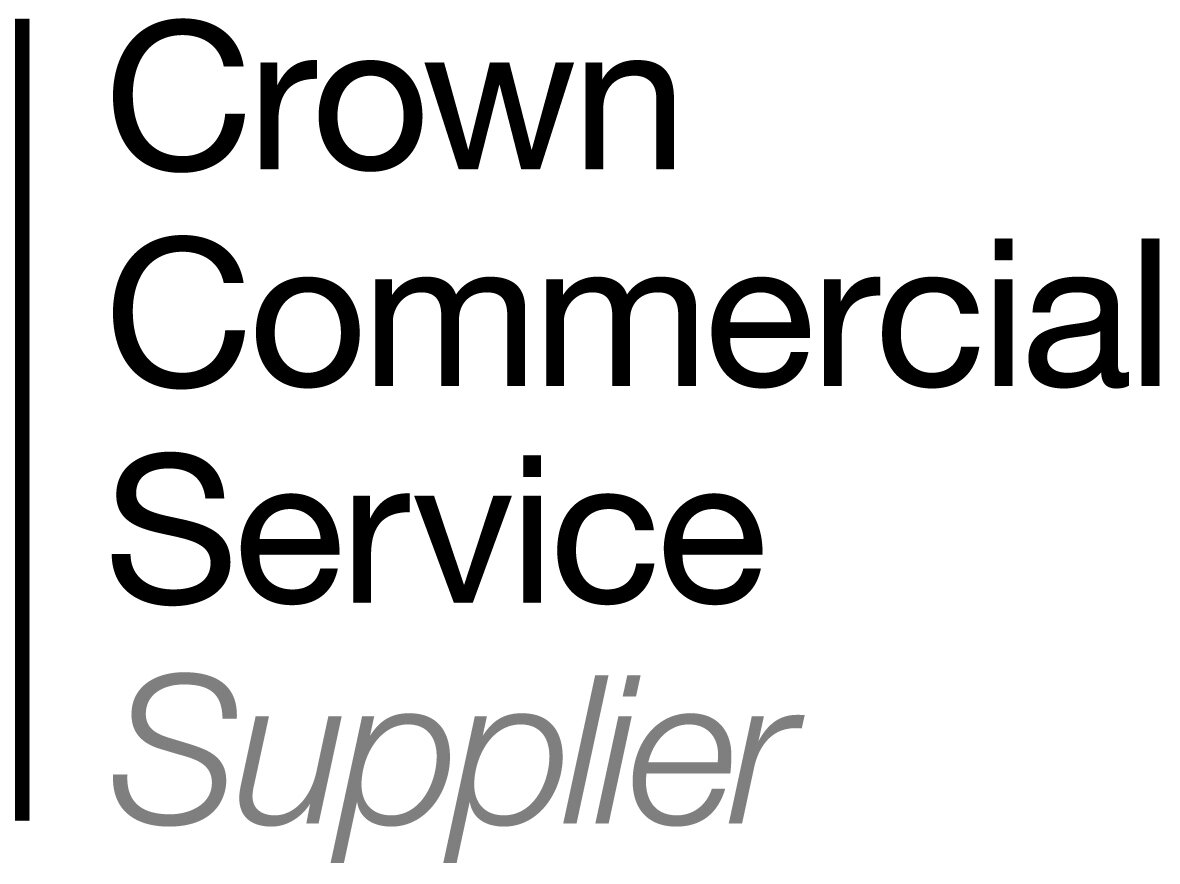 Cyber Security Services 3