Joshua Fielding
Client Engagement Principal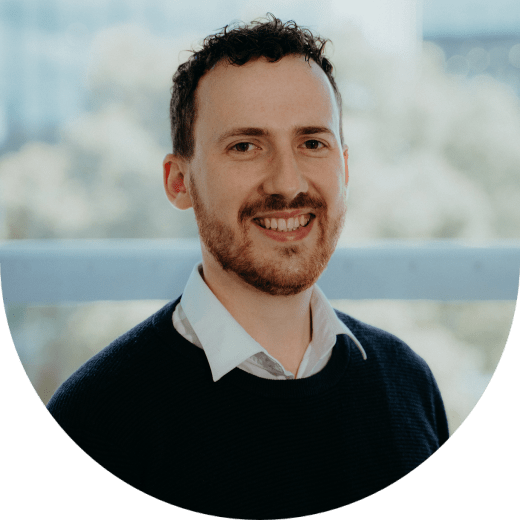 My role at Waterstons is...
My role consists of the pre-sales work at Waterstons located in the Sydney Australia office. I work closely with our marketing lead and our head of Sales to drive business development and growth in the Australia region. I really enjoy learning new technologies and finding ways to help Australian businesses thrive with their technology. I have over 10 years experience in managed services.
My life away from work is...
Spending time with my wife going on new and exciting adventures. We our firstborn on the way which should pose a new adventure!
I'll be with you when...
You need an honest and clear direction for your technology goals.
My sector strengths are...
Finance
Real Estate
Government