Luke Mawson
Technology Consultant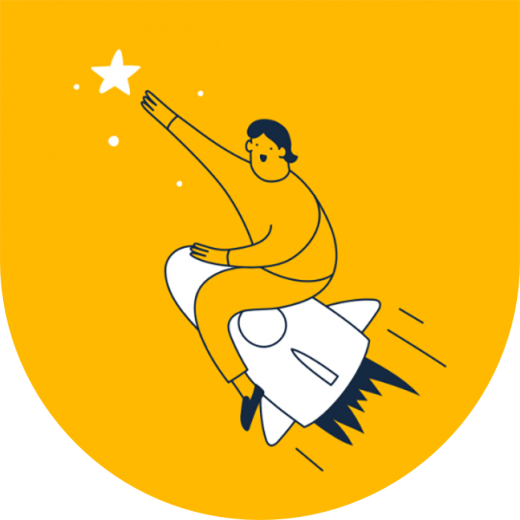 My role at Waterstons is...
Working on the Service Desk as a Technology Consultant part of the Service Desk swarm. My job is to look in the service desk queue and clear out and resolve issues as they are being submitted, while also sharing my knowledge with other members of the service desk and first contact swarm.
My life away from work is...
I'm a family man with 3 wonder children and the best wife I could ask for, when I manage to find time away from the family, I enjoy PC Gaming and when time permits a long weekend at the local paintball site for a much-needed adrenaline rush.
I'll be with you when...
You submit a ticket to the service desk or call up with an IT related issue.