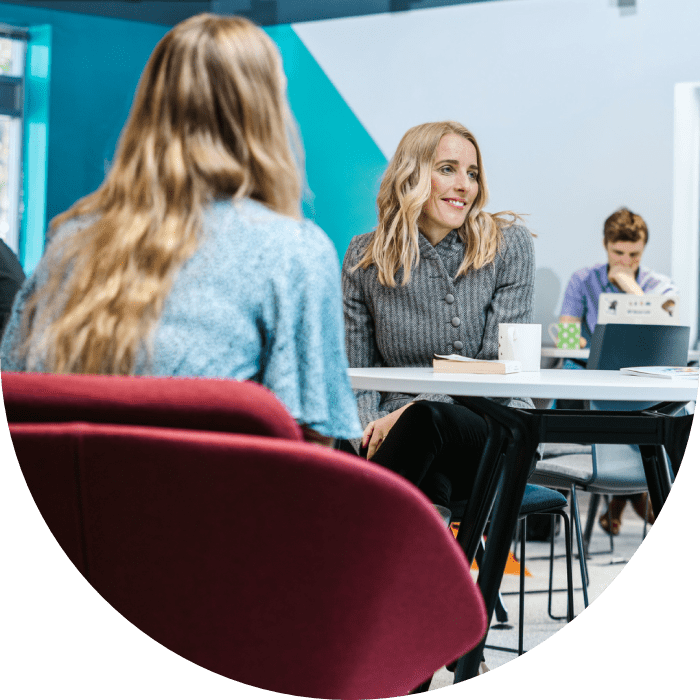 CEO, Head of Professional Services
We're like you. We count ourselves as a Professional Services firm, so we'd like to think we understand where you're coming from. Your organisation needs a secure, efficient and stable future. We're with you. Working together, we can take away your pain and help you concentrate on what really matters... providing brilliant expertise to your clients.
Working with industry leaders
Knowledge, skills and relationships are key to the success of any Professional Services organisation. Prioritising time adding value to your clients is difficult though when you're bogged down with multiple internal systems. We help organisations streamline their processes, sometimes using technology and sometimes by simply changing the way they work, to free up valuable time to spend with their clients. By analysing data, rather than simply capturing it, you'll develop a deeper and more productive client relationship. That's only going to benefit both sides.
In today's world – when spending time with clients you don't want to be constrained to one place. But you still need to impress. We thrive on giving you the peace of mind that things will just work anytime and anywhere.
Ready to reimagine your business?
We're with you.

CEO, Head of Professional Services