Business Process Automation Services

Head of Digital Productivity & Automation
Your software is an asset, but we like to treat it as a living thing. It needs care. It needs us to nurture it, help it evolve, and ensure it meets your changing business conditions. We know that software doesn't end its journey when it goes live, it's only the beginning.
Respond to change with an agile digital estate
The software you invest in needs to work not just today, but tomorrow and for many years into the future. We actively support and maintain the solutions we deliver as well as those created by others, actively managing risk and keeping your software relevant. Your business never stands still, so our team of talented people not only make sure things run smoothly, but find opportunities for you to make use of your digital assets to address new challenges and unlock efficiencies. Whether it's modernising a legacy system, moving key solutions to the cloud or optimising your processes, our operations team is here to help.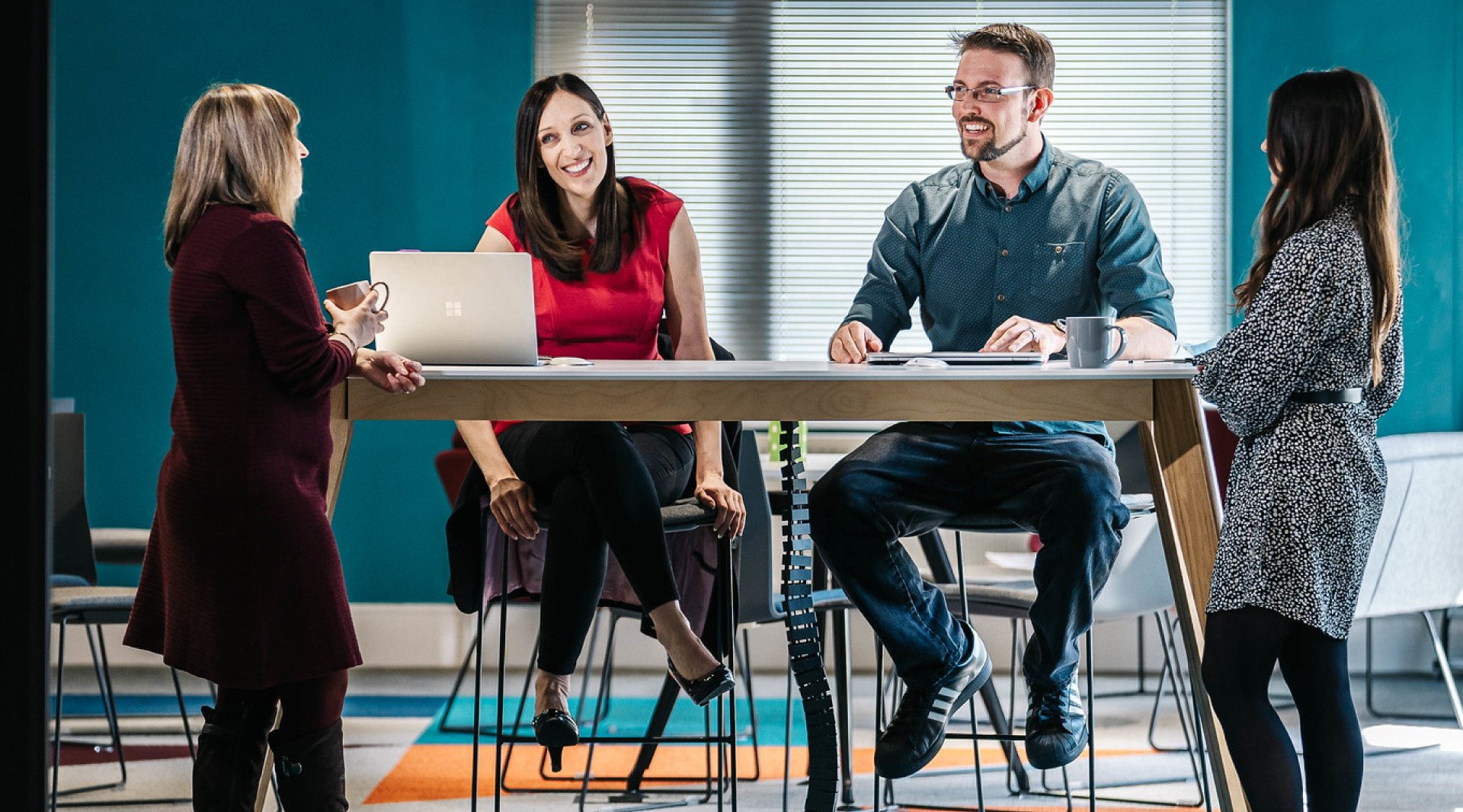 Ready to reimagine your business?
We're with you.

Head of Digital Productivity & Automation