Digital Transformation Consulting Services
Contact us
Digital Transformation Consulting Services
We firmly believe that collaboration is integral to innovation. Bringing people together from around your organisation spreads knowledge, facilitates the sharing and maturing of ideas and brings alternative perspectives into view.
Digital Productivity, collaboration and bespoke solutions
Technology has given us a wealth of options when it comes to collaboration and knowing what to use (and what to avoid) can be a tough choice. We recognise how important it is to make sure these technologies are adopted by the people using them to ensure their benefits can be realised. Our specialised collaboration consultants are passionate about helping you work better together. They combine deep understanding of the tools available with insight into business culture and change management to make sure any project is a success. Be it sharing information across a global business, working on documents collaboratively in real time, or automating a process, we have the knowledge and experience to make it happen.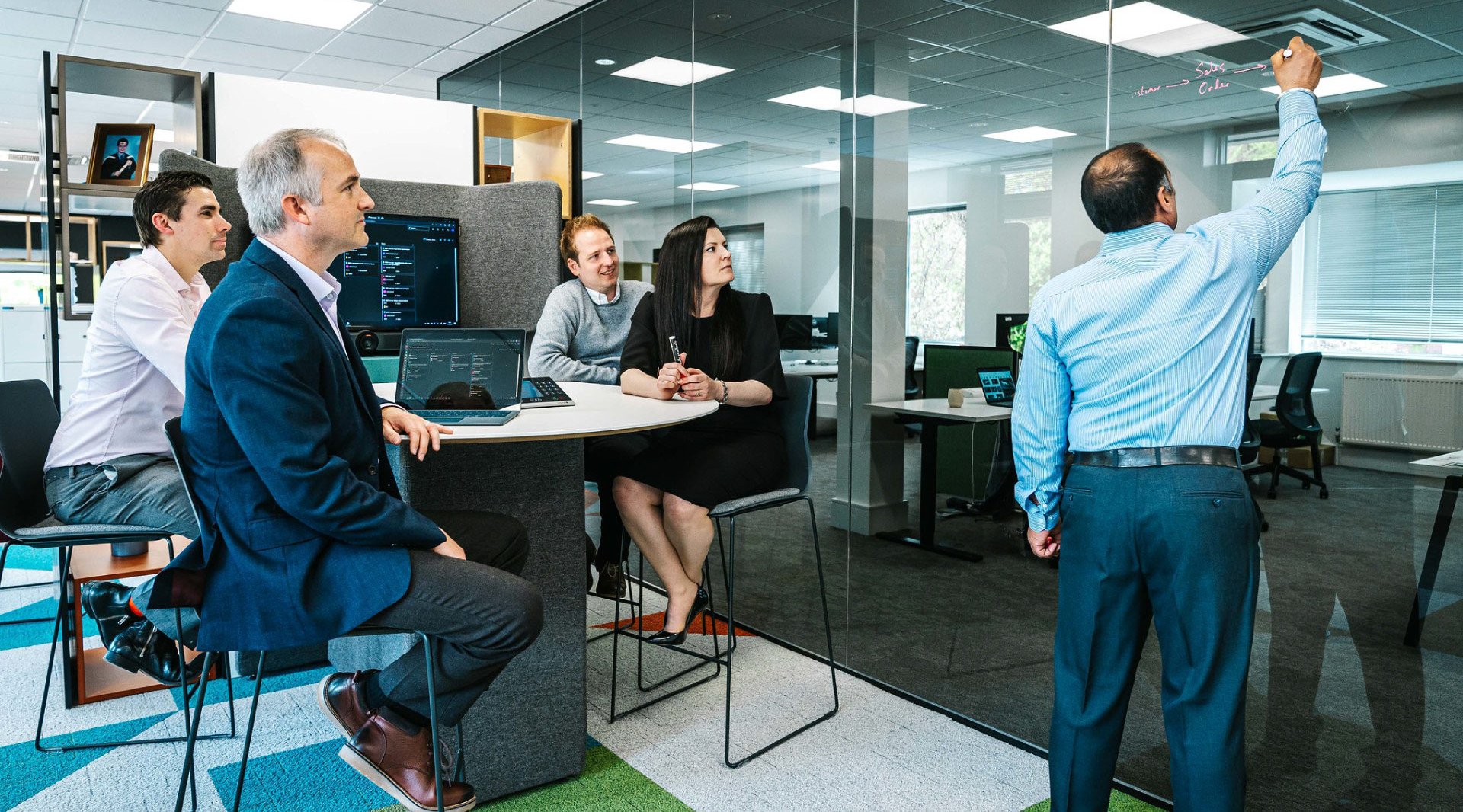 Ready to reimagine your business?
We're with you.