Digital can mean engaging your customers in a new way. It can mean gaining new insight, or making a process go from painful to frictionless. Wherever you are on your digital journey, we're with you.
Digital is different things to different people
Whether that's creating innovative and engaging customer experiences that open up new opportunities for competitive advantage or enabling your people to work more productively and make data driven decisions. Maybe it's allowing your business to channel shift quickly in uncertain times or developing new digital products and services. We are digital pragmatists. Our people are here to help you unlock your potential to transform, innovate and grow; whatever your digital mindset.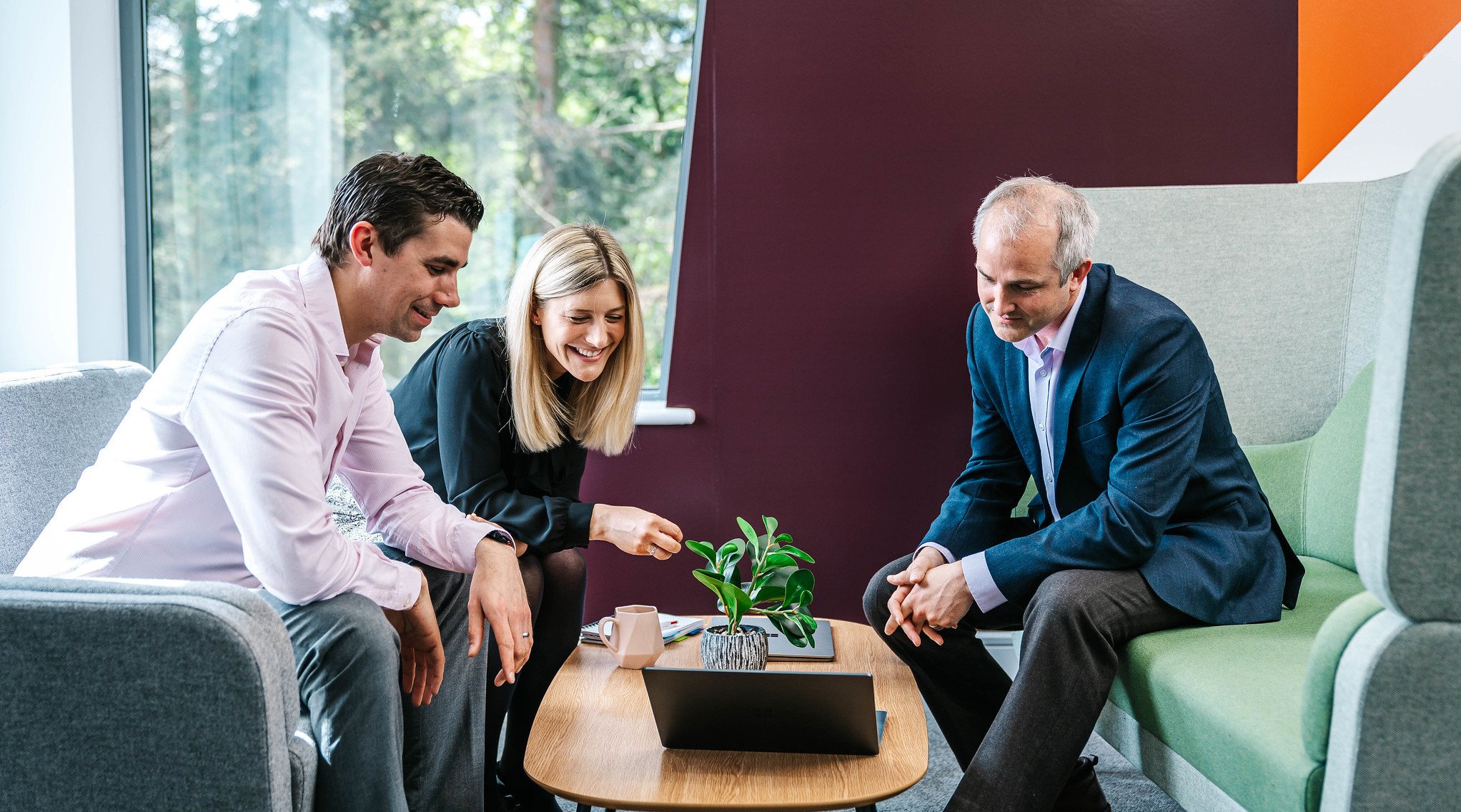 Partners and accreditations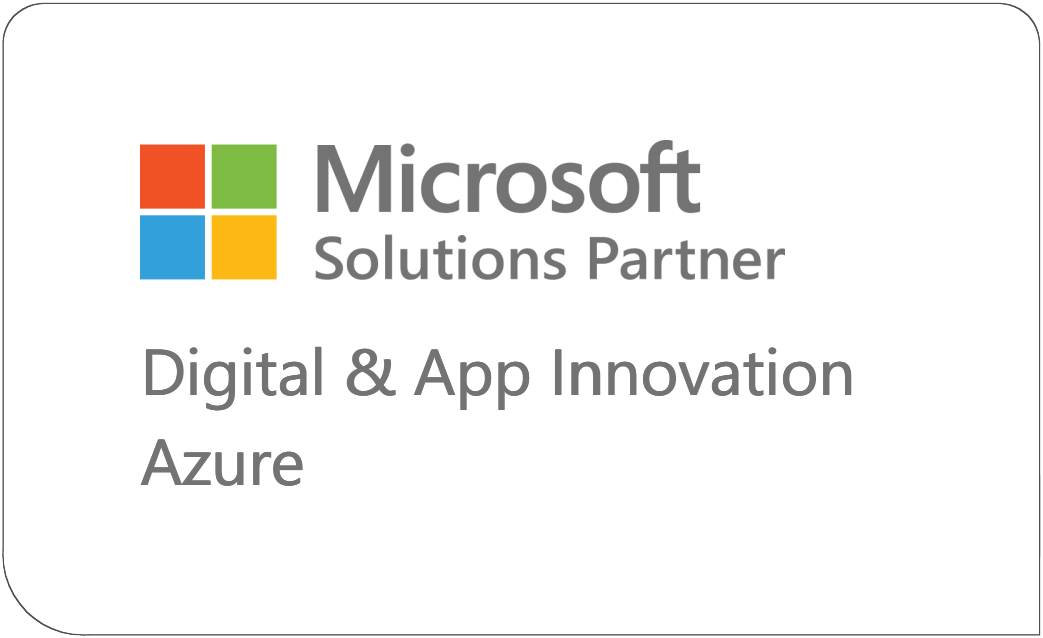 Microsoft Solutions Partner - Digital & App Innovation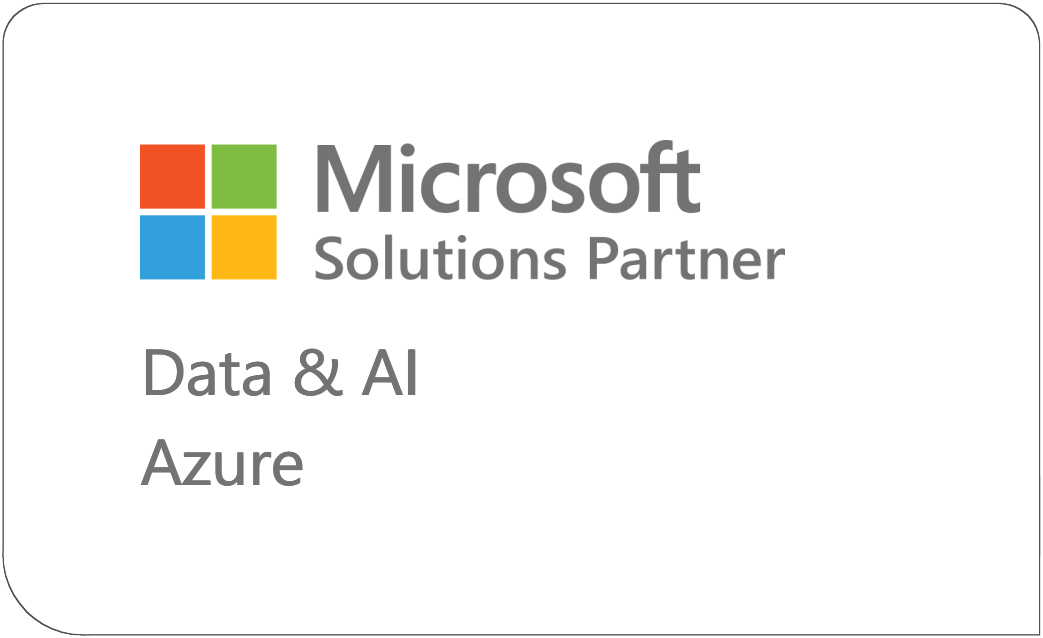 Microsoft Solutions Partner - Data & AI
Navigating an ocean of data at the click of a button
Working collaboratively we created enginei, a reliable, environmentally-conscious energy management solution for ship owners, operators, and charterers.
Royston
Read case study

Integrating Teams and Timetables to Drive Engagement
We wanted to make it as simple as possible for students to access their lectures, lab sessions and meetings so we brought the University's timetabling system and Microsoft Teams together. Clever integration using the Microsoft Graph API means that students only need to look in their calendars for an up-to-date meeting link which takes them exactly where they need to go.
Manchester Metropolitan University
Read case study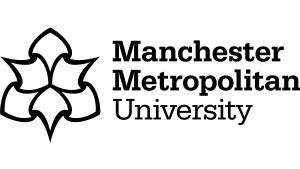 Ready to reimagine your business?
We're with you.