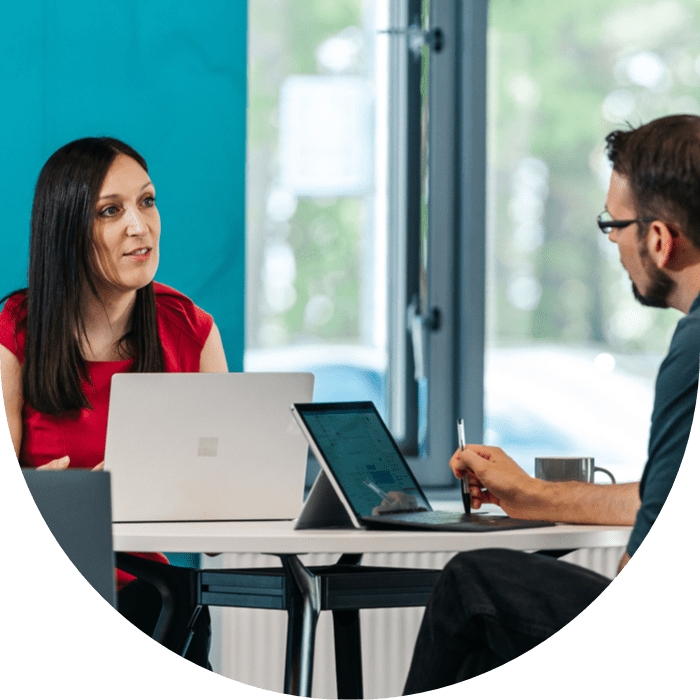 Value creation consulting services
Our Value Management Office methodology delivers value as a service for Private Equity Investors, ensuring that we focus on the areas that will move the dial and result in a successful exit.
At Waterstons, we are committed to supporting you to achieve this through consulting, technological solutions and strategic planning, but most of all by opening up our wealth of experience in helping build better businesses for the last 30 years.
See how we have added value for our clients here
In our experience, many organisations are forced into organisational change and stumble on value by coincidence. Our aim is to engage at a planned, intervention level on behalf of business investors and make creative recommendations on where to focus investment for growing their enterprise value.
Ultimately, value creation is a never-ending journey. It needs to be ingrained into the culture and leadership of your business with continual engagement to maximise your return of investment.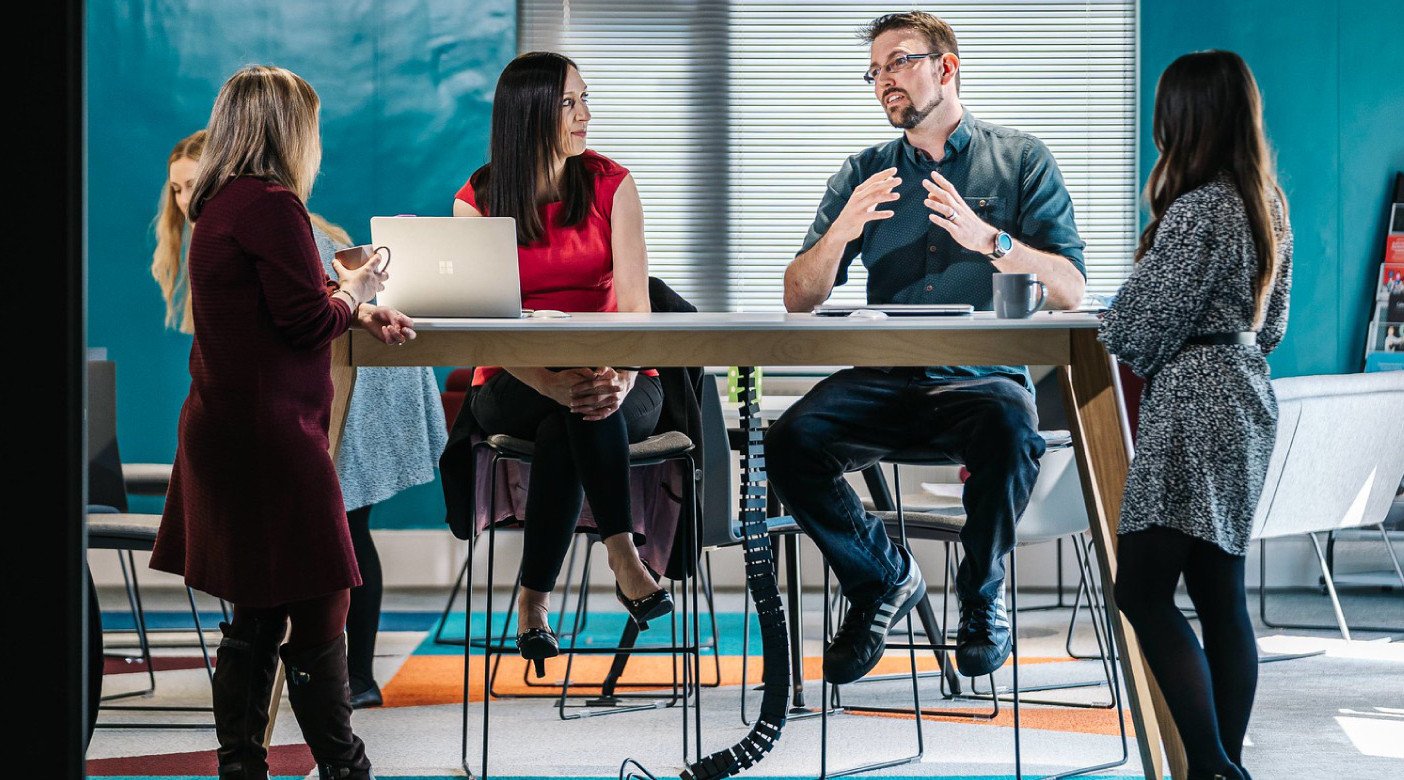 Ready to reimagine your business?
We're with you.