We know we're a fortunate bunch, so we try to help others whenever we can. It's not a PR thing, and it's never a box-ticking exercise. It's simply because we love making a difference, so when someone asks for help, we usually try to bend over backwards to make something happen. Here are just a few of the ways we're inspiring, donating and volunteering.
Inspiring
This is all about young people, and inspiring them in their education and career. Working with both schools and universities, we provide career mentoring, interview advice, and regular work experience opportunities. We also offer paid internship roles every year, and you'll often find us giving talks or guest lectures at local universities or schools.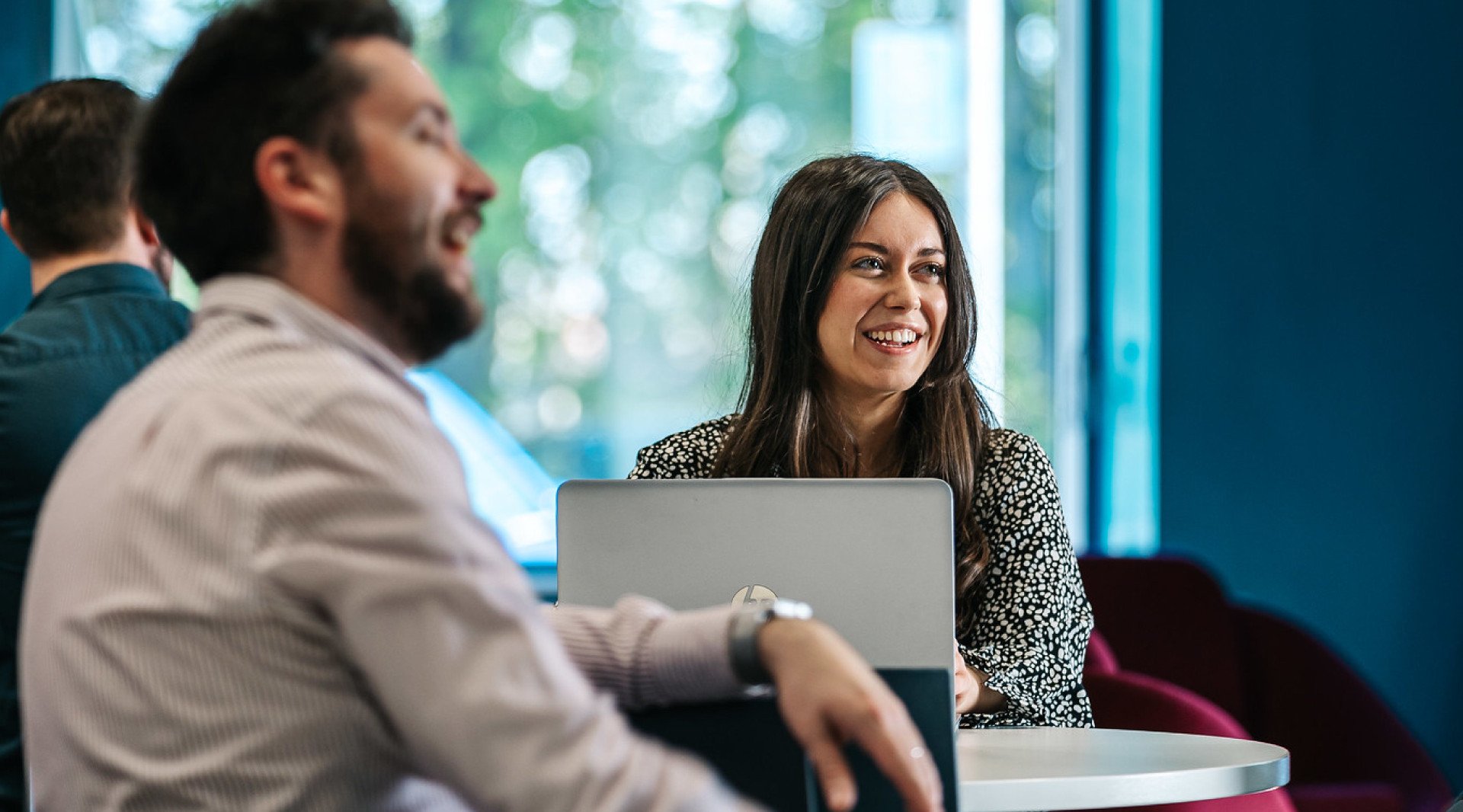 Donating
We regularly donate to all sorts of causes in all sorts of different ways. Whether it's our charity fund with the County Durham Community Foundation, gifts for a local women's refuge, money for local hospices, or our support of community events like the Durham Lumiere festival.
We fundraise too, with the team-wide 'On your feet' initiative being just one recent example. Our people collectively walked, ran and cycled the distance between all five of our key locations (Glasgow, Durham, London, Sydney and Perth)… racking-up more than 5,000km to raise money for Mind, Beyond Blue and Wigs for Heroes.

Michael Stirrup
CEO
"I just think everyone here shares the same determination to do the right thing, and that's naturally reflected in our community work."
Meet Michael
Volunteering
We're proud to provide all sorts of pro-bono support to local charities. Michael gives his time on the Board of Trustees for Edbert's House, a charity that's pioneering social prescribing in Gateshead. Steve is on the Board of Trustees at Beyond Housing in Redcar, and we're continually amazed by the way our people have supported the frontline fight against Covid-19.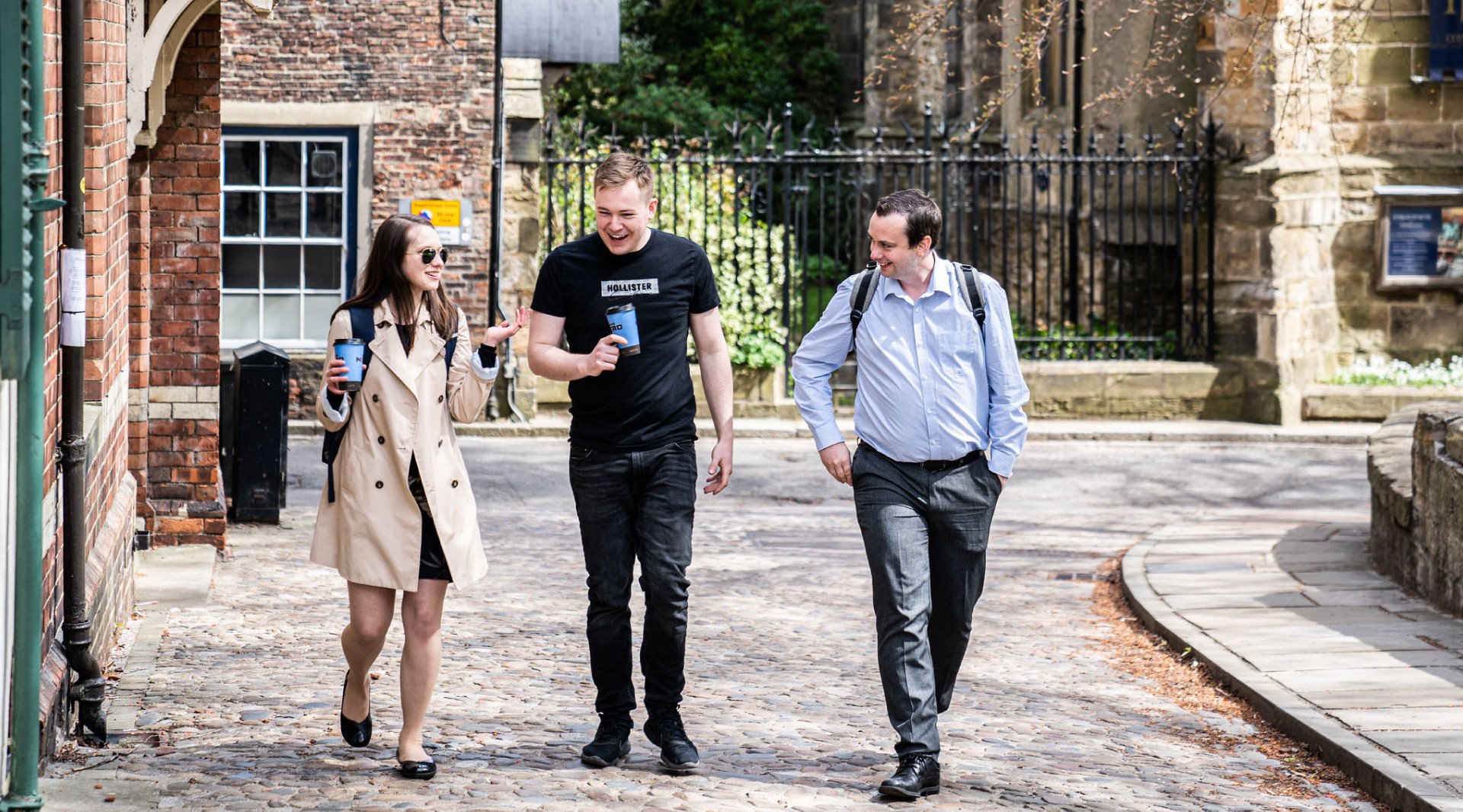 Advice and thoughts from our team