Flexible, relevant and enjoyable learning that you can apply day-to-day.

Are you curious about how things work? Always itching to learn new concepts? Our people do too. We love taking on new challenges and sharing our experiences, both good and bad, to help us all develop and grow; and satisfy our inquisitive minds!
On this page you'll find a whole host of knowledge shares, videos and thought leadership on topics as diverse as 'How to create a micro-site in SharePoint' to 'Lessons businesses can learn from Submariners'.
Let your curiosity get the better of you. If there's a tech or business topic you're interested in, tell us and we'll do our best to share what we know.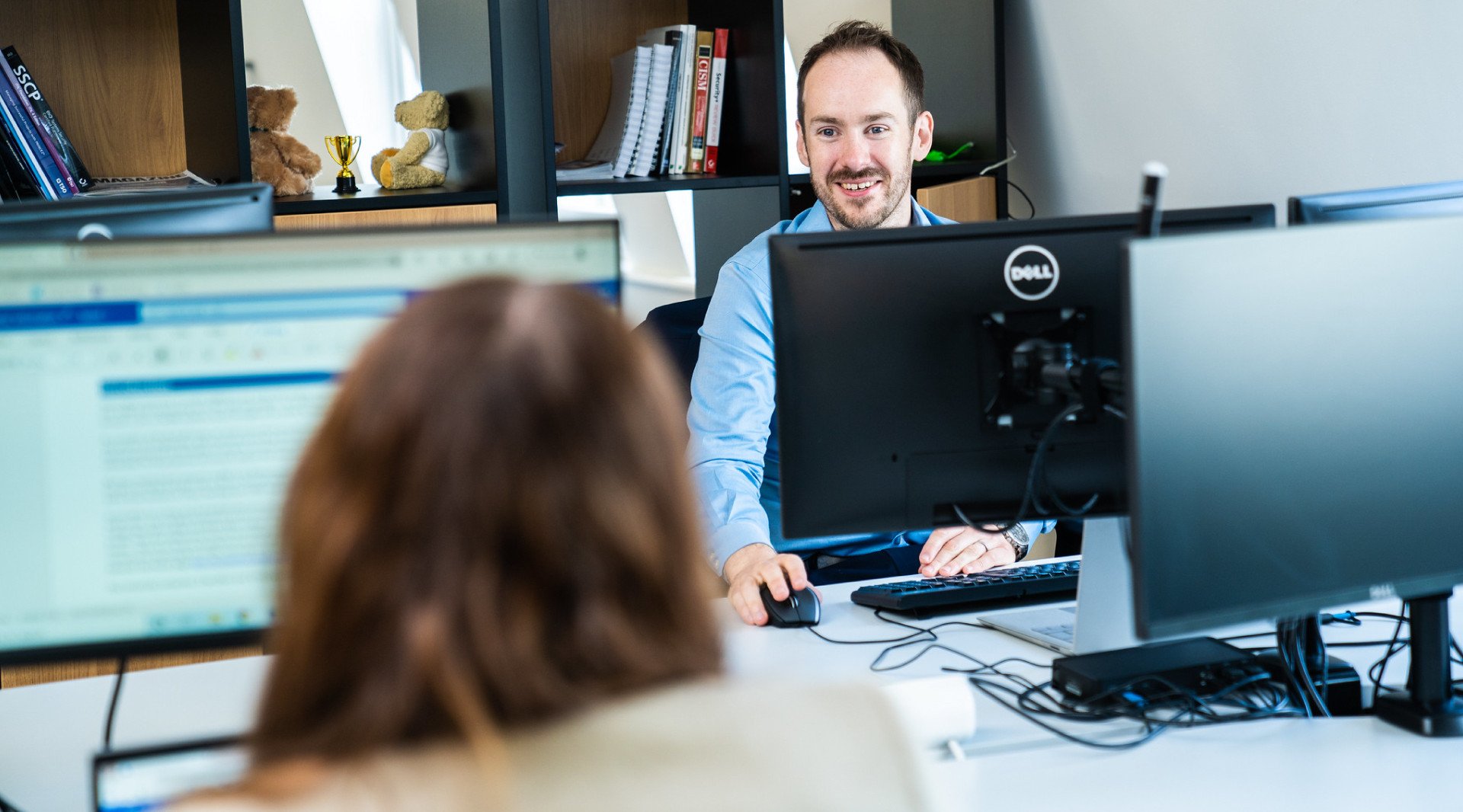 Insights
There's no shortage of passion at Waterstons… and ideas are in abundance too. Maybe that's why our insights section is always rich with new articles and opinion pieces from the world of technology and business strategy.
Find out more
Ready to reimagine your business?
We're with you.
Get in touch