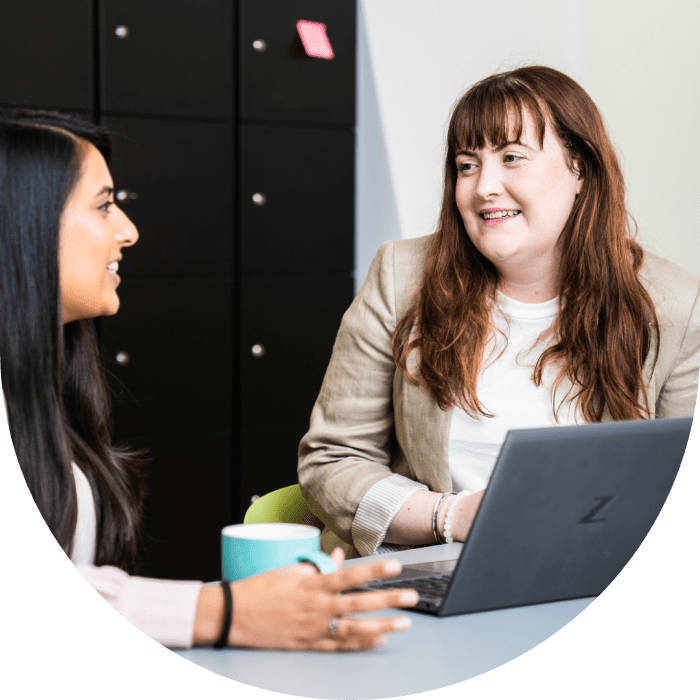 Whether building a digital product, or partnering with development teams to drive business efficiency, creating a bespoke software solution could be the answer. Using our software development consultants' experience and industry-leading practices, we can help you accelerate your growth and set you apart.
Unlock software in a class of its own
What can software development do for your business?
From building enterprise software applications, to DevOps automation and customised integration services, we work alongside your entire team to generate efficiencies across your business and take your organisation to the next level. We also offer fully managed services to ensure products are taken care of throughout their lifecycle, including extended feature support and patching for the latest security vulnerabilities.
Our services include:
Internal and consumer facing apps
Bespoke integration between existing business applications
Modernising and migrating your legacy applications, rewriting monoliths to microservices, and on-premise to cloud-first solutions
Developer partnering to help architect and develop existing solutions, or using industry-leading research, to assess the current capabilities of your software teams
Prototypes, proof-of-concept and design workshops for your ideas
Helping scale up new digital services, start-ups and R&D concepts by augmenting software teams with good practices early in the software lifecycle
Working with our data team, we're excellently placed to work on your IoT, Data Lake or AI projects and integrate them into your applications.
Looking to elevate your business? Bespoke software can help.
From operational efficiencies to high quality user experiences, our software development solutions experts are here to help.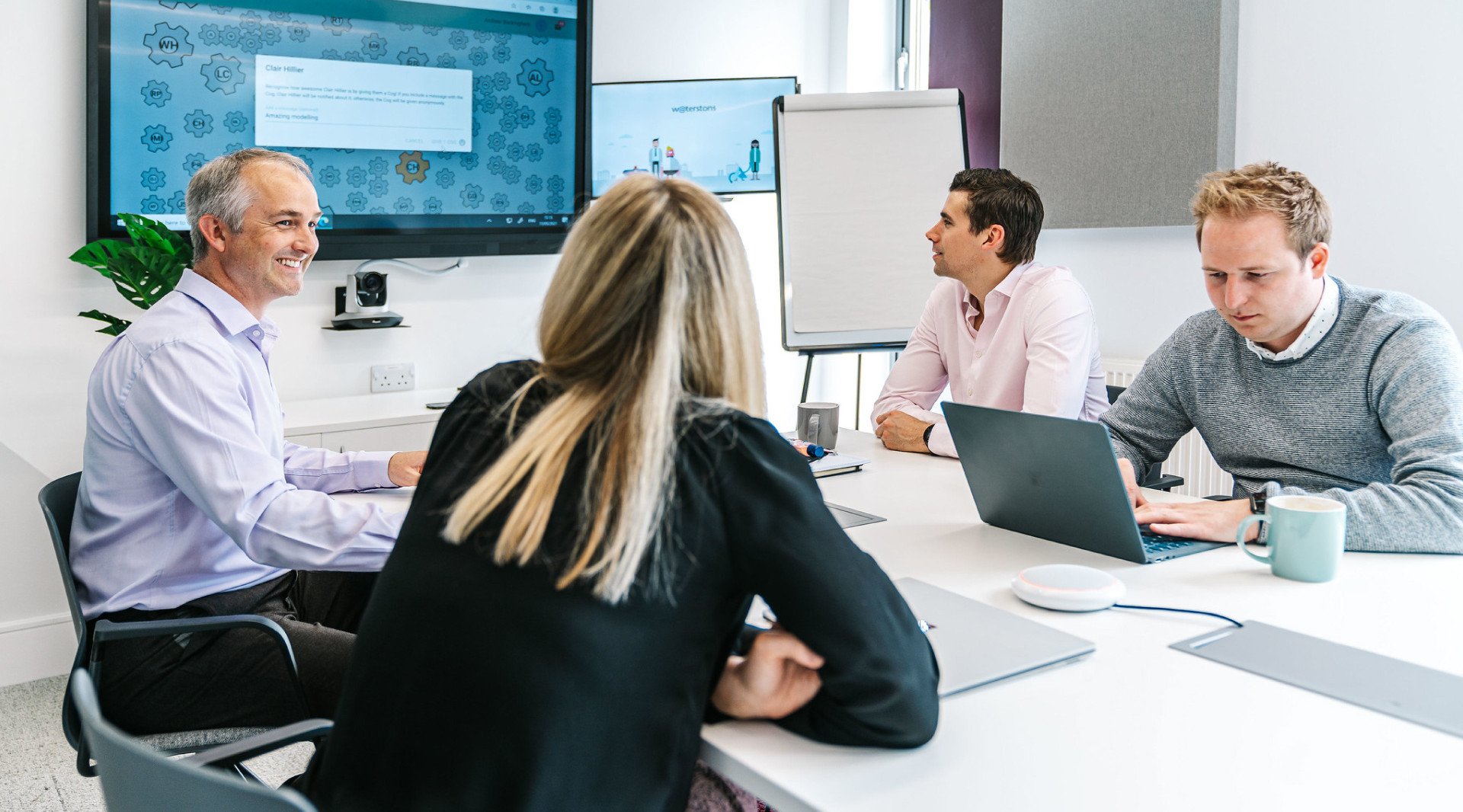 Bespoke software development at a glance
Partners and accreditations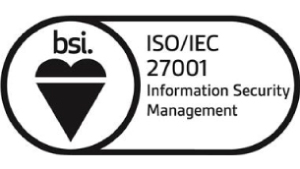 BSI ISO 27001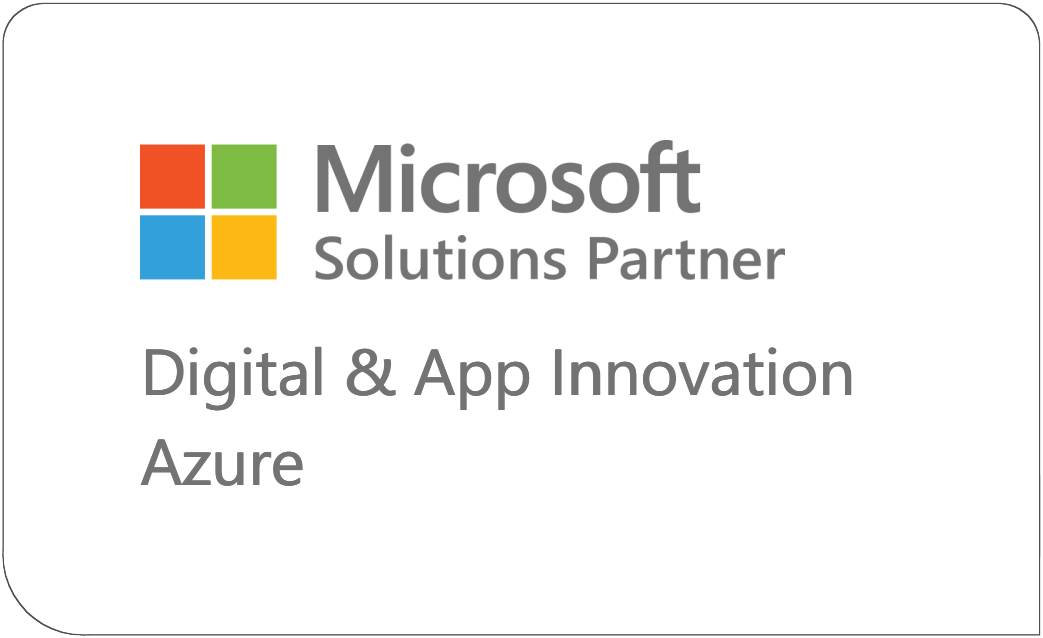 Microsoft Solutions Partner - Digital & App Innovation
Working with our dedicated team
Our team are experienced software developers that understand that relationships make a difference. We know that to get great results you need to both listen to the people with the problem as well as having excellent engineering skills. We can create exciting things together, so it also helps to have fun along the way.
Meet our specialist team
Ready to reimagine your business?
We're with you.