Personal development isn't a perk at Waterstons – it's a necessity. Our industry is always evolving, and the only way we'll stay relevant is if our people embrace new skills and knowledge at every opportunity. So that's exactly what we encourage. After all, if you're developing in your career, it means we're improving as a team too.
Progressive culture
We know career development isn't just about training – it's about the environment and culture too. Great people should feel free to do great work, not worry about getting permission or getting tied-up in politics. That's why we have an anti- hierarchical hierarchy, where each individual is empowered to make a difference, with plenty of room to learn, develop and progress.
This is all underpinned by our unlimited learning budget. Forget the financial caps or restrictions, we trust our people to take on as much (or as little) learning and development as feels right for each person. Because we know that investing in new skills and knowledge will always benefit our team, our business and our clients.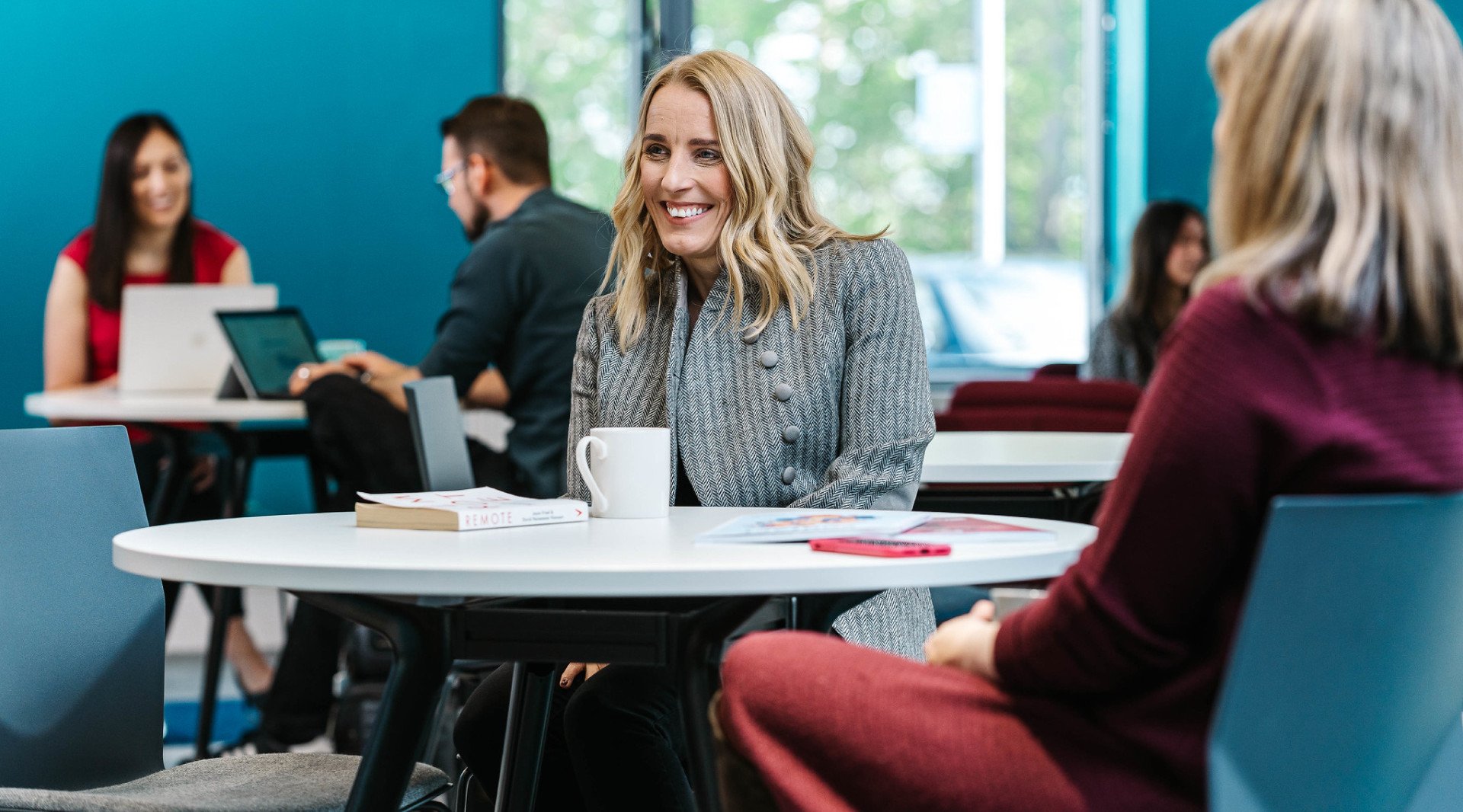 Career opportunities
Whether you crave the sun of Sydney or Perth, the culture of Glasgow, grandeur of Durham or the buzz of central London, we offer diverse and varied careers across the UK and Australia. And although we might not always be recruiting for your dream role, we always want to hear what it is. So make sure you get in touch to say hi – and we'll see if we can make something happen.
Early career roles
Want to forge your career in a diverse and vibrant business? Good – you're in the right place.
Find out more
Experienced roles
Ready for more professional liberation as you progress in your career? You've found what you're looking for.
Find out more