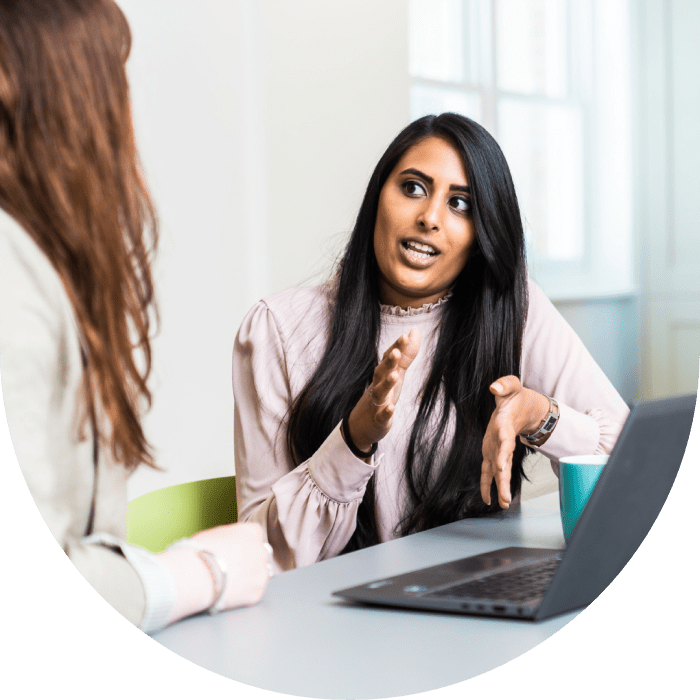 Projects are part and parcel of everyday life, whether moving home, learning to ride a bike or putting up a wardrobe - and it's no different in the workplace. Successful projects and programmes need PMs that will own the process, bringing you and your people on the journey whilst adding value to your organisation. Our project managers ensure that not only are the typical project and programme management duties completed; they will go over and above to ensure the project meets its objectives.
Deliver value to your organisation
Have you ever had a Project Manager leave at a critical time? Do you have projects or programmes that never seem to end, or aren't delivering the right results? Or are you just looking for some advice? We're with you.
Whether it's getting back on track, supporting an existing project, or setting out on a brand-new programme of work; our team is able to plan, manage, rescue, mitigate, and lead a team to deliver exceptional results.
Our team provides its own unique service with experienced and accredited Project and Programme Managers who work across all sectors of our organisation; from professional services to technology solutions. Our aim is to ensure you get the most out of your valuable projects; delivering real quality and assurance.
Looking for project management services?
Do you need help getting your project or programme back on track? Or looking for project management to support a new or existing project that will deliver results? Whatever your needs are, our consultants are here to help.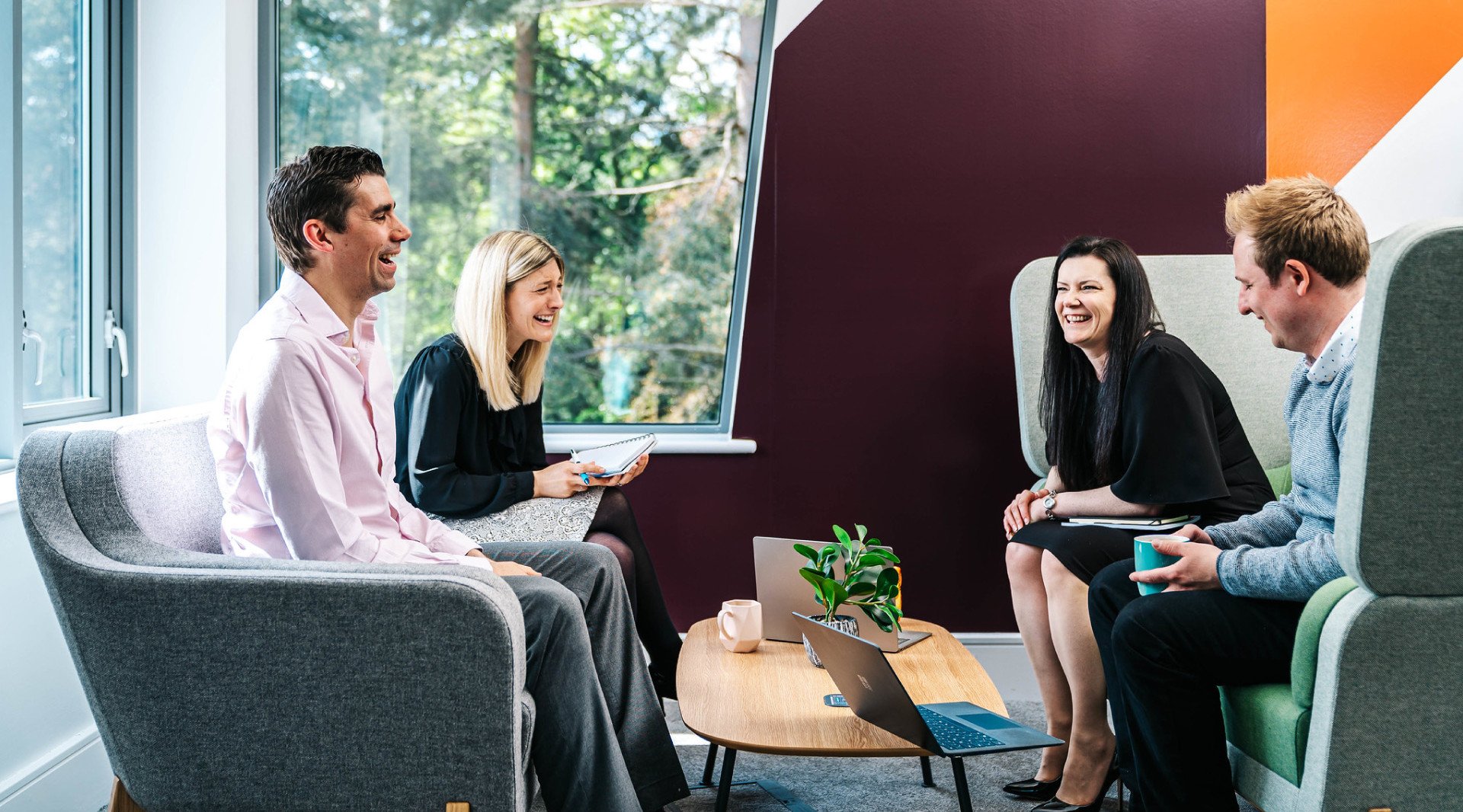 Partners and accreditations

Association For Project Management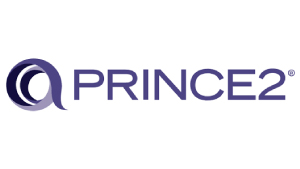 PRINCE2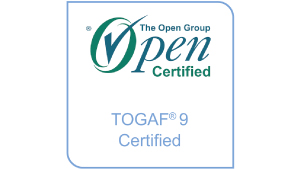 TOGAF
Working with our dedicated team
Whilst the end result is important, how we get there is essential. Years of experience, has taught us that being part of client teams delivers the best results. As your partner, we adapt the way we work to best understand your needs and ensure they are delivered. This approach has allowed us to foster strong, long lasting partnerships over the years.
Meet our specialist team
Ready to reimagine your business?
We're with you.