We've always promised to put people first, and hopefully our wellbeing plan is a bit of proof in the pudding. We think a happier, healthier team is more productive, more effective and more enjoyable to be part of. And that's exactly why we focus so much on every aspect of wellbeing – both inside and outside of work.
Your health and happiness
The lovely people at BUPA look after our health and dental care. We've got life assurance policies, cycle to work schemes, employee assistance programmes, free eye tests, free flu jabs, family-friendly policies and much more. Pop down to any of our offices and you'll find more fruit bowls and healthy snacks than you can shake a banana at. There's support for people starting (or growing) families, and if you ever get unwell, there's generous sick pay to take the pressure off while you recover. If we've missed anything, we're open to suggestions!

Dawn Ward
Associate Director - People & Culture
"We know our people are our greatest strength, so we're passionate about giving them the trust and freedom to make a difference."
Meet Dawn
Your liberated work life
We've been offering unlimited annual leave and flexible working since we started because it's part of our people-first approach. Maybe that's a little sign of the pioneering principles at the heart of our business. But it also shows our belief in work-life balance, and it's a sign of the trust and freedom that every single member of the team enjoys. And those are exactly the attributes that ensure you feel liberated and free to make a difference if you choose to join our team.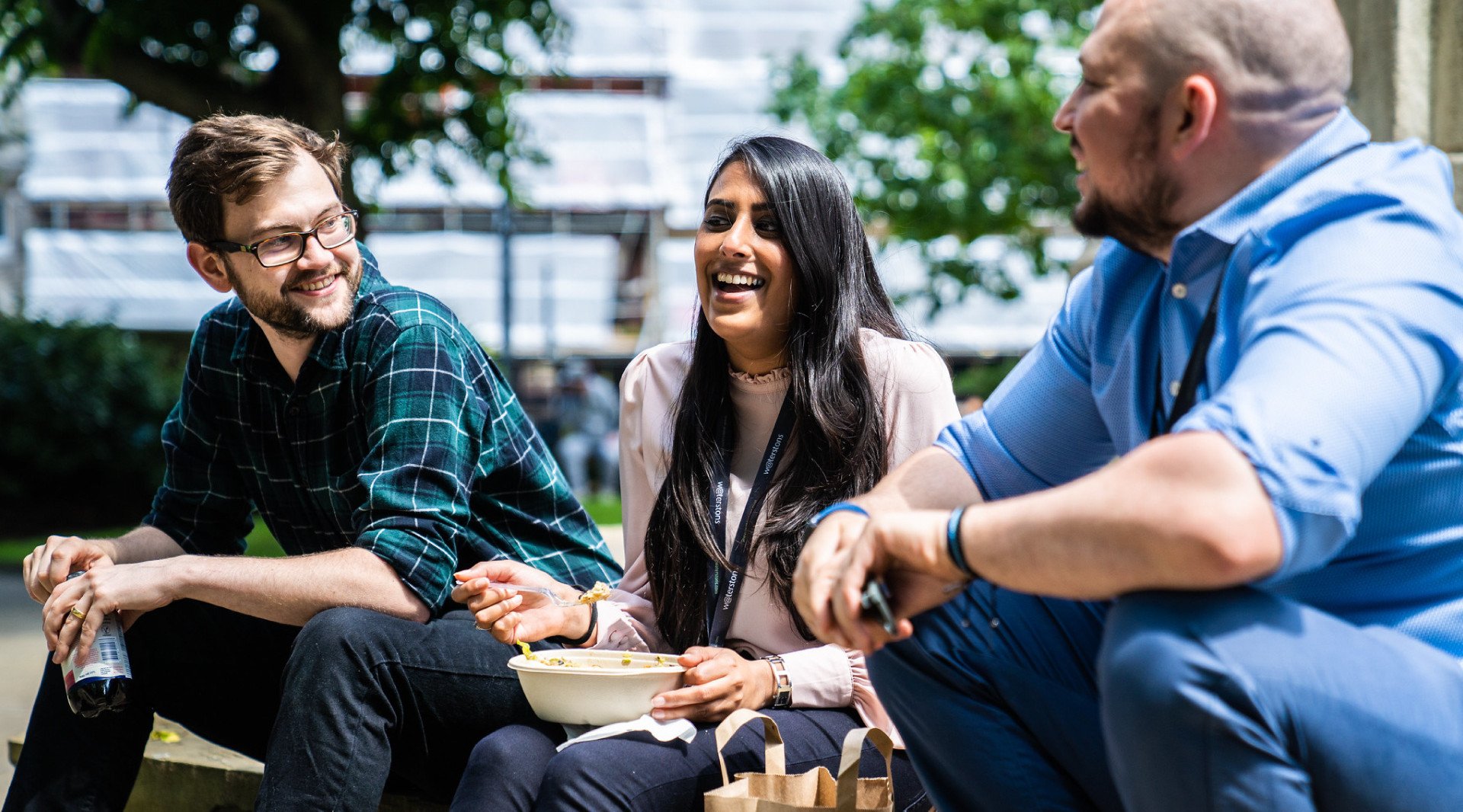 Advice and thoughts from our team