Associate Director - People & Culture
We're not as diverse as we should be. We're not as diverse as we want to be. But we're making positive and proactive changes.
In 2020, like many other businesses, we had a clear wake-up call about diversity, equality, and inclusion in both Waterstons and the wider tech workforce. Though we had formed a DEI working group back in 2019, the Black Lives Matter movement in the US, carrying over to the UK, made it startlingly clear that we could no longer accept or think our lack of diversity was due to our largest office being located in the North East, or the makeup of our recruitment pool. We needed to take real action, own our problem, and become a proactive part of the solution.
Why are we doing this?
We're committed to doing better. We want to be a diverse community where inclusion, appreciation and equality are underpinned and exemplified by positive actions.
Waterstons is a business built on smart, creative, thoughtful people and we know that smart, creative, thoughtful people are everywhere. We want to create genuine opportunities for everyone. We want to remove barriers so we can make sure that people from all backgrounds have the space and opportunity to thrive in our business.
We're not doing this because it's good for business. We have no doubt that we will benefit from more diverse thinking, more inclusive ideas and a broader range of backgrounds and life experience but that's not our motivation. We're doing this because it's the right thing to do.
Here's what we're doing...
Now that we've taken our first, and most important step, and accepted that we have a problem we are committed to not just talking about what we're going to do to improve but to actually acting. We are taking responsibility and we want to be held to account so we're keeping the following list up to date.
We've expanded and given more power to our working group, which has members representative of the current minority groups within our company, to amplify their voices directly to the board

We've been given full board commitment to achieve our DEI goal of becoming meaningfully diverse and inclusive as well as representative of all our office locations

We've implemented a DEI induction for all new starters, which discusses privilege in the workplace and throughout life

We've run the first series of DEI sessions centred on anti-racism and will be building on over the coming months

We've created a dedicated site on our Intranet containing resources and recommendations for self-education on diverse perspectives and experiences
And it doesn't stop there...
We're conducting a full policy review to address the language we use to make sure it is inclusive, as well as to highlight our stance on discrimination, harassment, and equal opportunities

We've created an anonymous way to report concerns, should our colleagues feel unable to do this in person and communicated this to our people.

We've invited diverse speakers to come and speak to us about interesting topics and will continue to do this

We've hired a Talent specialist who will help us to review and improve our attraction methods

We've signed up to be a Disability Confident employer

We've kept internal conversations going by sharing the work the DEI group are doing at regular, business wide comms sessions

We've provided training to our leaders and the wider business in partnership with experts

We're continuously developing our diversity champions to be able to offer training to our colleagues on a regular basis, through our internal Academy

William Foulds
Head of People & Culture
"We know we're not perfect, but we want to be. We want to create genuine opportunities for everyone, removing barriers so that people from all backgrounds have the space and opportunity to thrive at Waterstons."
Meet Will
We've also committed to...
We're reviewing our hiring practices; expanding the universities we recruit from, and talking to our recruiters about their DEI practices, looking into expanding our apprenticeship programs, as well as actively diversifying the job boards where we advertise. We've also removed questions in our job applications that might preclude people from applying for work with us

We're looking at how we can partner with organisations who share our approach and values, so that we are continually learning

We're continuing our work with Women in Tech to help reduce barriers to women in the Tech sector

We will be running our second annual survey so we can track our progress on attitudes and experiences

We'll be producing our first Gender Pay Report

We're actively seeking opportunities to support training opportunities and retraining programmes

We're committing to keeping the conversation going by recognising key holidays and celebrations throughout the year
Partners and accreditations

Disability Confident

Investors in People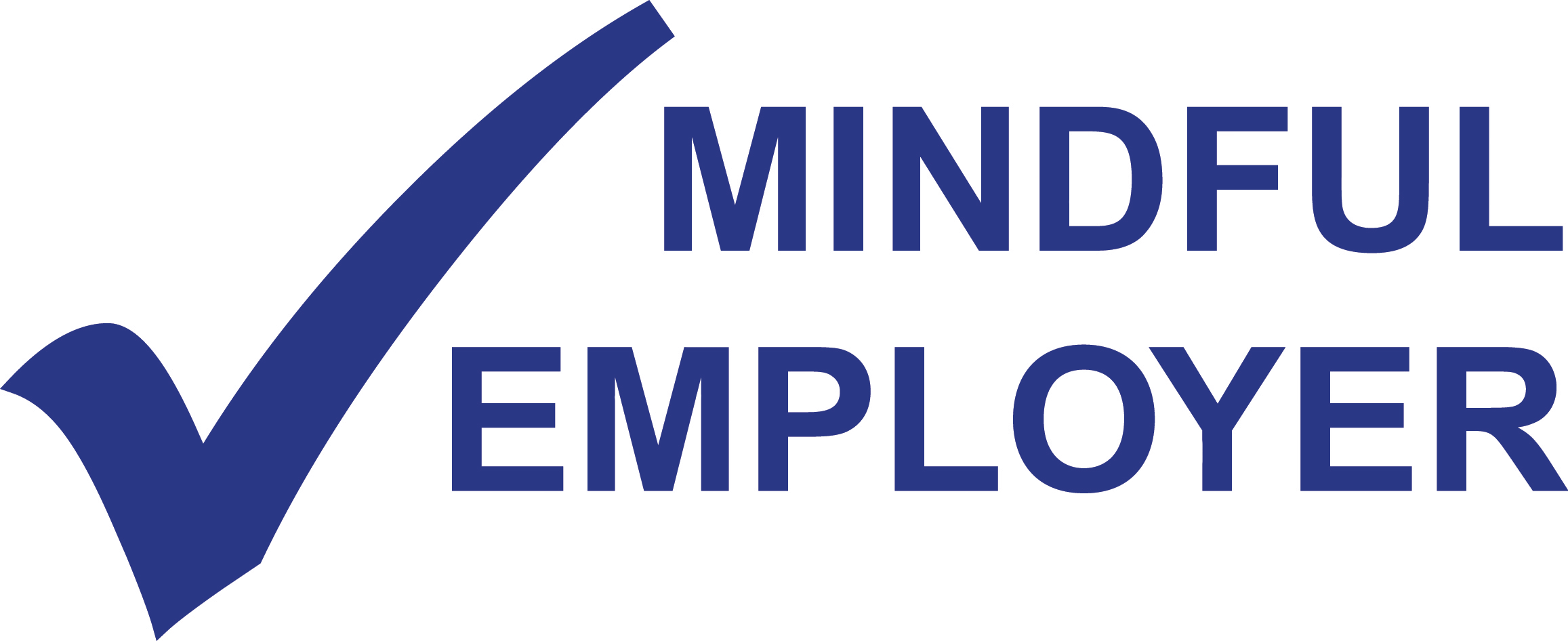 Mindful employer charter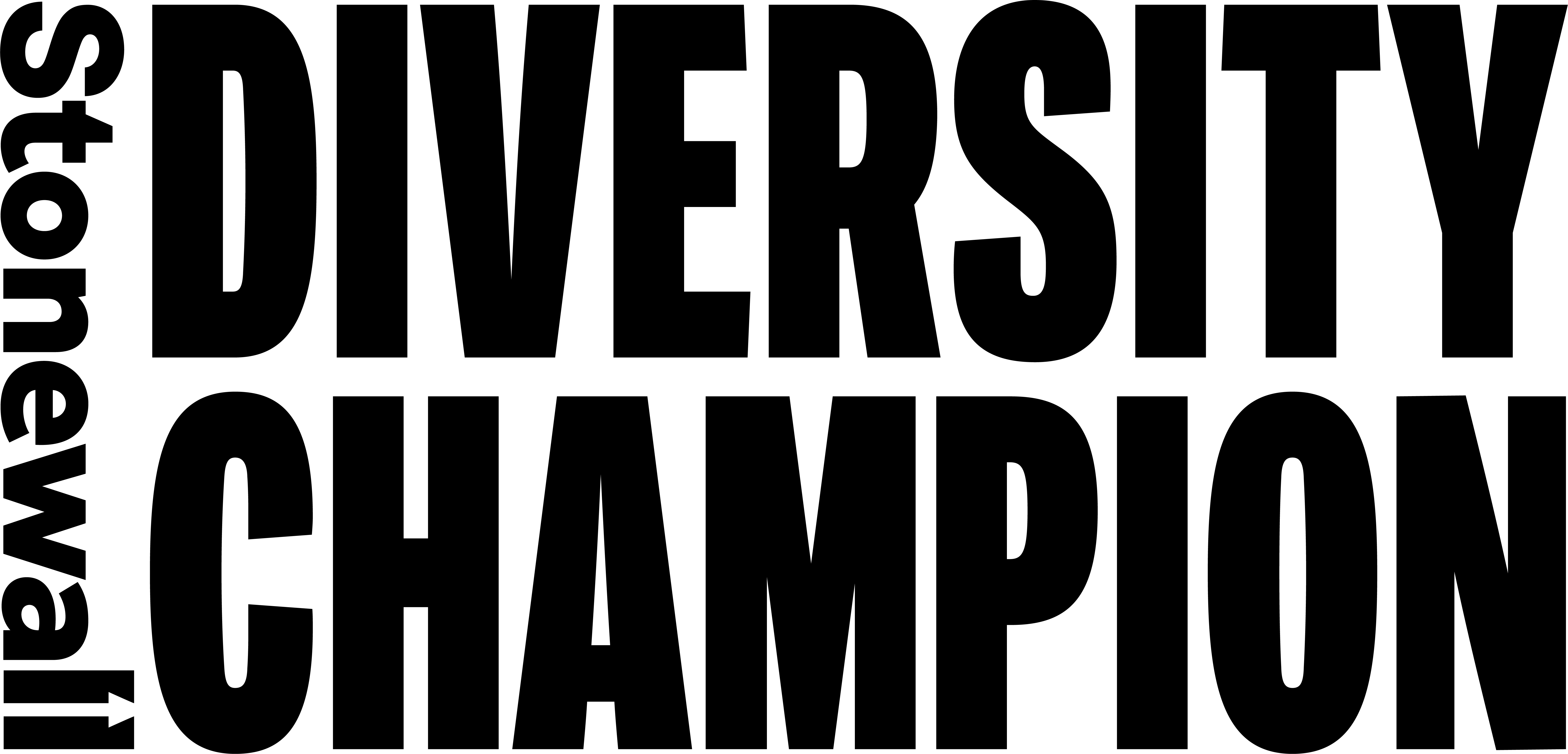 Stonewall Diversity Champion
Ready to reimagine your business?
We're with you.

Associate Director - People & Culture