Technology. It's the not-so-secret ingredient behind many of the world's leading organisations. And it could be your greatest asset too. Whether you need niche expertise or a fully integrated transformation, we can guarantee an honest approach, independent advice, and a genuine focus on your future goals.
Business Consulting Services
Technology Consultant Services
Managed IT Services
Bespoke Software Development
Project Management Services
Mergers and Acquisitions Services
Managed Data Analytics Services
Cyber Security Services
Working with Waterstons
Working with Waterstons doesn't just bring the benefit of eight specialist teams, and their unique breadth and depth of technical knowledge. It brings a true partnership. A newfound impetus. And a long-term commitment to helping you unlock the limitless potential of your organisation.
Find out more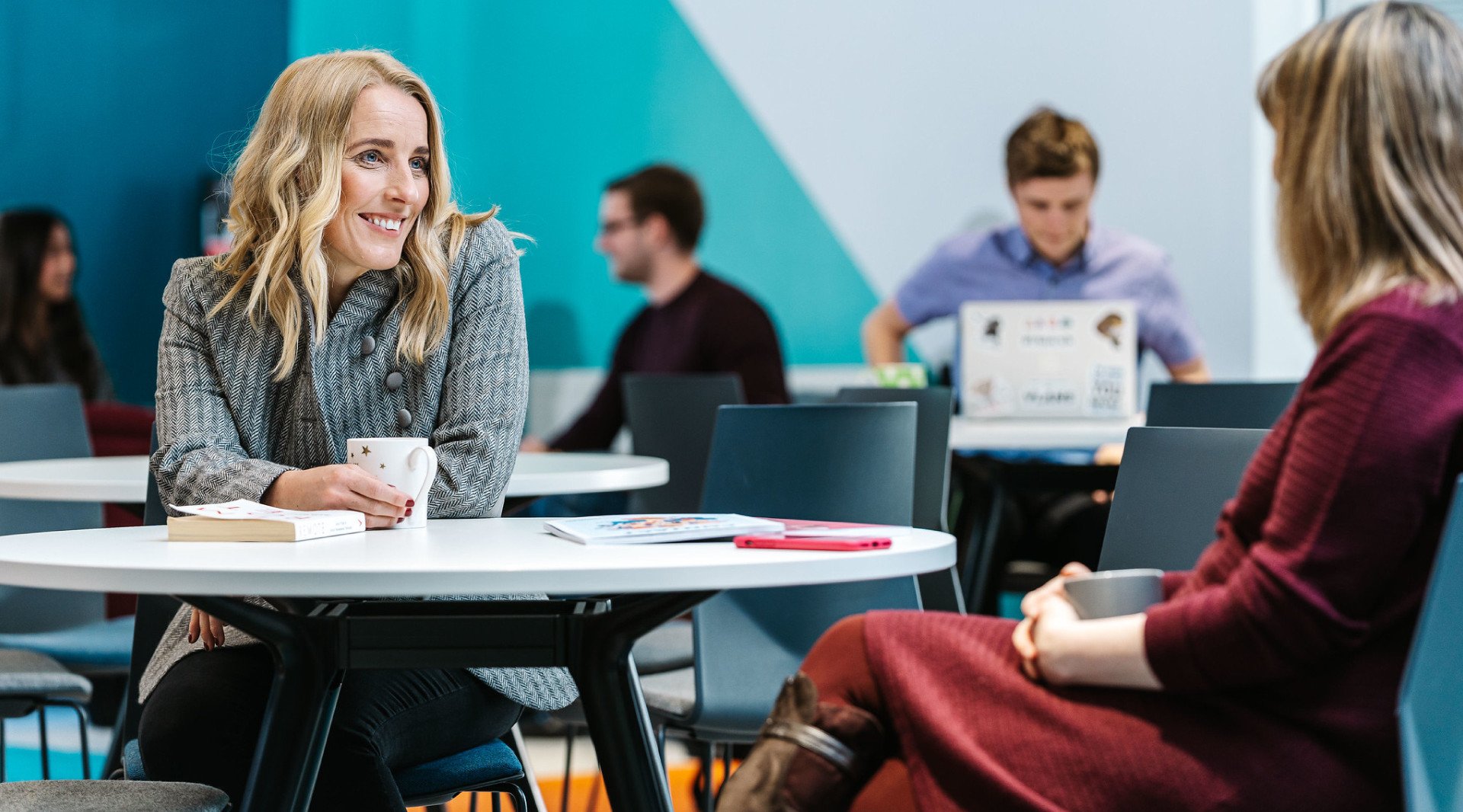 Sectors
Our work spans any industry. And we're proud to provide the technical and strategic expertise that shapes the success of diverse and varied organisations. But we're equally proud to be considered the leading specialists in seven key areas.
Find out more
Insights
There's no shortage of passion at Waterstons… and ideas are in abundance too. Maybe that's why our insights section is always rich with new articles and opinion pieces from the world of technology and business strategy.
Find out more
Ready to reimagine your business?
We're with you.
Get in touch