There's no shortage of passion at Waterstons… and ideas are in abundance too. Maybe that's why our insights section is always rich with new articles and opinion pieces from the world of technology and business strategy. Help yourself to all the content your heart desires, and if you can't find what you're looking for, just let us know.
Latest news

Written by
Craig Archdeacon
Cyber Essentials and ISO 27001
Support for Scottish businesses
Alongside the Scottish Business Resilience Centre (SBRC) we're offering businesses a free cybersecurity assessment. 

Written by
Daniel Halliday
What is a digital mindset and how do you unlock it?
Everyone sees 'digital' differently; for some it can mean engaging customers in a new way, utilising new products and services that enable your people to work more productively, or upgrading your…
Are you curious about how things work? Always itching to learn new concepts? Our people do too. We love taking on new challenges and sharing our experiences, both good and bad, to help us all develop and grow; and satisfy our inquisitive minds!
Visit the academy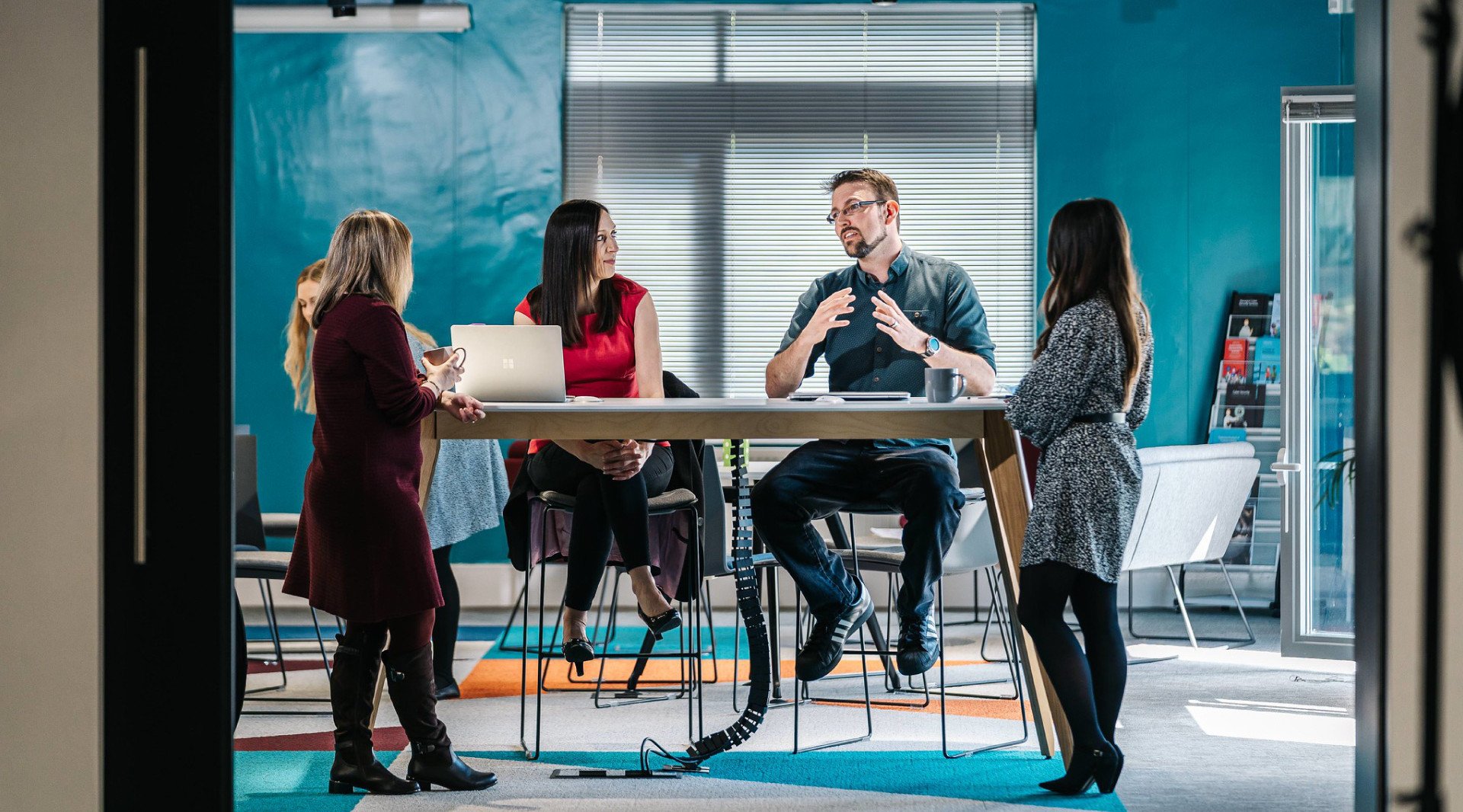 About us
We blend technology with strategy, helping to free the future potential of brilliant people and brilliant organisations. We've been doing it for almost three decades, forging trusted, long-term partnerships with ambitious organisations around the world.
Find out more
Ready to reimagine your business?
We're with you.
Get in touch