Working with Waterstons doesn't just bring the benefit of our eight specialist teams, or their unique breadth and depth of technical knowledge. It brings a true partnership. A newfound impetus. And a long-term commitment to helping you unlock the limitless potential of your organisation.
Trusted by industry leaders
From large-scale strategic or digital transformation to more focused project-based improvements, we're trusted to deliver projects of all shapes and sizes for ambitious organisations around the world. Whatever your challenge, opportunity or aspiration, we can craft a tailored solution that helps to unleash your inner potential.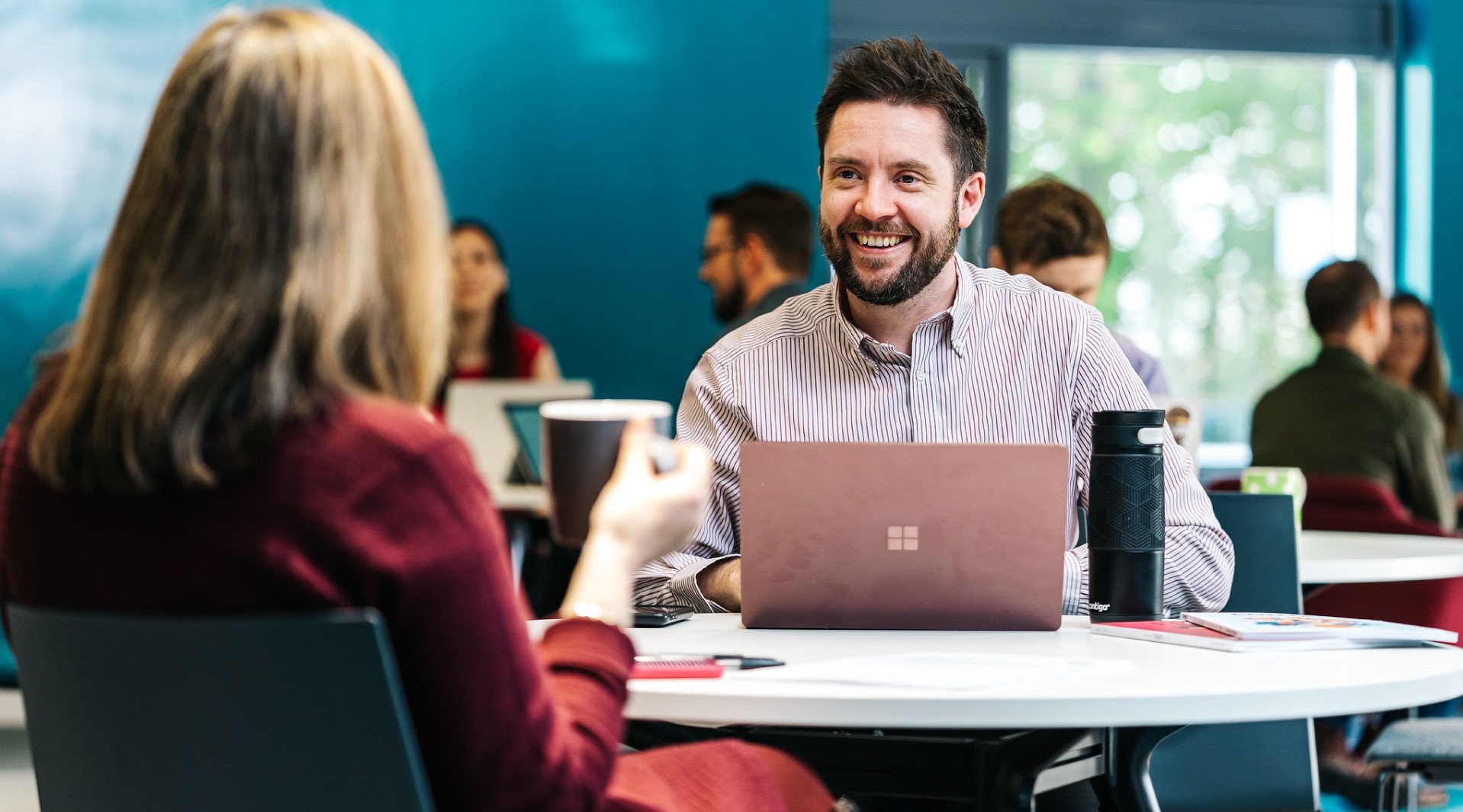 Overcoming your challenges together
People choose to work with Waterstons for all sorts of reasons, and we make it our mission to make a lasting mark on their business. Here are some of the challenges we overcome for our clients every single day.
Making more informed data-driven decisions

Finding and keeping the right kind of customers

Raising quality and unlocking cost efficiencies

Improving collaboration and communication

Reducing risk and strengthening cyber security

Embracing a digital-first culture and mindset

Helen Fawcett
Sector Principal - Manufacturing
"Above absolutely everything else, we want our clients to feel like partners. We want them to know we care about their business... we're never just about a short-term project, we want to be with them on their long-term journey."
Meet Helen
Built on true partnerships
Whatever your expectations, there's one thing we can guarantee... we're not suppliers or service providers. We'll act as partners in the purest sense of the word, putting your interests before ours, and creating lasting impact with our solutions. 85% of our new clients come through recommendations from existing ones, and maybe that says it all.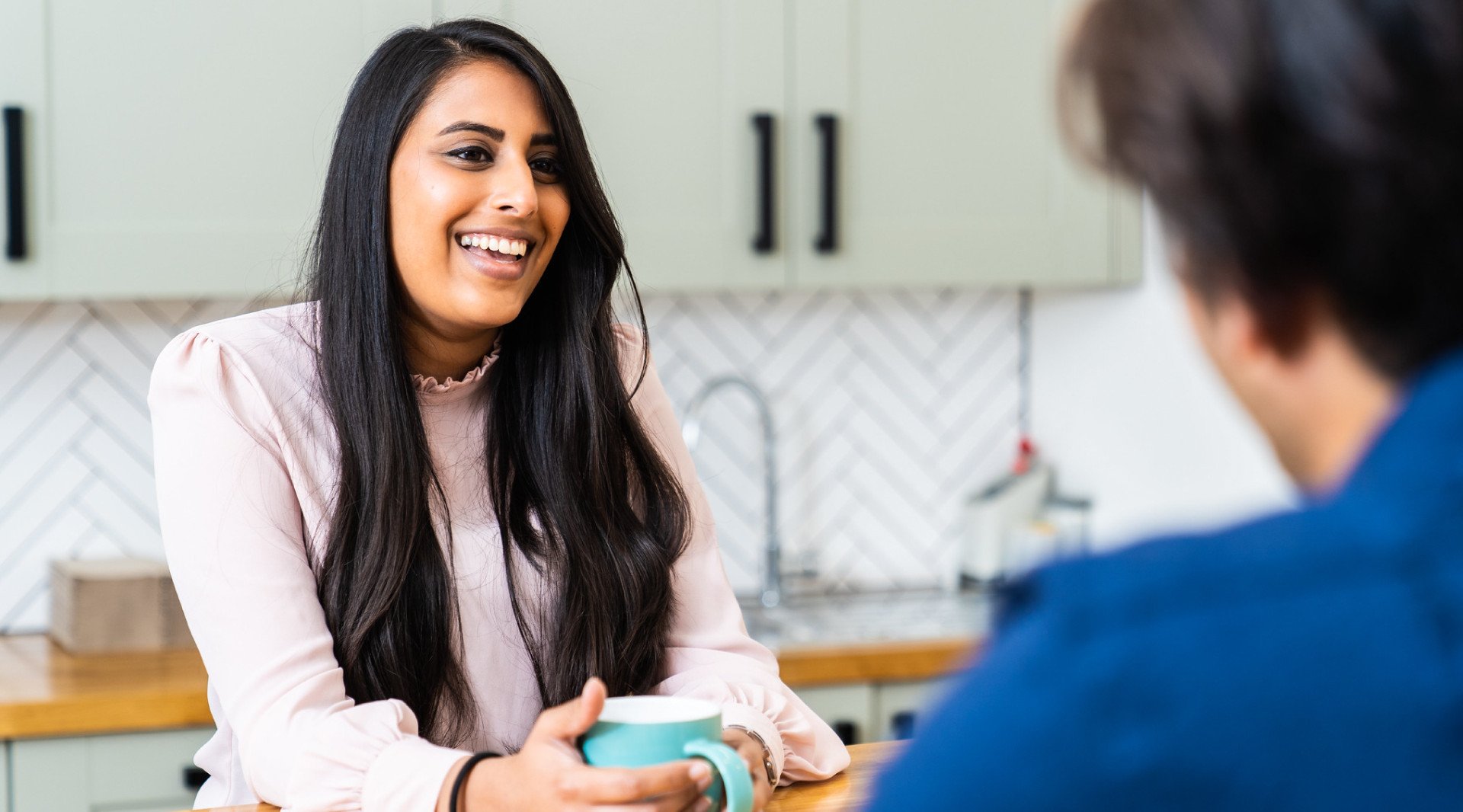 Services
Whether you need niche expertise or a fully integrated transformation, we can support you with a unique breadth and depth of strategic and digital disciplines. All underpinned by an honest approach, and genuine focus on your future goals.
Find out more
Sectors
Our work spans any industry. And we're proud to provide the technical and strategic expertise that shapes the success of diverse and varied organisations. But we're equally proud to be considered the leading specialists in seven key areas.
Find out more
Ready to reimagine your business?
We're with you.
Get in touch