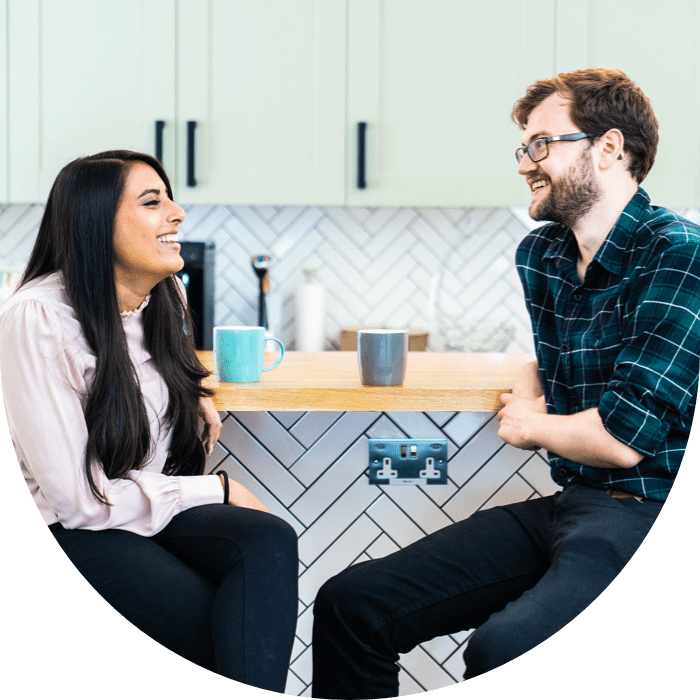 The world of technology can move faster than the skills and qualifications of almost any in-house IT team. And that's exactly why our clients trust our specialist managed IT service teams to supplement their own internal strengths and priorities.
Every business is different, and we know that you need tailored IT support
Managed IT Services
With technology and IT continually changing, we understand it can be hard to keep up or use the time that could be better spent elsewhere.
What are Managed Services?
Managed services enable you to offload day-to-day IT tasks to an external organisation, like Waterstons, which will help improve operations, processes and reduce expenses. This gives your team more time to spend time on things that matter.
Far from being a small group of outsiders, we work as part of your business. Embracing your culture, supporting your people, relishing every challenge and working as a true extension of your team. Our customers tell us we challenge them (in the right way). We help their people improve their skills. And that we seem to place their best interests above our own… nothing could make us prouder than benefits we provide our clients.
We know you need a partner that you can trust with the most critical technology, and we thrive on that responsibility. Keeping an experienced eye on your technology infrastructure day and night, we'll make sure your IT is as risk-free as possible, with a fuss-free response to support queries, working with you and your team to improve your IT service and letting you focus on what you do best.
Our breadth means we can always respond with the most relevant experts to help overcome your challenges, from cloud architects to data strategists, cyber consultants, software engineers and more.
Looking for managed services?
Whatever your need, we can promise we'll never go through the motions with our range of service offerings. Whether you're looking for managed IT support or a fully managed IT we can help. We can't help but passionately and proactively improve and mature your IT, working in partnership to ensure your technology never holds you or your users back.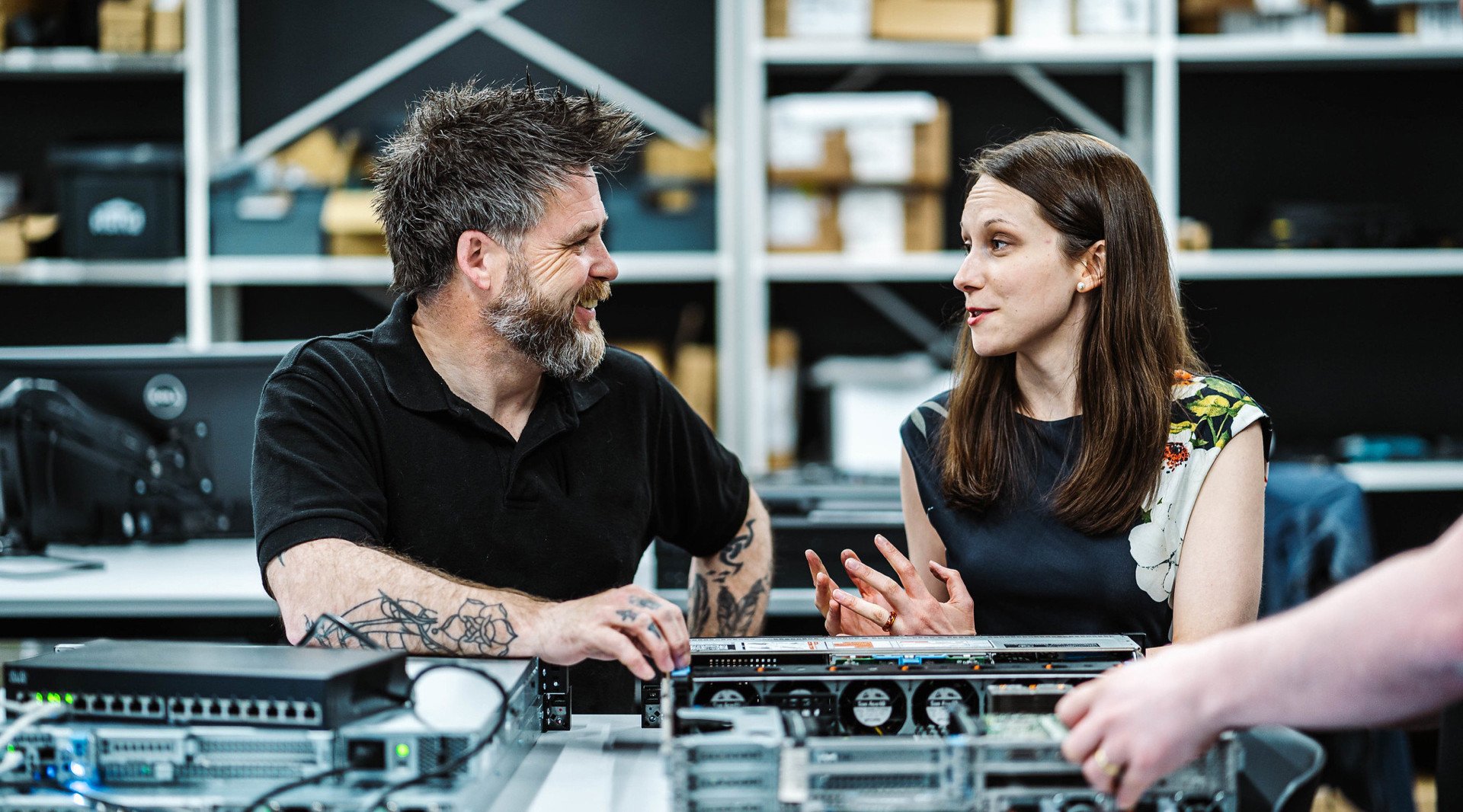 Managed Services at a glance
Partners and accreditations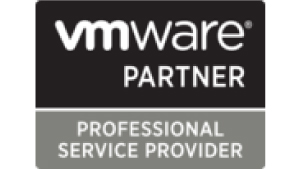 vmware Partner Professional Service Provider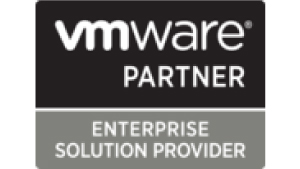 vmware Partner Enterprise Solution Provider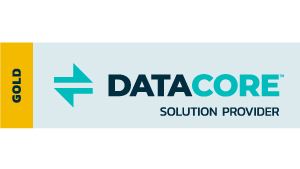 Gold DataCORE Solution Provider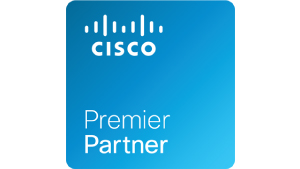 Cisco Premier Partner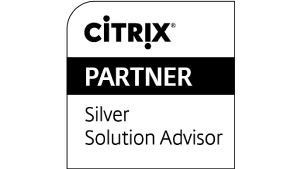 CITRIX Partner Silver Solution Advisor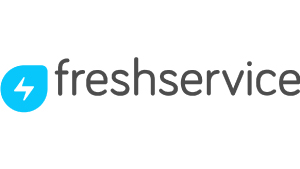 Freshservice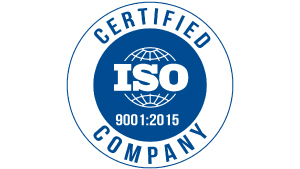 ISO 9001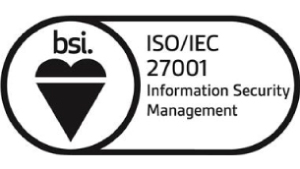 BSI ISO 27001
Keeping Evergreen Garden Care fertile 24/7 with global support
"Our business runs across continents and around the clock, so our partners need to do the same. The 24/7 service desk has proven itself in supporting our business with large and small issues."
Martin Lofnes CFO Evergreen
Read case study

Shared values drive long-term partnership
Waterstons' unique partnership approach delivers real value to Henry Colbeck, the UK's oldest family owned supplier to the fish and chip and takeaway shop market.
Henry Colbeck
Read case study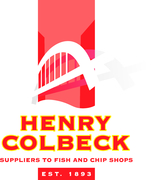 The value of close collaboration, through thick and thin
"Big changes can often be a daunting prospect, especially when it's a number of important areas of the business and when it's happening over a relatively short period of time. We don't do things "by half" here at Cartrefi Conwy, and when the time had come to change both our Managed Services provider AND a vast chunk of our infrastructure, you can imagine how nervous we were about it! But we quickly realised once we started the transitional work that we were in good hands, as whilst Waterstons have a very clear and structured approach to their implementations, we were kept in the loop at all stages as to the rationale of the 'what's' and the 'whys'."

Jason Webster Business Systems Manager Cartrefi Conwy Housing Association
Read case study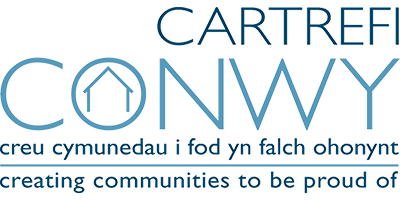 Working with our dedicated team
Our team ranges from apprentices and graduates starting their careers with us through to experienced strategic IT leaders with decades of experience. If you need some help with a technology, chances are one of our team will know about it.
Meet our specialist team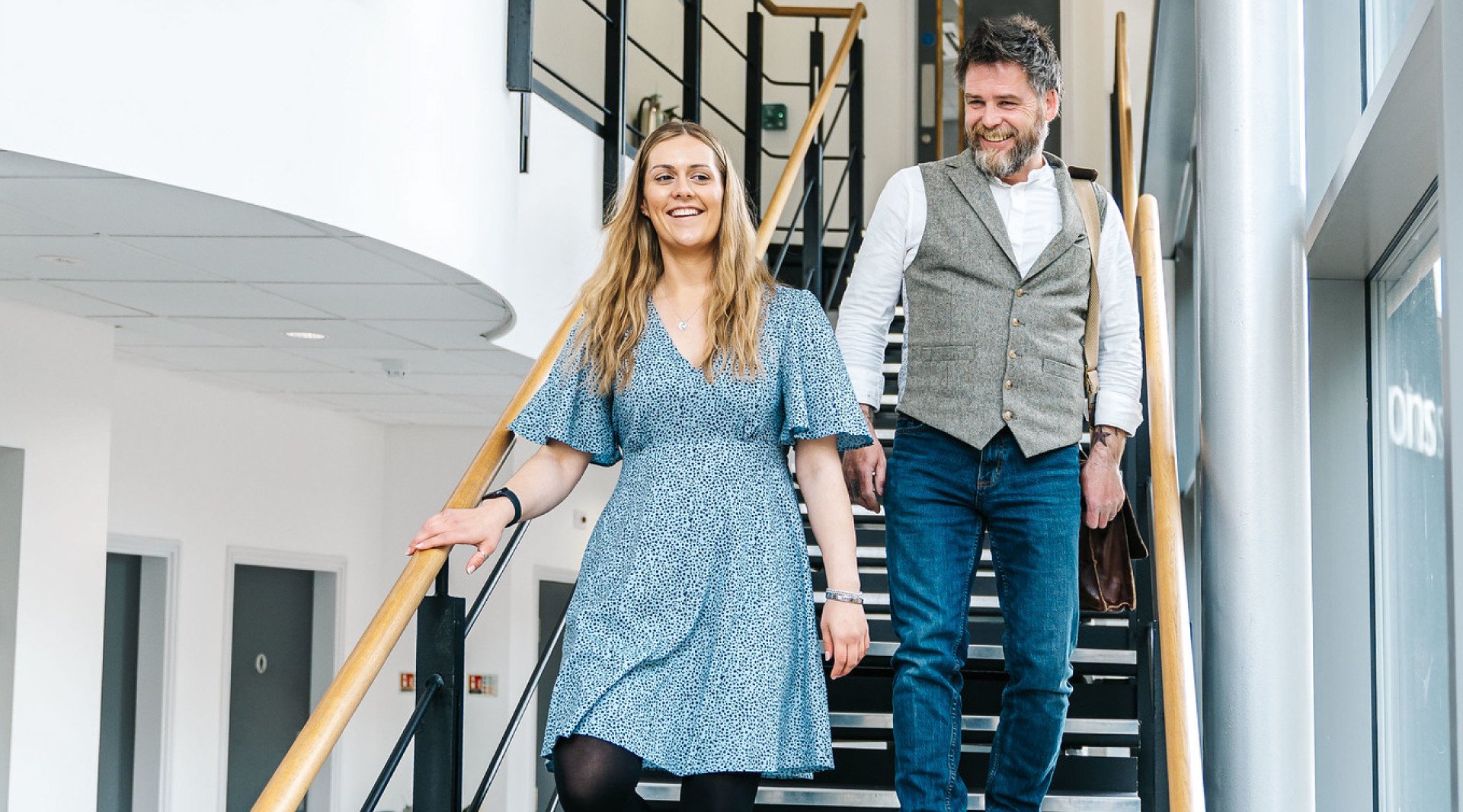 Ready to reimagine your business?
We're with you.