On the fifth day of Techmas Waterstons gave to me…
Windows 10 updates!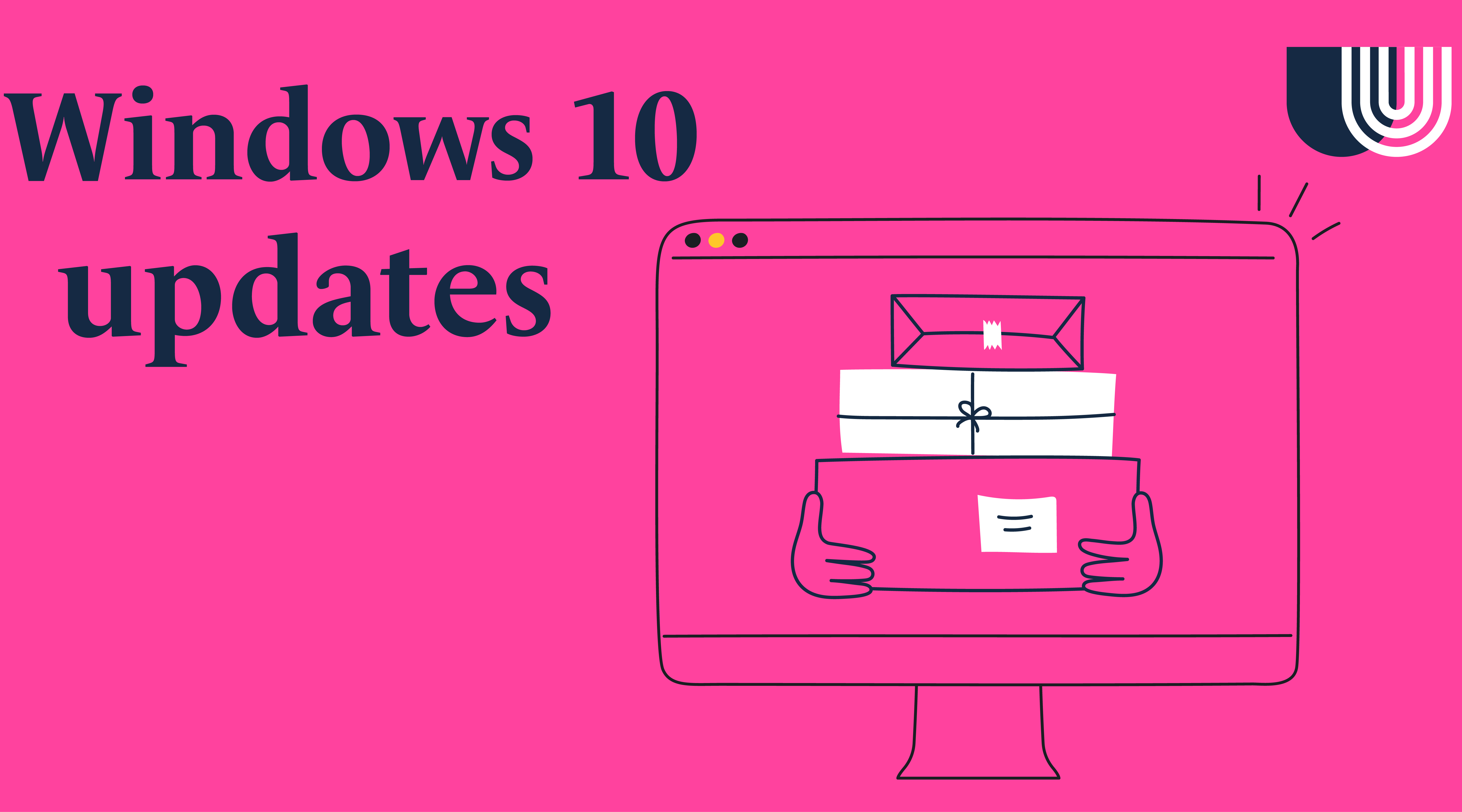 Windows 10 is a common operating system for organisations of all shapes and sizes, but many don't realise that while it's easy to automate updates, this isn't always enough.
Windows 10 feature deployments also need to be regularly updated to maintain functionality.
Released annually to add new features, support and maintain functionality and ensure users are protected, feature deployments are easy to manage – as long as you remember!
Many Windows 10 versions have a short support lifecycle meaning many organisations don't realise that their every day system can become unsupported rapidly.
This lack of support leads to a growing number of un-patchable, and therefore vulnerable, systems over time.
Ensure you are consistently installing updates and feature deployments to guarantee your systems, workforce and data are protected.
To find out more, visit https://www.waterstons.com/services/managed-services