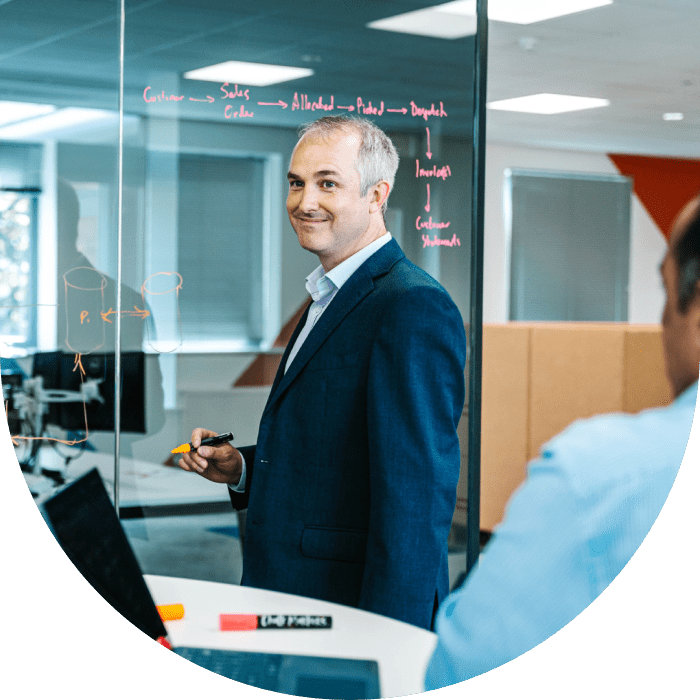 Whether you're a maturing business preparing to scale, or a large enterprise looking to improve processes and unlock efficiencies, our team of business consultants provides the freshest of perspectives; helping you to see new opportunities and act on them effectively.
Business consulting services
What is business consulting?
Business consulting is a service in which a business consultant will work closely with business owners or managers of a business to improve the operations, performance and efficiency.
Our business consulting service
Specialising in full-service management business consultancy, we partner with clients to shape long-term strategic improvements around business functions, service delivery, process re-engineering and over-arching change management. And with the support of our 200-strong team of technology consultants, there's no-one better placed to provide the technology and system infrastructure needed to accelerate the strategic improvements we help to identify and drive.
Our approach is proven... and it's all about understanding. Building a unique insight into your business and blending that new-found knowledge with an equally important naivety, means we can question every convention – free from the restricted range of thinking that can limit even the most admired organisations.
From Universities to industry-leading engineering firms and everything in-between, we're trusted to harness diverse experience and design thinking to help organisational leaders to achieve their goals – and then think bigger for the future.
Looking for business consultancy?
Do you want to get to know your customers better? Sales funnel not functioning? Embracing a more entrepreneurial ethos? Whatever your business problem, we can partner with you to create the innovative, effective and data-driven solutions you need to improve, scale and grow. Our business consultants are here to help.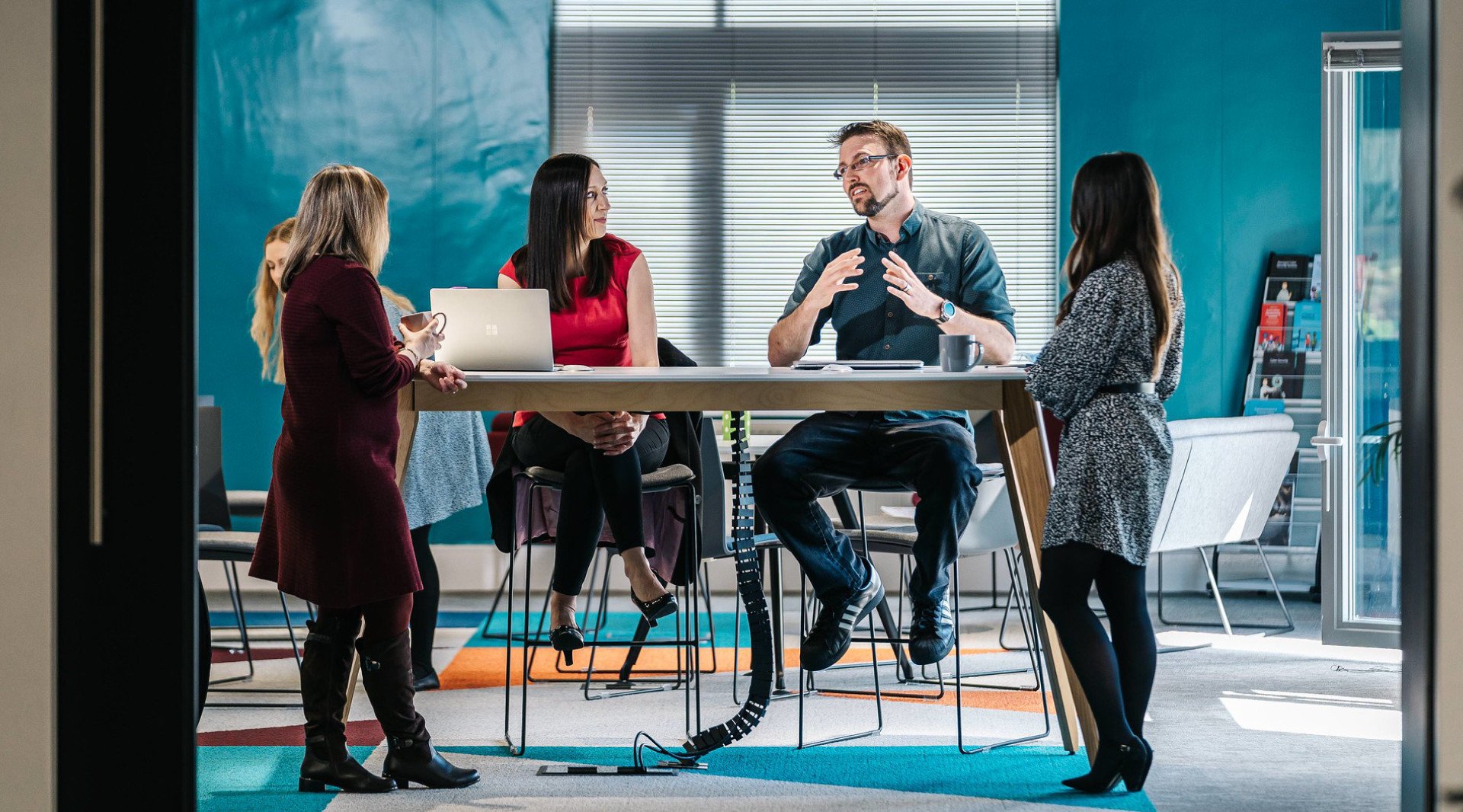 Selecting a system for growth
"Waterstons expertise in regard to business systems and solution providers made the entire process as systematic and measured as possible. The process begins with top-level requirements and comprises a thorough interrogation of business needs, functionality and scalability."
Andy Sheen COO GI UK Medical
Read case study

Shared values drive long-term partnership
Waterstons' unique partnership approach delivers real value to Henry Colbeck, the UK's oldest family owned supplier to the fish and chip and takeaway shop market.
Henry Colbeck
Read case study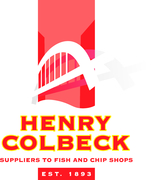 Strategic Infrastructure Review (data centre, networking and desktop delivery)
"The team brought the challenge we needed and their flexible, yet driven, approach meant the complex review was delivered within budget, in agreed timescales and met all of our expectations."
Nigel Buckland Interim director of IT services, Leeds Beckett University Leeds Beckett University
Read case study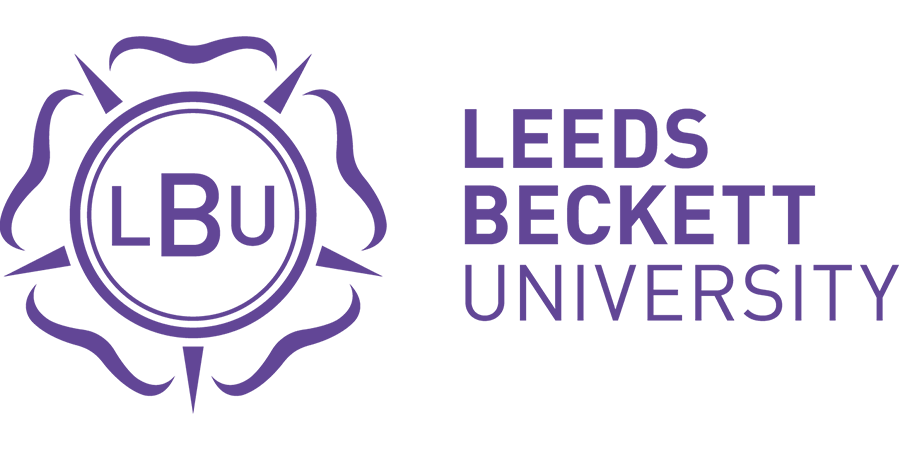 Working with our dedicated team
We've got business consultants with experience in strategy and risk that can work with senior leaders to help define their visions for the future and turn them into something that people can get behind.
Meet our specialist team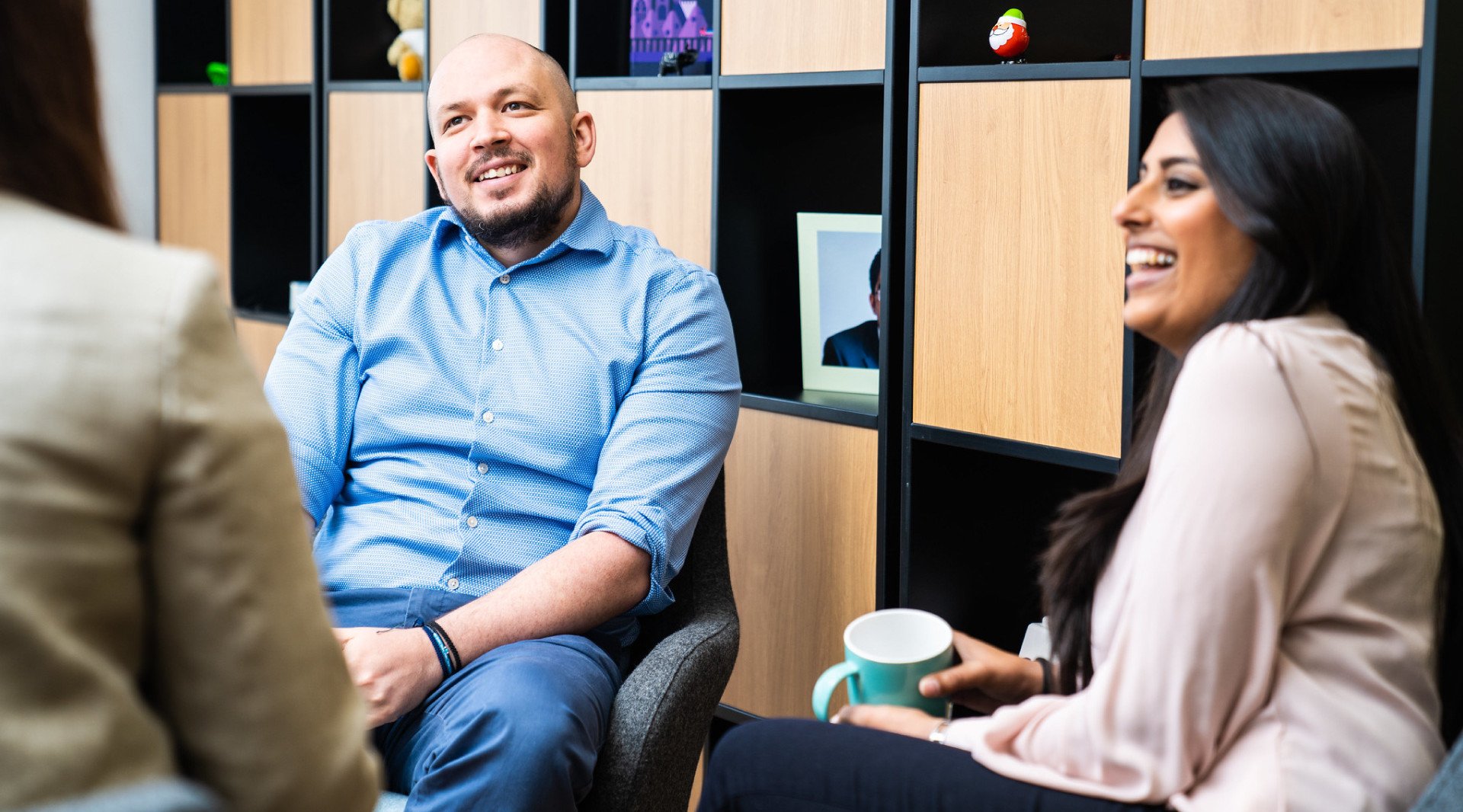 Ready to reimagine your business?
We're with you.