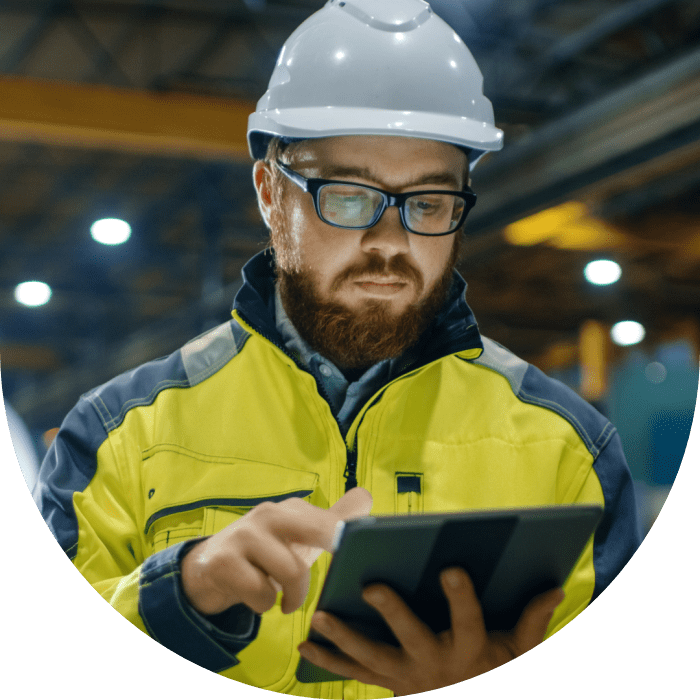 Energy is an industry like no other. The unique challenges of a safety critical environment. The unique pressures of being key to the national infrastructure. Not to mention the unique risks and consequences if things go wrong. Combined with the fast pace of change and quickening shift towards renewables, this only emphasises the need to know you can truly trust the resilience of your technology infrastructure… not to mention your technology partner.
End-to-end energy expertise
That's where we come in. We've been taking accountability – and taking away pressure – from many of the industry's most integral organisations for almost three decades. Helping clients to not only meet regulatory compliance, but to drive higher standards in systems, safety and resilience, becoming a benchmark that pushes the industry forwards.
People tell us the breadth and depth of our experience is almost unparalleled, and we'd like to think they're right. We're proud to partner with many of the most transformative organisations in energy, with proven end-to-end experience spanning refineries, bulk liquids, petrochemicals, off-shore and renewables. We also support a range of enabling industries and supply chain organisations too, meaning you'll benefit from the broadest possible sector understanding.
Everything we do comes with the reassurance of industry-leading cyber credentials. And whether we're working with organisations in a period of transformation, optimising their efficiency and productivity, or enabling the continued improvement of their processes, we create uniquely tailored technology solutions that help our energy sector clients work more smartly, more securely, and more safely.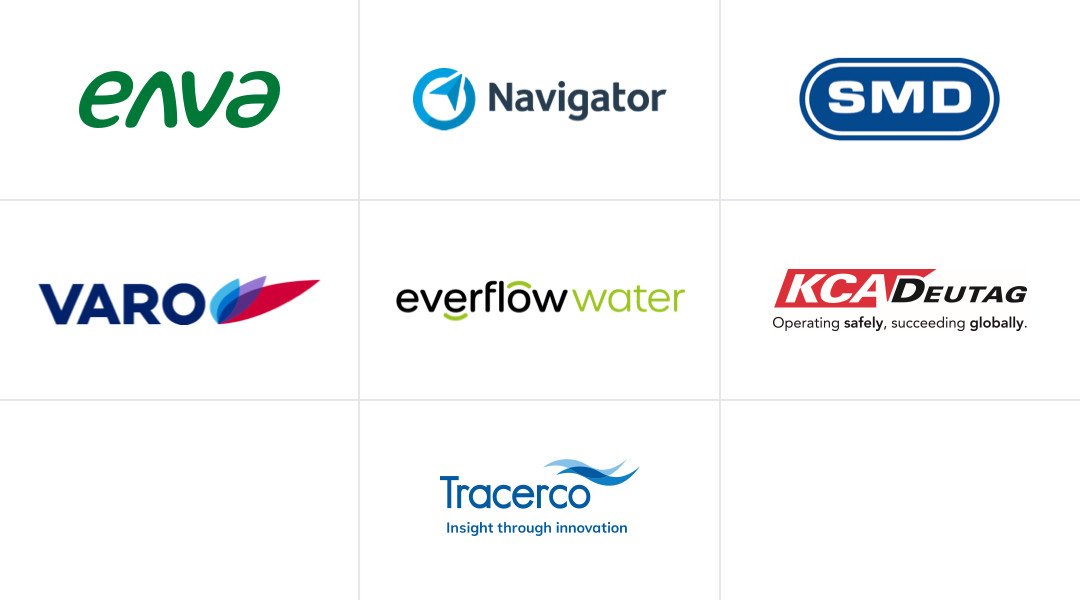 Building a resilient platform for growth
"Working in partnership with Waterstons, the Nutanix solution implemented gives Enva the benefit of greatly reduced risk, better recoverability, and greater scalability and flexibility as we continue to grow."

Dan Bloor Head of IT Service Delivery Enva
Read case study

Lean and Mean Risk & Incident Management
"We've worked with Waterstons for a long time, so they really get us and know our business. They worked alongside us to understand our needs and define a scope that worked within our strict timescales, and collaborated with us throughout the entire development process to ensure the end product was exactly what we required. We ended up with a product that not only reduces our costs and aligns with our strategy, but is a huge improvement over the previous system with continually excellent feedback from across the business."
Head of IT
Read case study