We're here to help you overcome challenges and make impactful decisions. Free you up to spend time on your business rather than the technology beneath. Having an experienced advisor on your side makes sure your technology helps rather than hinders your progress.
Your trusted advisor, driving improvement
You don't need to go it alone, we've over 25 years' experience helping our clients navigate technology challenges and driving improvements. Having a trusted advisor to help design a roadmap for the future can provide you with the experience and expertise you need to avoid the common pitfalls, turn around underperforming teams or technology or gain a competitive advantage.
Our Virtual CIO service can give you the advice and support you need, short term, to manage a period of uncertainty or on a regular basis where a full-time member of staff doesn't make sense.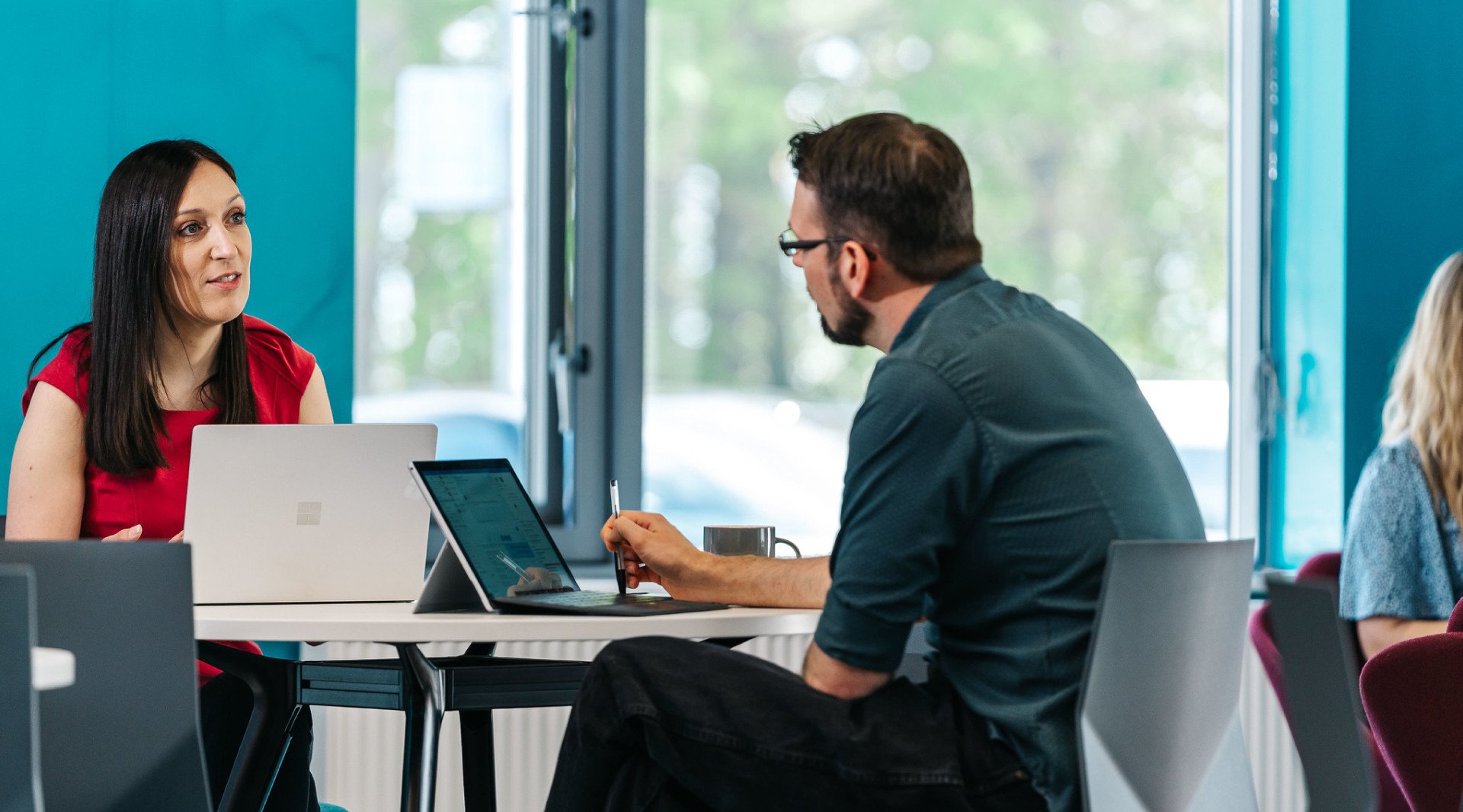 Ready to reimagine your business?
We're with you.