Khaled Malki
Technology Consultant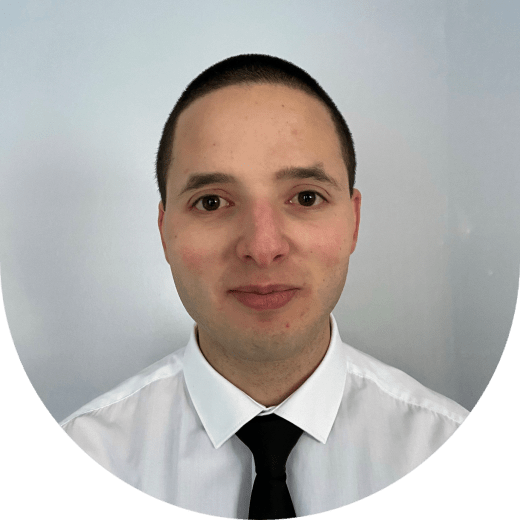 My role at Waterstons is...
Is providing technical support to a wide range of clients via the Service Desk. 
My life away from work is...
Usually spent with my family and friends, at the cinema, or playing games. Otherwise, you'll find me heavily involved in the community tackling local issues. 
I'll be with you when...
You contact the Service Desk with an IT issue.