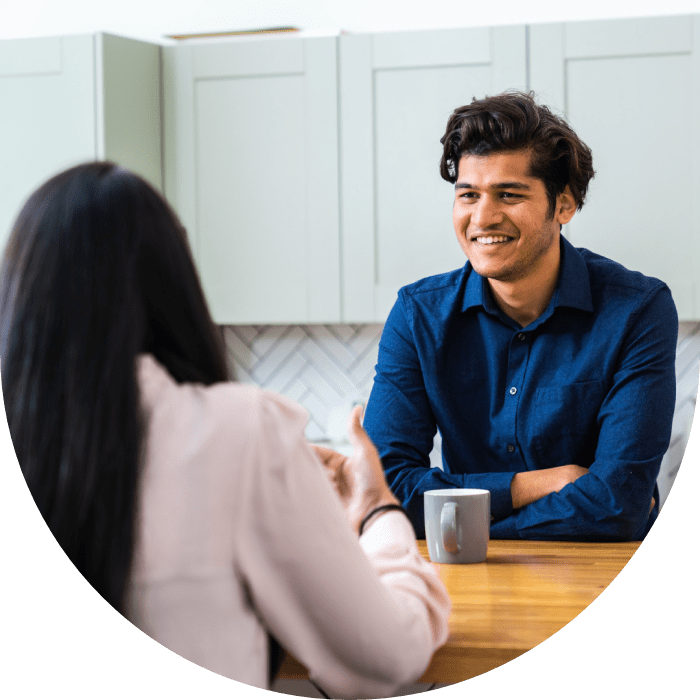 There is a lot going on in social housing, a constantly shifting landscape, external impacts, endlessly changing regulation, and diverse resident demands. You create communities in a complex space, balancing the needs of stability and community.
NOT Digital by default
We can help you understand your resident's needs so you can choose the RIGHT technology for your communities. We can help you run your day to day or identify where a digital strategy needs to focus or where data can help you make impactful decisions. We can help you transform your asset and resident information to proactively, and sometimes predictively, support your most vulnerable residents and understand your carbon footprint.
Digital twins, smart housing and digital channel shift all may have a place but our strength lies in helping you navigate the world of buzzwords and finding what's suitable for your organisation.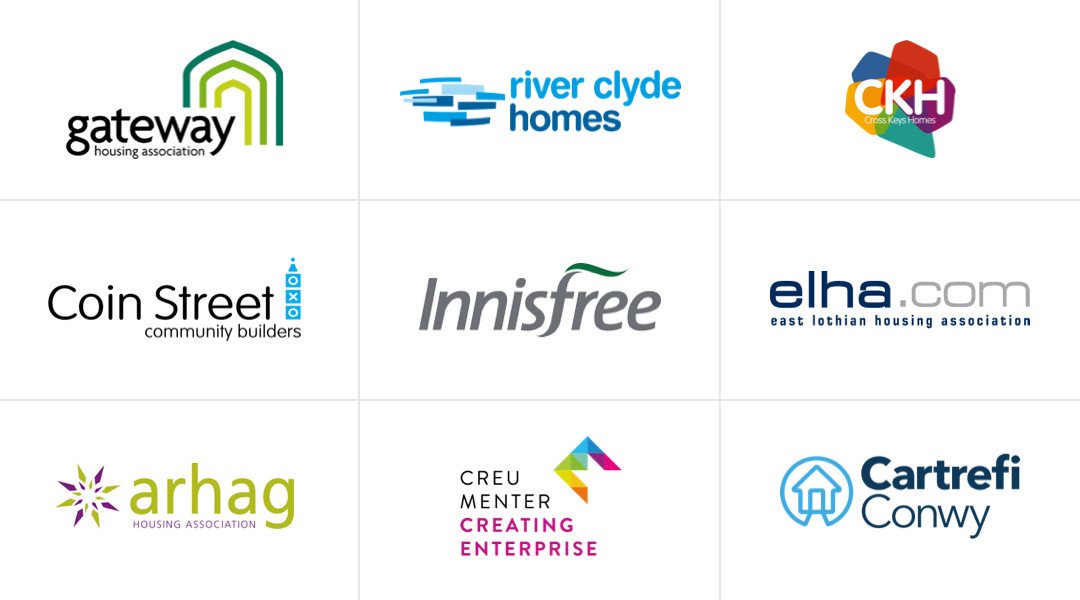 Becoming Outrageously Brilliant
"The work Waterstons has done is enabling us to deliver an enhanced customer experience. It is providing us with valuable insights which are, in turn, helping us to work with our maintenance partners in continually improving the services we deliver together. Waterstons were instrumental in the delivery of the project, working in partnership with us to co-ordinate efforts across all of our maintenance partners. They ensured the implementation of a quality solution, driving the project through to completion."
David Redpath Director of IS Home Group
Read case study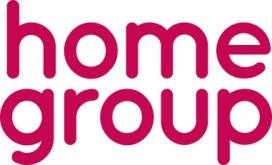 Investing in cyber resilience to provide safe and secure homes 
"With so much personal and confidential data to protect, it was vital that we achieved Cyber Essentials Plus, and Waterstons' help and guidance gave us all of the tools and confidence we needed to do so."
Hassan Bahrani Head of IT Thirteen Group
Read case study

The value of close collaboration, through thick and thin
"Big changes can often be a daunting prospect, especially when it's a number of important areas of the business and when it's happening over a relatively short period of time. We don't do things "by half" here at Cartrefi Conwy, and when the time had come to change both our Managed Services provider AND a vast chunk of our infrastructure, you can imagine how nervous we were about it! But we quickly realised once we started the transitional work that we were in good hands, as whilst Waterstons have a very clear and structured approach to their implementations, we were kept in the loop at all stages as to the rationale of the 'what's' and the 'whys'."

Jason Webster Business Systems Manager Cartrefi Conwy Housing Association
Read case study