IT Services for the Distribution & Transport Industry
Contact us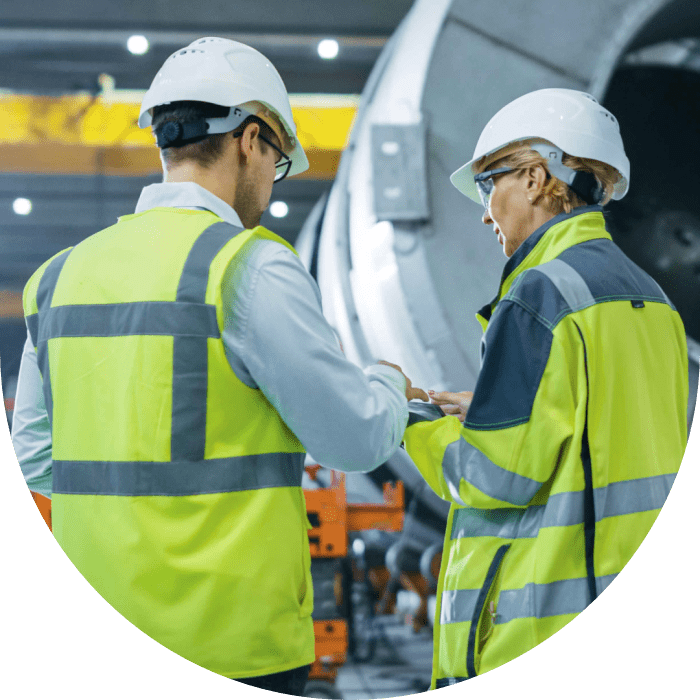 What does the future hold for distribution and transportation? Autonomous vehicles, artificial intelligence (AI), big data. Ooh… did you hear about that new blockchain platform?
Working with industry leaders
You know your supply chains; you understand the changing customer behaviours. But we know that it can be hard to plot a route through the digital hype and technology buzzwords. We partner with clients to co-create across distribution networks to help them select the right technology, unlock savings and develop potential for improved customer-centric value chains.
We're straight talking, and we're business focused. We know our trucks from our trailers and our dwell time from our demiurge. We love moving things forward – your goods and your technology. Most of all, you and your people.
Leveraging technology for competitive advantage is built on powerful customer insights, utilising existing assets and delivering operational impact. We support our clients to build the best experience for a new generation of customers and to keep existing ones happy.
We're specialists in integration and we can help you to seamlessly and securely share information with your suppliers and customers, reducing lead times, improving stock levels and contributing more to accurate capacity modelling, planning and scheduling.
Do you know which data and metrics to collect and analyse to drive performance? We've got you covered. We can help you identify and collect the right data, at the right time, and transform it into rich management information vital to boost your quality, delivery and cost performance.
We support organisations in the transportation industry to reinvent themselves and prepare for growth.
Partners and accreditations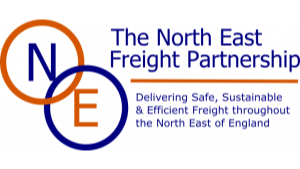 North East Freight Partnership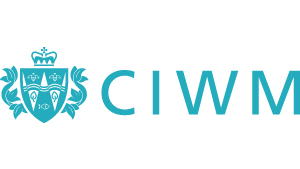 Chartered Institute of Waste Management
Ready to reimagine your business?
We're with you.