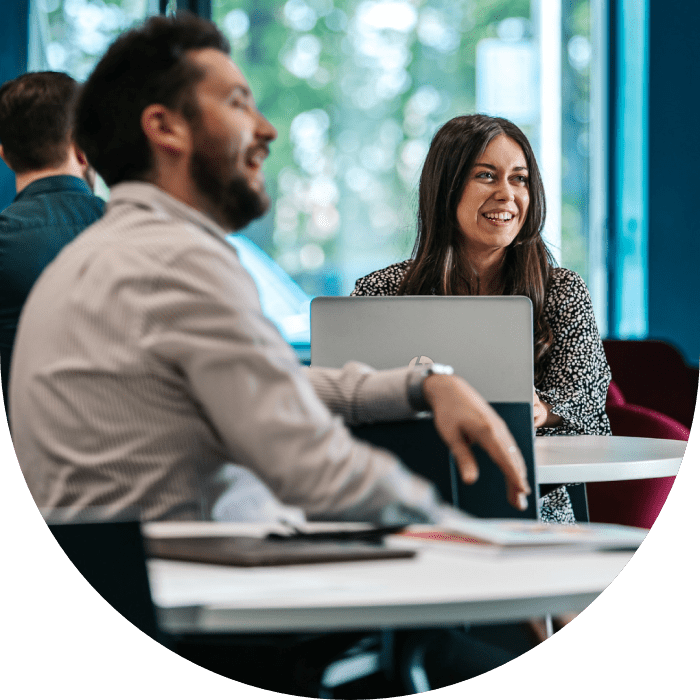 It's not just the diverse and interesting work that makes our partnerships in the education sector so rewarding. It's knowing we can play our own small part in supporting some of the world's most influential organisations. Places that pioneer world-leading research, whilst helping generations of students to fulfil their potential.
We have 'real life' experience
With a specialist focus on universities, we've been supporting clients across the education sector for decades. And although no-one knows your organisation quite like you do, our working knowledge of the HE sector means we benefit from a real insight into the challenges you face… not to mention the technology solutions that can help you to overcome them.
But our understanding extends beyond the typical challenges, operating models and critical processes in the sector. We can appreciate the many competing priorities in universities too; and have a proven record of delivering successful projects, whilst working carefully and considerately with an array of different stakeholders and differing motivations.
Our skills and solutions are as broad and diverse as the challenges facing your institution. How else could we provide the holistic, fully integrated and accountable solution you need? Data strategists, engineers, cyber consultants, network specialists and software consultants all pool their collective expertise to deliver the best possible service and solutions.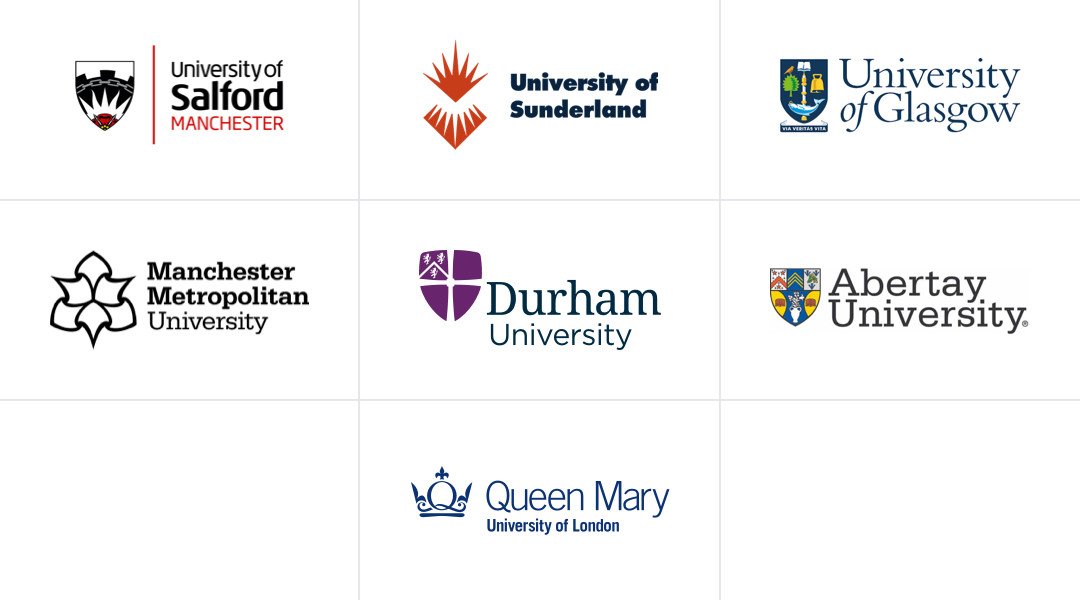 And with the unique support of our business consultants, change managers, trainers and project managers, we can ensure even the most large and fragmented organisations embrace lasting behavioural and cultural change at every level of the organisation, ensuring the long-term impact of your technology investment.
We know you like to share challenges and pool knowledge amongst your peers. We do too. That's why we host a range of seminars, webinars and coffee clubs – keeping in touch and keeping you informed of the latest trends and opportunities.
Partners and accreditations

G-Cloud 12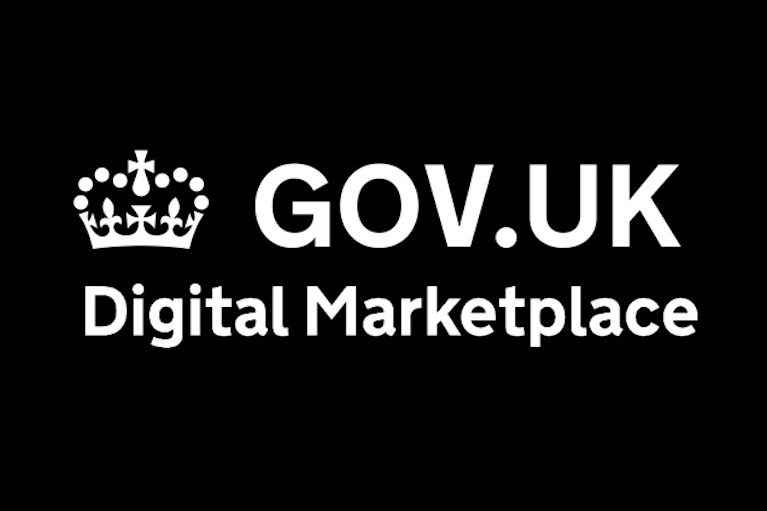 Digital Outcomes and Specialists 5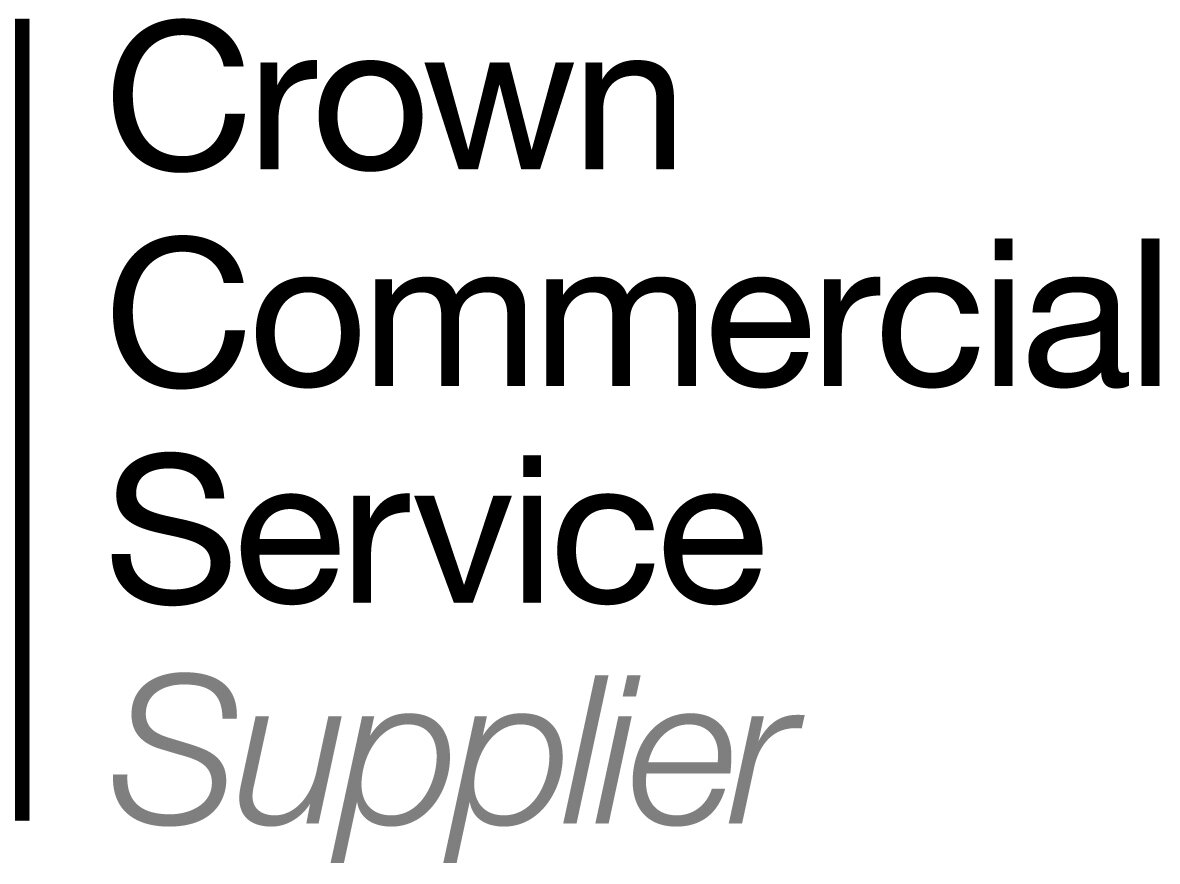 Cyber Security Services 3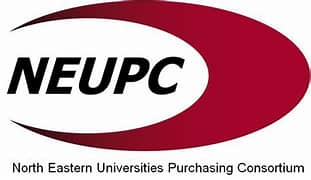 NEUPC – ITS2001 NE – Network Equipment Lot 4 & ITS2004 NE – Networking – HE, Supply and Services (HENSS) Lot 4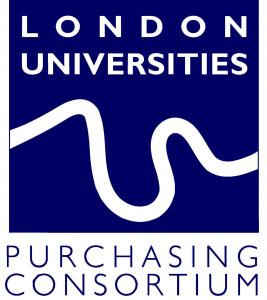 London Universities Purchasing Consortium (LUPC)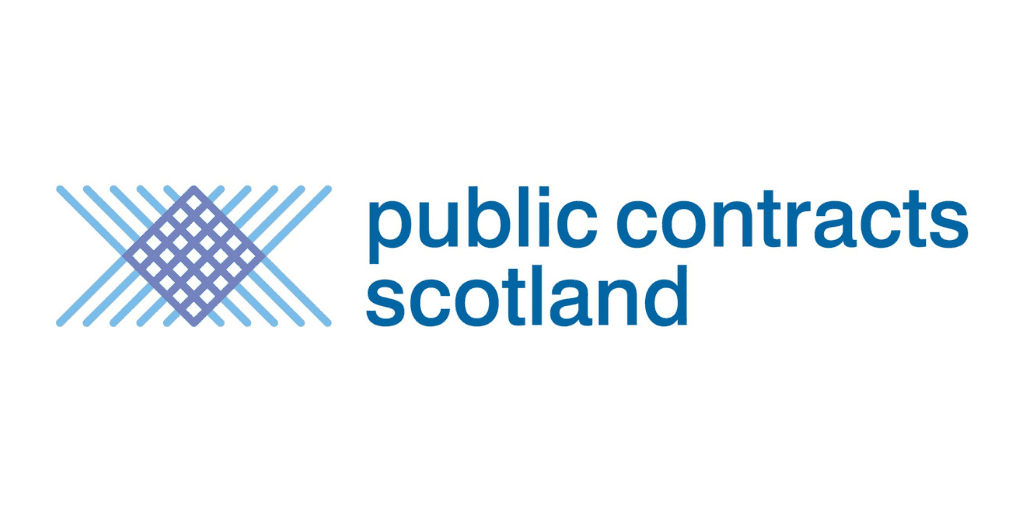 Public Contracts Scotland Digital and Technology Services DPS Lots 1, 2 and 3
Ready to reimagine your business?
We're with you.