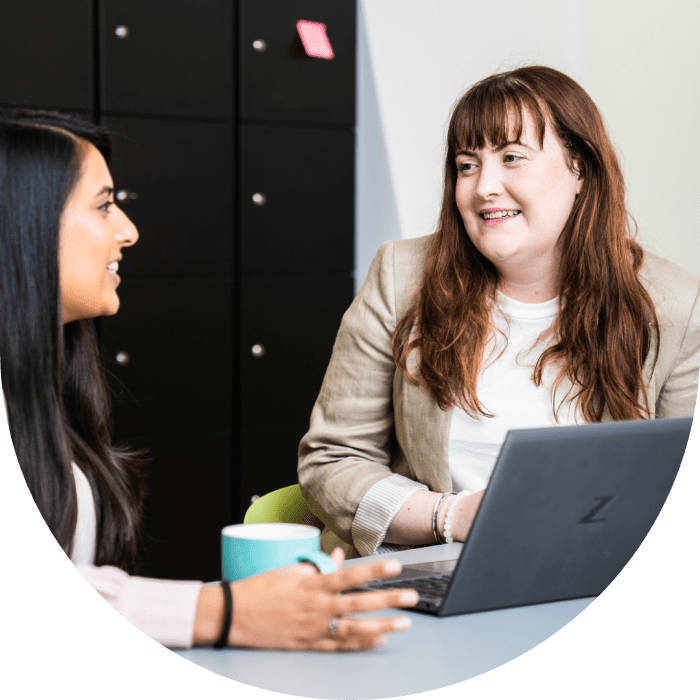 Creating a unique solution with bespoke software can give you an edge in the market or bring efficiencies that aren't available to the average business. We build and develop software that can accelerate your growth and set you apart. It's never been simpler to go bespoke.
Unlock potential with bespoke software that's in a class of its own
What is bespoke software development?
Bespoke is 'custom-made' or 'made to the customer's specification'. Bespoke development, however doesn't just mean software that is completely new and built for a specific purpose, line of business application; it can also mean:
Bespoke integration between existing systems
Small add-ons/plug-ins for off the shelf systems
User friendly screens/forms that link to the back end databases of existing systems
Reports that extract data from existing systems
Heavy customisation of enterprise platforms
Bespoke software development is essentially any development that is implemented for a specific, unique purpose.
Our bespoke development services
We deliver fully managed software development services to allow you to smash through barriers to improvement. Whether it's integrating two niche systems together, helping you design something which is built to last, or developing a whole new digital platform to get the jump on the competition, we have the expertise to help. Often this requires more than a little creativity and a lot of technical know how, which is where we can guide you to make sure you get great returns on your investment. Whether working in partnership with an internal team or handling it all for you, the service we provide will involve working closely with you to ensure the best outcome.
Read our blog to find out how bespoke development can add value to your business.
Looking for bespoke software development?
Do you want more efficient and effective software? Or software that is unique and specific to your business needs? Whatever your needs are, our software development consultants are here to help.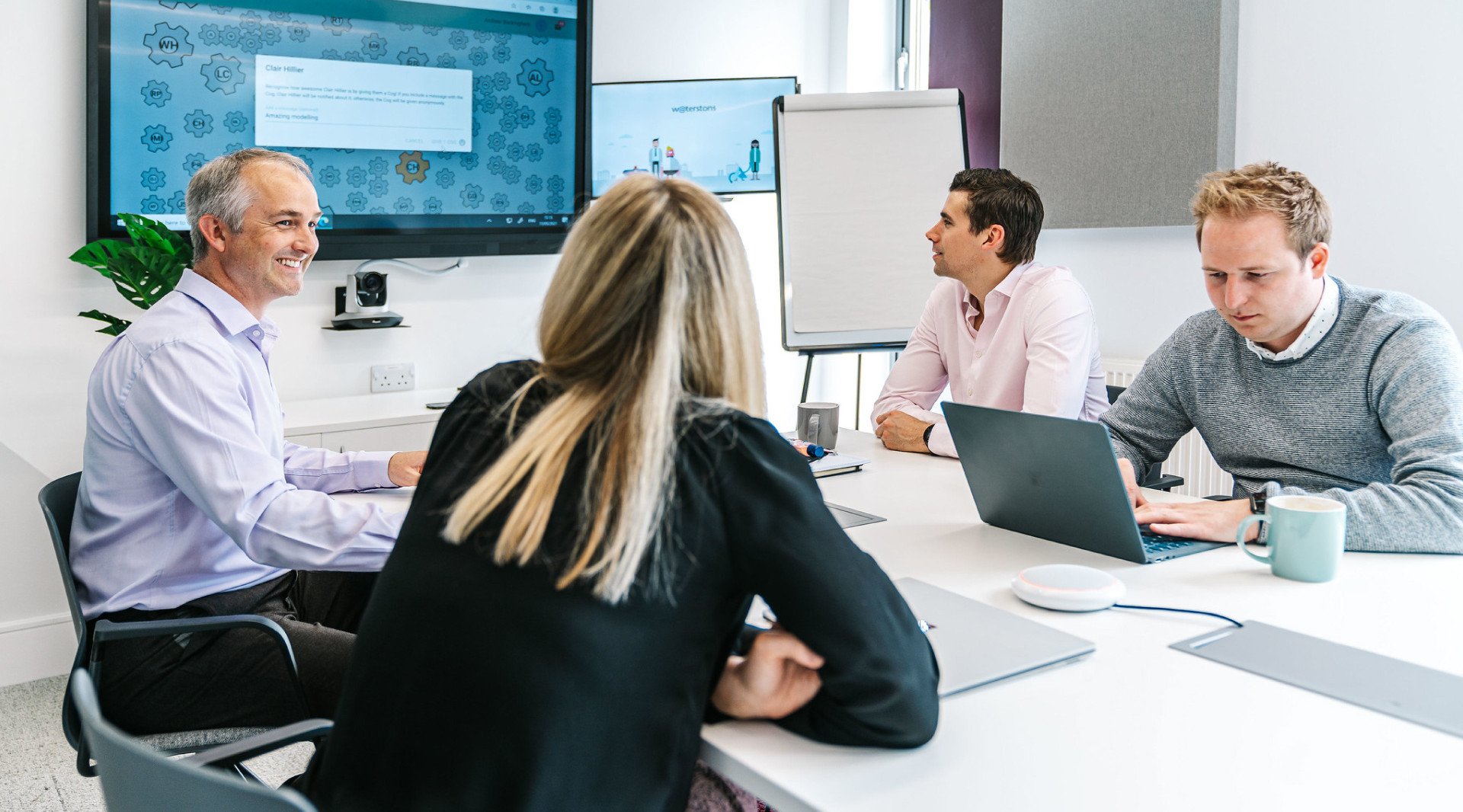 Bespoke software development at a glance
Partners and accreditations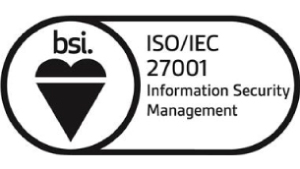 BSI ISO 27001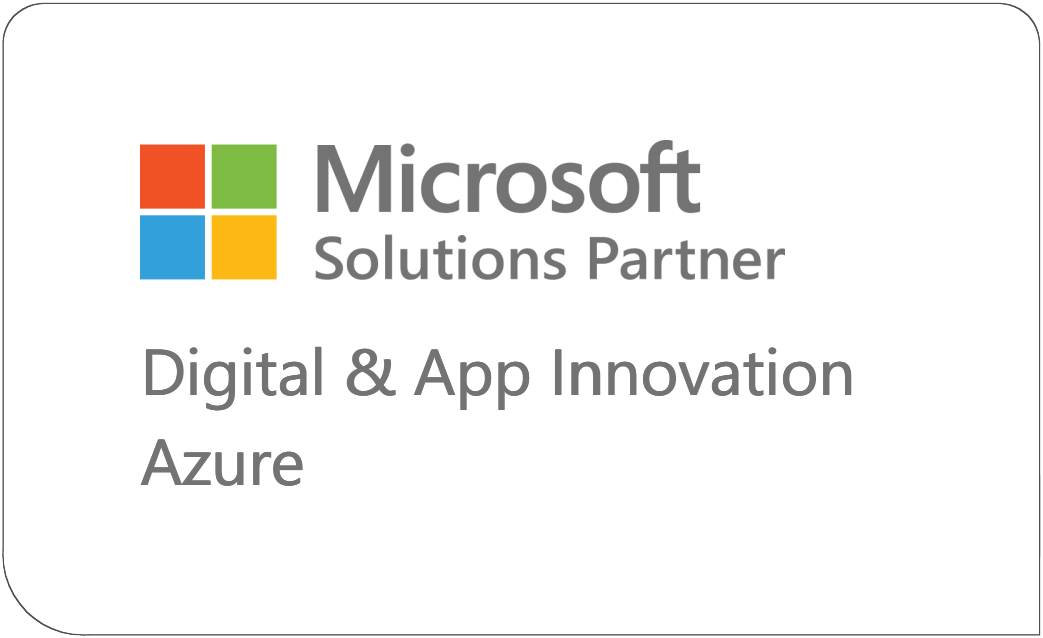 Microsoft Solutions Partner - Digital & App Innovation
Working with our dedicated team
Our team are experienced software developers that understand that relationships make a difference. We know that to get great results you need to both listen to the people with the problem as well as having excellent engineering skills. We can create exciting things together, so it also helps to have fun along the way.
Meet our specialist team
Ready to reimagine your business?
We're with you.