The need for security doesn't stop overnight and neither do we! Our Security Operations Centre is there to protect your systems 24 hours a day, 365 days a year. Our global team monitors your systems around the clock to detect and neutralise any active cyber security threats.
So much more than a toolset
A great toolset without a great worker goes to waste – and we hate waste! Our priority is protecting you, not pushing a toolset which doesn't provide any benefit. We believe all businesses can achieve a security culture regardless of size or financial restrictions.
We'll use our SIEM tool to increase our visibility of your network, making use of all logs which exist already! There are so many logs in the background of your systems with key information – our SIEM tool just pulls them out.
We have worked hard to become a Crest certified Security Operations Centre, showing that our people and process maturity is at a high standard.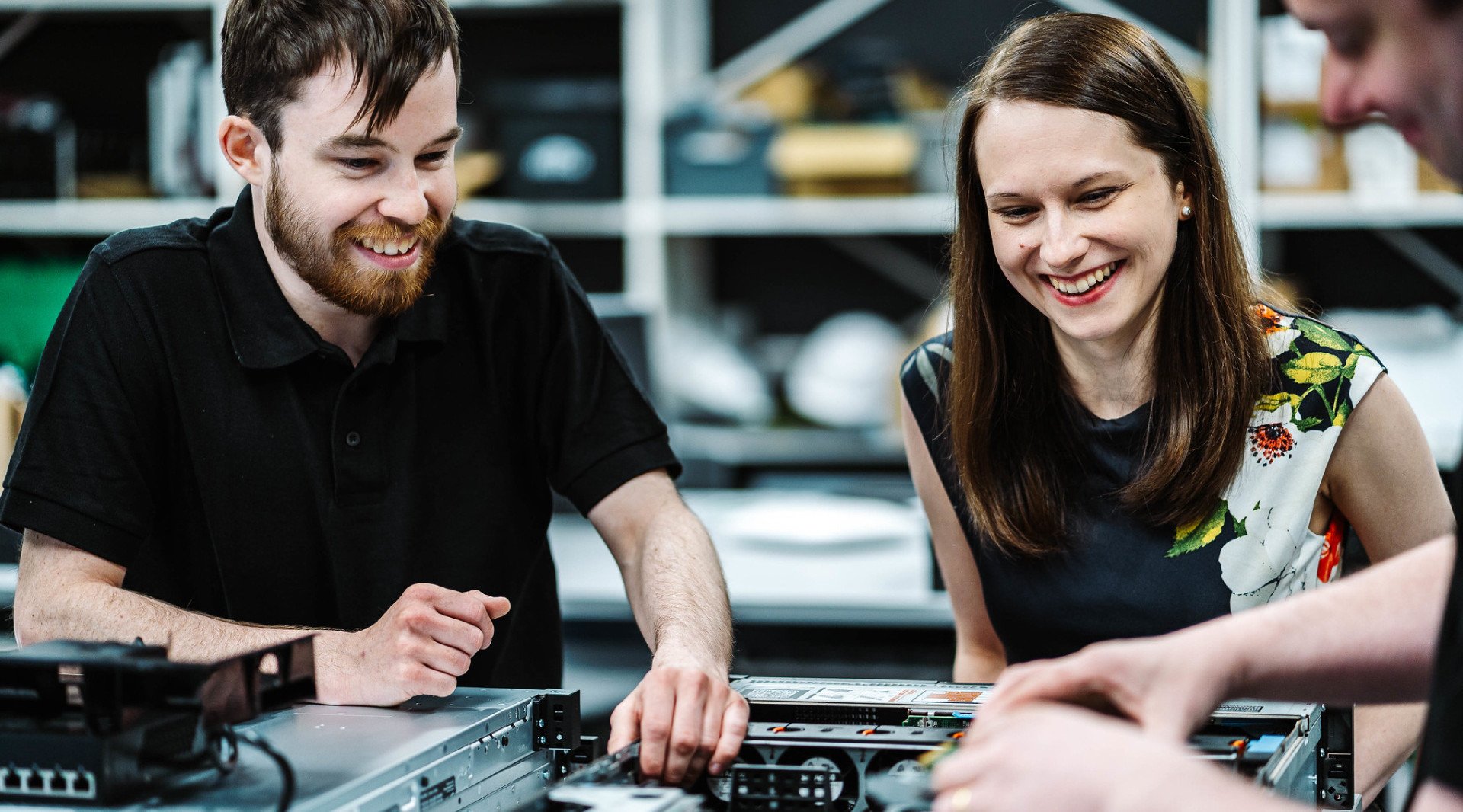 Ready to reimagine your business?
We're with you.