Head of Digital Productivity & Automation
Digital productivity and automation bring people from across your organisation together to spread knowledge and work collaboratively.
There have never been more digital technologies enabling organisations to harness collaboration, improve or modify processes, and solve business problems.
Our team combines deep understanding of these tools with insight into business culture and operation, to make sure any project is a success.
Whether you're sharing information across a global business, adapting a new service, working on documents collaboratively in real time, or automating a process to improve efficiency, we're here to make it happen.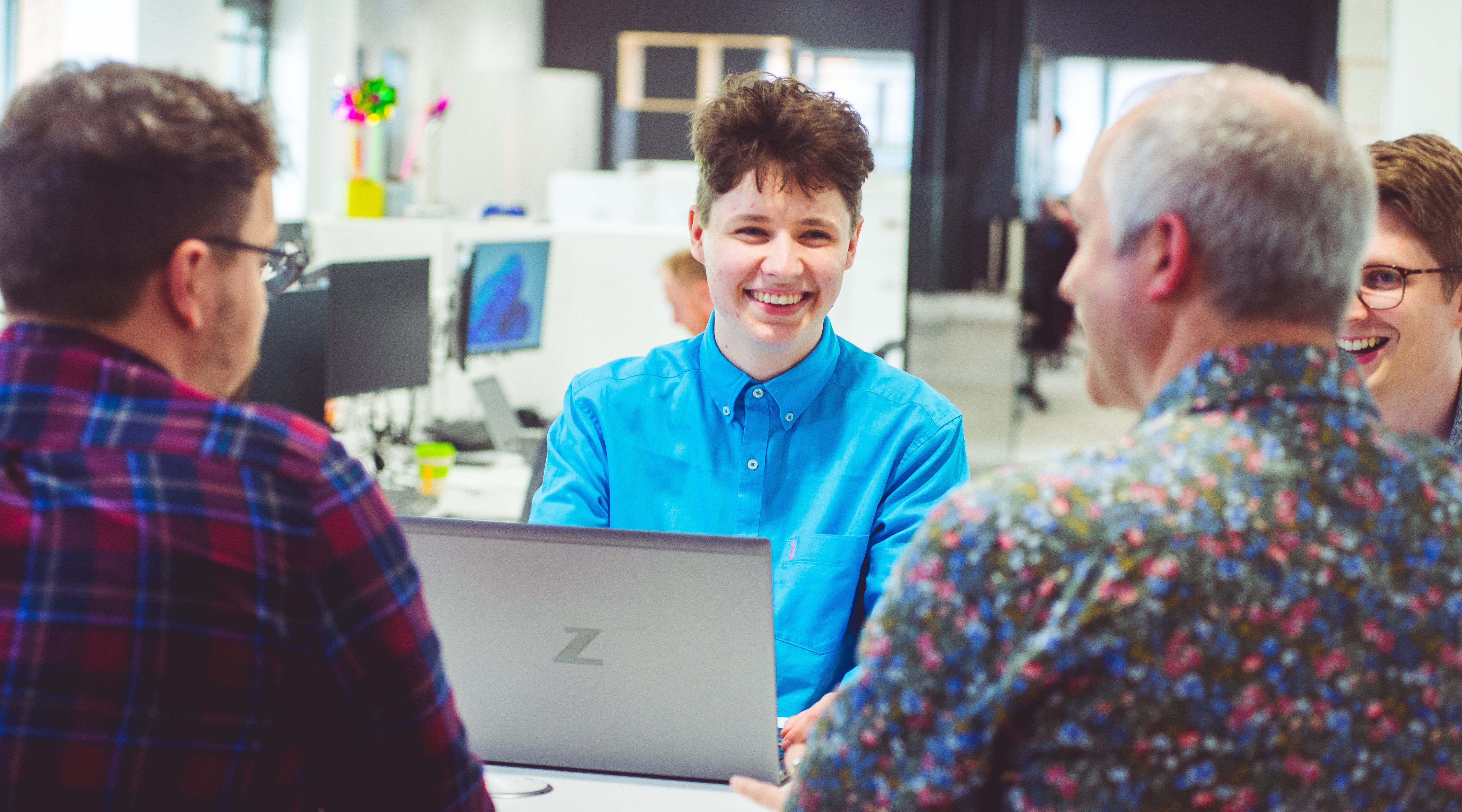 Ready to reimagine your business?
We're with you.

Head of Digital Productivity & Automation