Cloud technology can transform the modern business. But sometimes the greatest challenge comes with navigating the almost endless options in front of you. Whether you're beginning on your cloud journey, need a fresh perspective, or are focused on a specific cloud-based project, we'll provide a transparent, independent, and agnostic approach to plan, build and manage the best possible solution.
Planning Cloud
What is cloud technology?
Cloud technology is the process of storing and accessing data and programs over the internet instead of on your computer's hard drive. Cloud computing technology allows you to access resources like files, software and servers wherever and whenever you are through your devices.
Our cloud technology service
Your first step to the cloud should be a strategic step forward; not a blind leap of faith. That's why our team is on-hand to guide you through the complexities of the cloud, and towards the new skills, mindset and tools you'll need on your journey to maturity.
Our guided sessions help you to build the controls for your cloud future, protect your investment and set your guiding principles for future developments. Readiness assessments set the scene for your current technology and anticipate what the future of your cloud will look like and cost, whilst identifying and addressing pain points in advance.
Changing services and moving targets means your cloud strategy and governance needs to constantly change too. Drawing on a huge breadth of experience, our team of architects will be with you through the ever-evolving challenges, as we guide you towards the solution that works best for you and your business.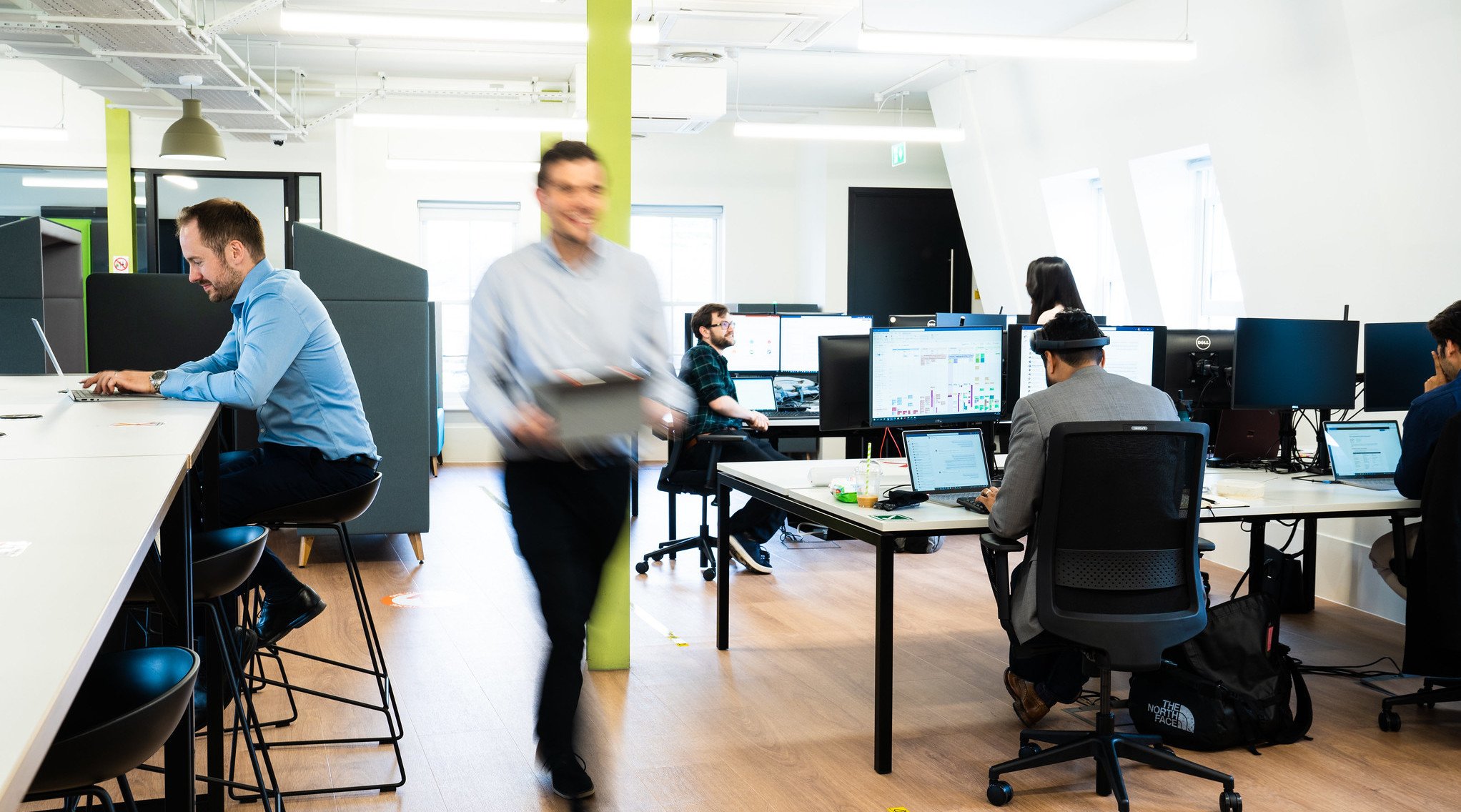 Building Cloud
Whether you're planning for migration or exploring new applications and services in the cloud, surrounding yourself with experience is crucial to building the best solution. We help to empower you and your people to get the most out of your investment, involving you at every step of the way.
Our cloud technology build services include support for complex migrations into the cloud, from migration planning to the migration itself. We embrace the power of automation when building. And thanks to the skills of our traditional technology team, we can offer the combined expertise to migrate even the most interesting of technology to the cloud.
We also work closely with our cloud partners Microsoft and Amazon, to ensure you're getting the most out of their platforms. We provide billing options across both platforms in conjunction with our managed cloud options.
Managing Cloud
Planning and building for the cloud is just the start. We can offer you the reassurance of a fully managed cloud solution, protecting and enhancing the long-term security and effectiveness of your environment.
This is about more than just monitoring though. We proactively respond to operational or security events, whilst working with you to make proactive changes to your environment as cloud services inevitably change and evolve. When there is a better way of doing things, we'll make sure you're the first to know.
Like every organisation, we know your costs are critically important. That's why we make sure you're getting the most from your investment, continually checking that your services and applications are being used effectively and providing you with recommendations to get the most out of your environment.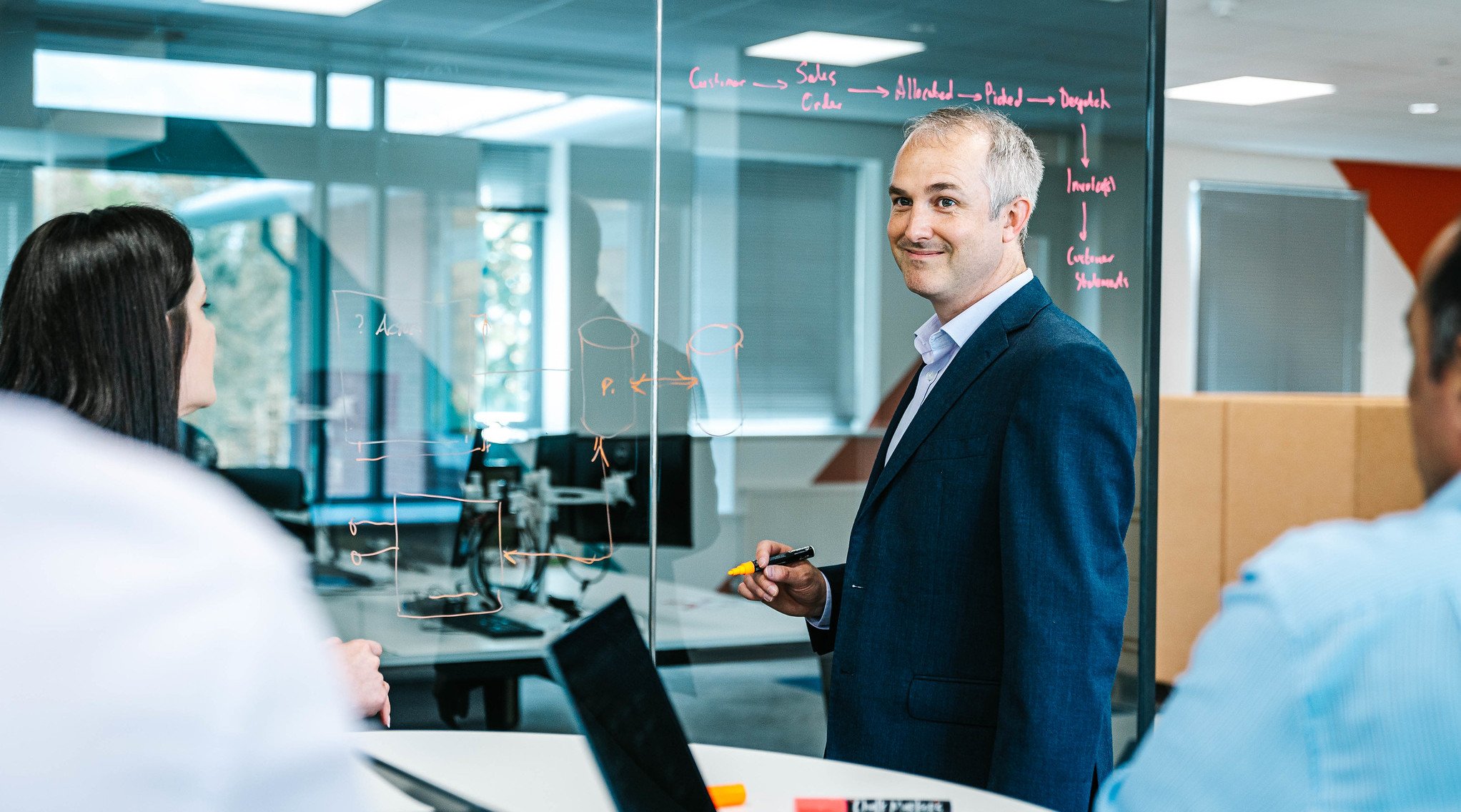 Partners and accreditations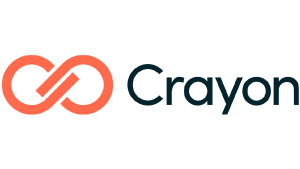 Crayon
Strategic Infrastructure Review (data centre, networking and desktop delivery)
"The team brought the challenge we needed and their flexible, yet driven, approach meant the complex review was delivered within budget, in agreed timescales and met all of our expectations."
Nigel Buckland Interim director of IT services, Leeds Beckett University Leeds Beckett University
Read case study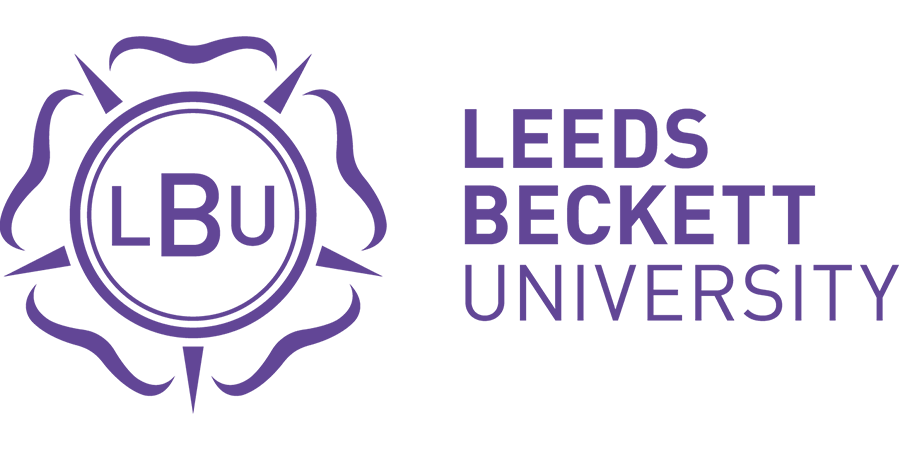 Working with our dedicated team
Our dedicated cloud team is on hand to support you and your cloud needs. We are experienced Microsoft Azure and Amazon Web Services (AWS) specialists, and we are passionate about the cloud and what it can do. We're here to help you unlock the capabilities of the cloud for your business and enable new capabilities.
Meet our specialist team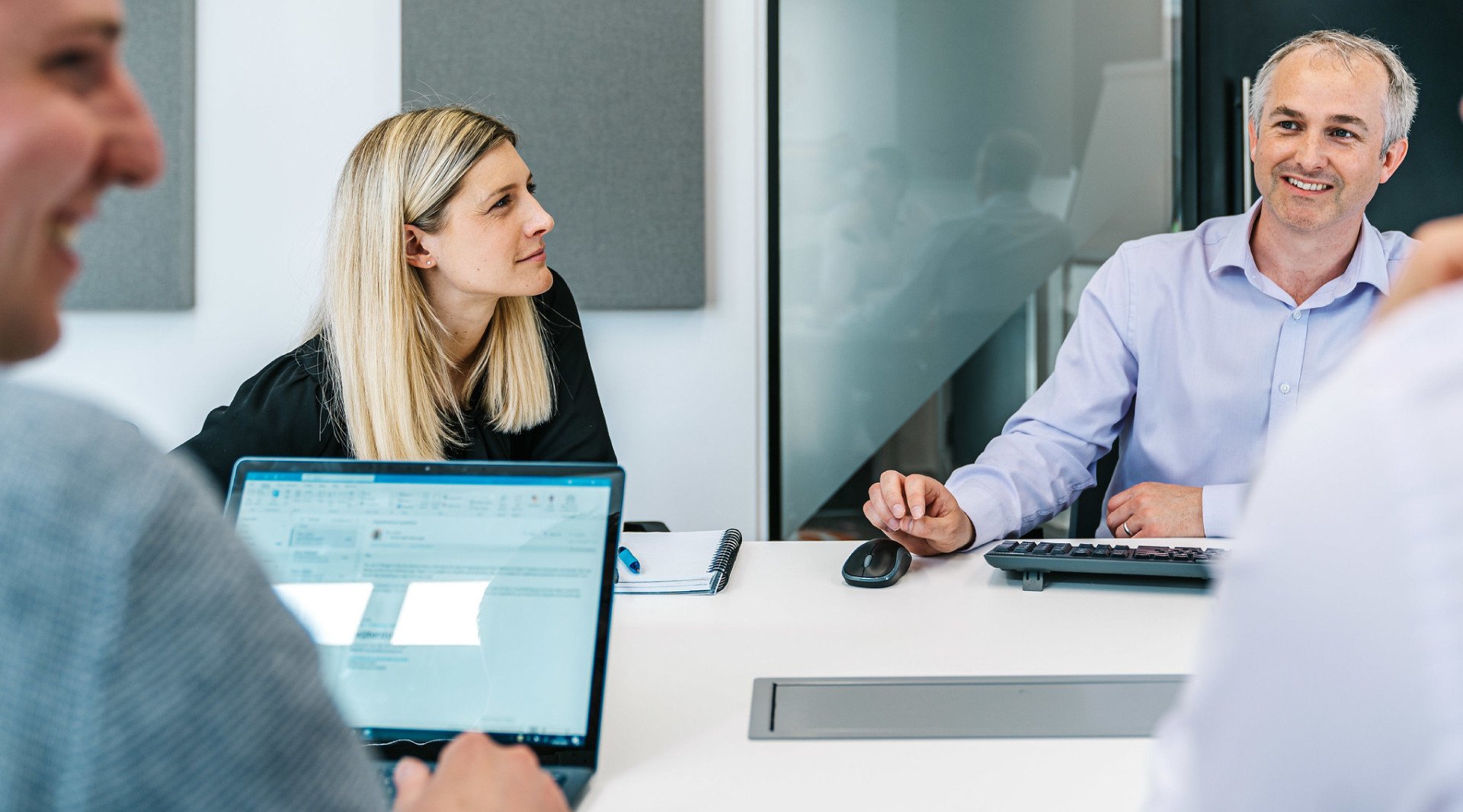 Ready to reimagine your business?
We're with you.