Alison Dent
Head of Brand Experience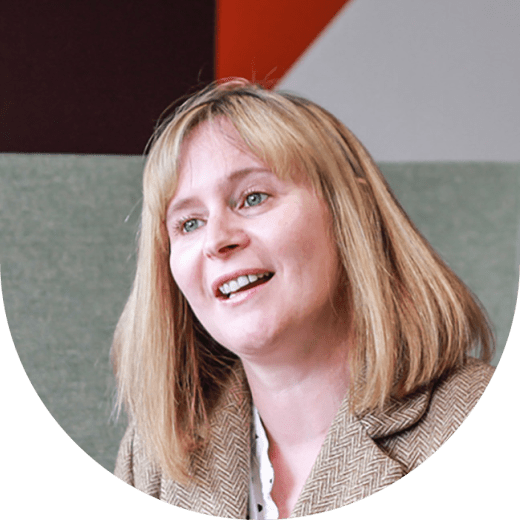 My role at Waterstons is...
About looking after a brilliant team of creative marketers. Our job is to showcase the value our clever consultants can bring to you and your organisation, whether that's through relevant and thought provoking content or organising exciting and innovative events for you to be part of.
My proudest Waterstons moment is...
There are so many to choose from but I love it when we're able to open up new offices to support our clients like we did with Sydney and Glasgow.
My life away from work is...
Usually spent walking my very lively dogs (spaniels) and enjoying the beautiful Northumberland countryside. And with dogs, we enjoy it rain or shine!
I'll be with you when...
You come along to one of our events or when I'm listening to your feedback on how we're working with you and the value we're providing.
My sector strengths are...