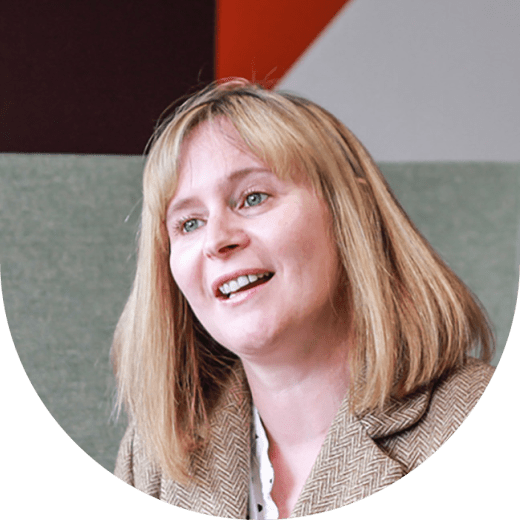 My role at Waterstons is...
A new role to support collaborative working across all our offices and regions to deliver added value to our clients and communities in a socially responsible and sustainable way, champion the causes important to our people and seek opportunities to use our skills to bridge the digital divide and promote purpose beyond profit.
My proudest Waterstons moment is...
Is yet to happen in my new role, but I hope it will be when we can evidence the impact of all the fantastic work we do beyond the balance sheet!
My life away from work is...
Usually spent walking my very lively dogs (spaniels) and enjoying the beautiful Northumberland countryside where I live. And with dogs, we enjoy it rain or shine!
I'll be with you when...
You want to find ways to give back to your community, colleagues or clients and celebrate successes and achievements
My sector strengths are...