Andrew Buckels
Sector Specialist - Social Housing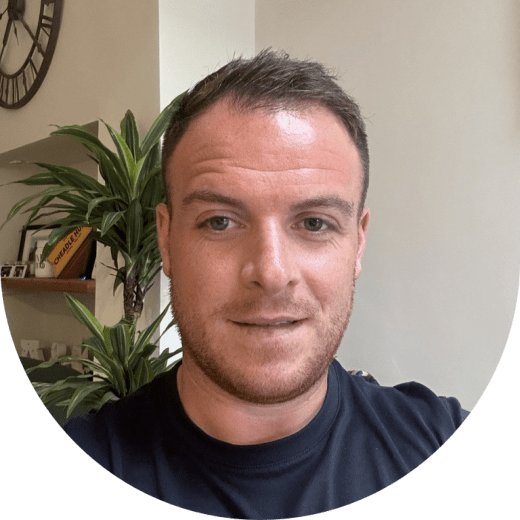 My role at Waterstons is...
Supporting social housing providers to navigate an ever-changing technology landscape, with both an operational and an end user viewpoint. My passion is to empower organisations to maximise investment and deliver social value through better use of technology. However big or small the challenge, I am always keen to sit down and explore the bigger picture and search for a solution that best meets the organisation's needs.
My life away from work is...
Spent either on the golf course although not as often as I would like, or planning my next trip away to somewhere sunny! I love going to the gym, and balancing that out with Sunday afternoons in the pub with a pint of Guinness.
I'll be with you when...
You need to define a roadmap aligned to your business objectives as part of your strategic journey. Or when you need a fresh set of eyes to look at solving a specific challenge or issue that is technology related. I can provide strategic guidance, provide sector specific technology insight and trusted advisor support throughout the lifecycle of a project all with a focus on outcome based solutions.
My sector strengths are...
Social Housing
Professional Services