Billy Pickin
Digital Productivity Consultant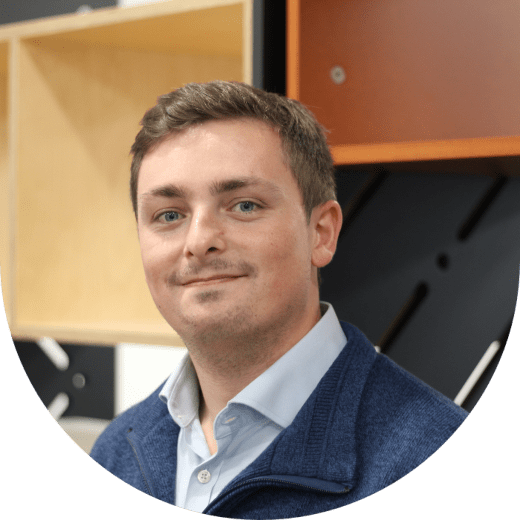 My role at Waterstons is...
Helping clients to understand and effectively implement innovative productivity solutions to turbo-boost their business.
My life away from work is...
Spent enjoying all the perks of living by the ocean. You'll find me down on the beach swimming, snorkelling or surfing. When that's not an option, or I've injured myself after my woeful surfing attempts, I love to spend my time exploring outdoors on long walks.
I'll be with you when...
You need to find clarity on which Office 365 tools you can utilise, and how to implement them as effectively as possible.
My sector strengths are...
- Architecture