Chris Anderson
Senior Technology Consultant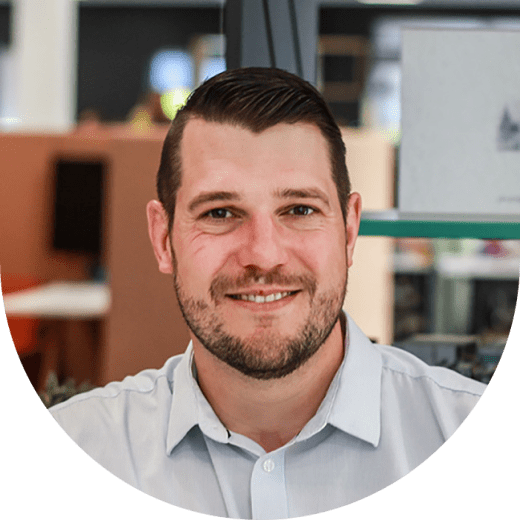 My role at Waterstons is...
Architecting and delivering infrastructure solutions whilst maintaining and evolving our infrastructure standards, best practices, and reference architectures.
My proudest Waterstons moment is...
becoming technical lead for Infrastructure at Waterstons.
My life away from work is...
I live in Darlington with my wife, three kids, and two dogs. I enjoy camping when possible and coaching, playing, and socialising at Darlington Rugby club when not.
I'll be with you when...
you are planning or upgrading your virtual infrastructure or backup infrastructure environments whilst ensuring a focus on disaster recovery agility.
My sector strengths are...