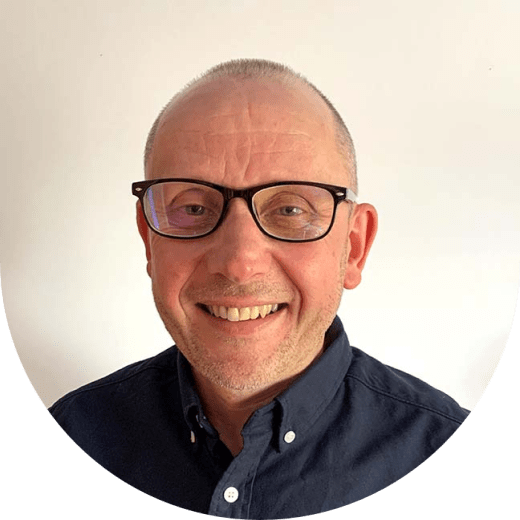 My role at Waterstons is...
To work with the wider team to deliver compelling sales and bid proposals to both new and existing clients all underpinned by excellence in the entire tender process. My real area of focus is the development of our Public Sector proposition across the UK and Devolved Governments ensuring we can deliver our high quality services and solutions to as many organisations as possible.
My proudest Waterstons moment is...
Bringing valuable public sector procurement expertise and experience to the business allowing contracts to be agreed and the projects to commence.
My life away from work is...
Filled with everything that the great Scottish outdoors brings! I'm an avid golfer and love to travel across the UK and further afield to both watch and play the game. I also have 2 very active and energetic dogs (German Short Haired Pointer & Hungarian Vizsla) which as a consequence keeps the family very busy but enables us and them to explore all of what the Scottish countryside has to offer.
I'll be with you when...
You need support to deliver that tender response on time! I've worked with a number of businesses over the years in various sectors and have a real understanding of what it takes to build and deliver an effective proposal that meets the needs of the client.
My sector strengths are...
Bid Management
Government Procurement & Frameworks
IaaS, PaaS & SaaS Services & Solutions
The Microsoft Technology Stack
Business Development