Daniel Halliday
Associate Director - Digital & Data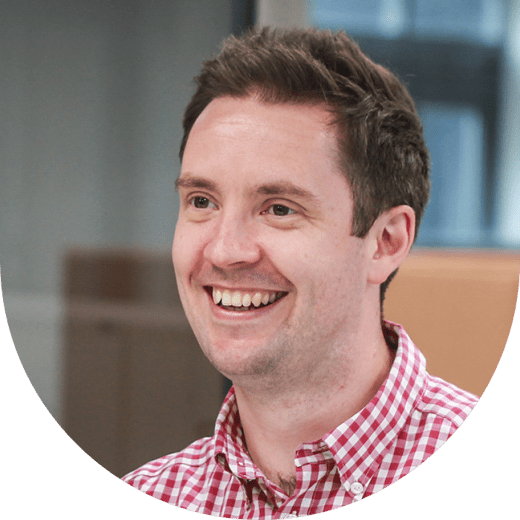 My role at Waterstons is...
Supporting a fantastic team of talented, creative people to create great solutions for our clients. It's a really exciting role. I get to work with our people and clients, creating teams that deliver brilliant software and have fun doing it. We're all about creating software solutions that add value, give you the edge, and evolve with your business over time. I have a passion for agile thinking and want to keep uncovering better ways of developing software for a good while longer.
My proudest Waterstons moment is...
Seeing one of our teams working so closely with a long term client that I had led in earlier projects. It was on a big exciting new business system, dramatically improving processes and letting the business innovate. It was fantastic to see new thoughts and ideas come to life and the relationships of the partnership renewed.
My life away from work is...
Unwinding with a book (too much sci-fi) before perking up again with some great coffee. I like mine made with shade grown Nicaraguan beans through a V60 pour-over, which I will happily talk to you about whilst making you a cup!
I'll be with you when...
You want to build something exciting, bold, and unique to help your business surpass the competition, and you could do with a little help designing, building, or operating it.
My sector strengths are...
Marine Services
Local Government
Higher Education