My role at Waterstons is...
Since joining Waterstons back in 2017 I have worked in a few different areas of the business, I currently work in our Technology Solutions team, call me bias, but it's the place to be. I'm mainly focused on technical delivery, but I do love to get involved with our talent search.
My proudest Waterstons moment is...
Being involved in a fair number of our merger and acquisitions projects, travelling Europe and Grimsby (it's not always oh so glamorous…), to see some of our exciting customers and maybe running one of the largest Server OS upgrade projects we have ever completed for one of my favourite customers, although, we don't have favourites... right? But my proudest moment (so far) is winning Digital and Tech Professional of the Year at the 2022 North East Young Professionals Awards - I never thought I'd be on that stage and so honoured to be named winner.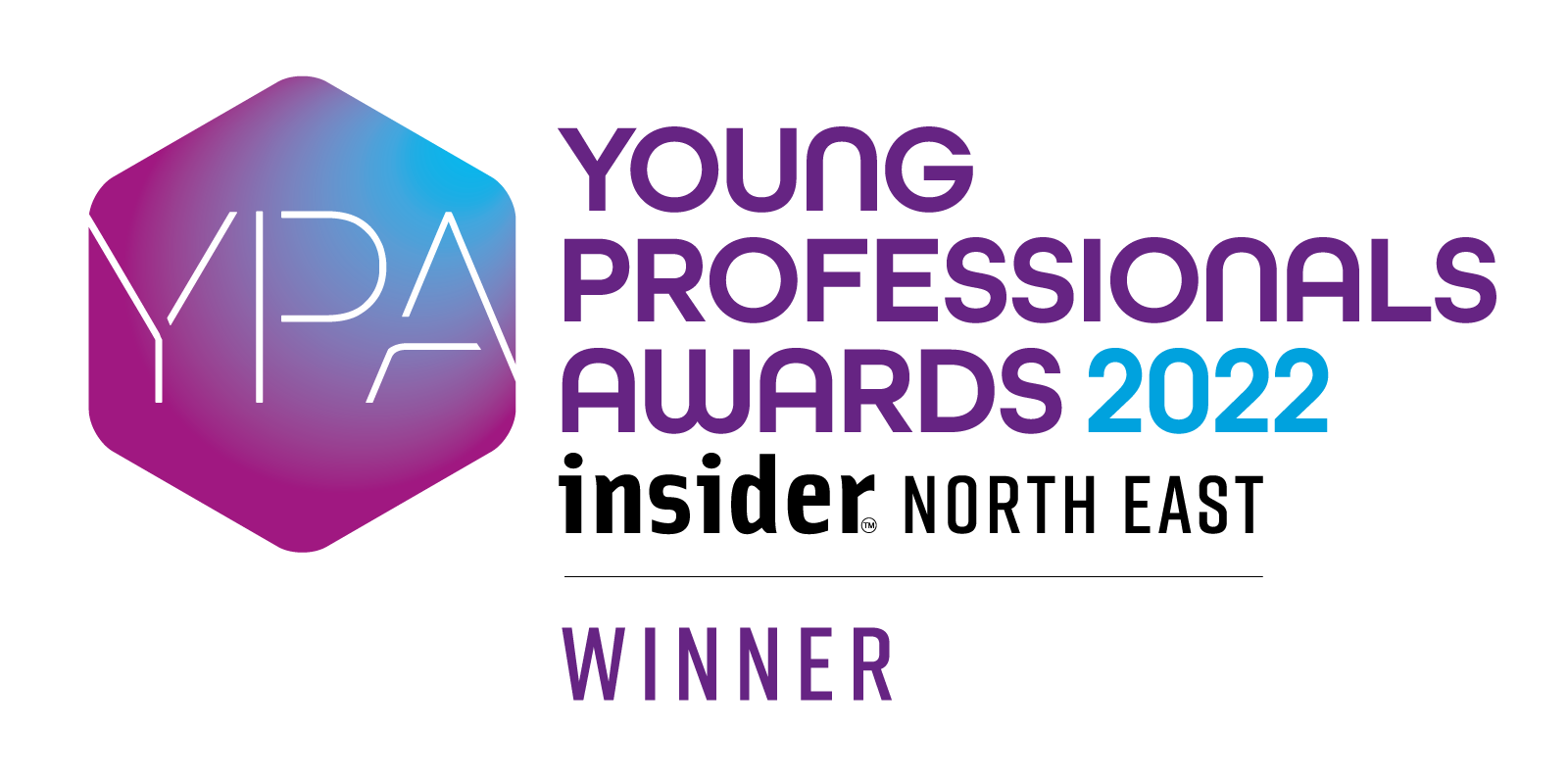 My life away from work is...
Usually shopping, mainly for new home finds, you can never have too many cushions on the sofa, can you? I've turned into a crazy grass lady, who has stripes in her lawn and a fair number of plants that don't want to stay alive.
My sector strengths are...
Financial
Manufacturing
Merger and acquisitions