Lesley Buckels
Sector Principal - Social Housing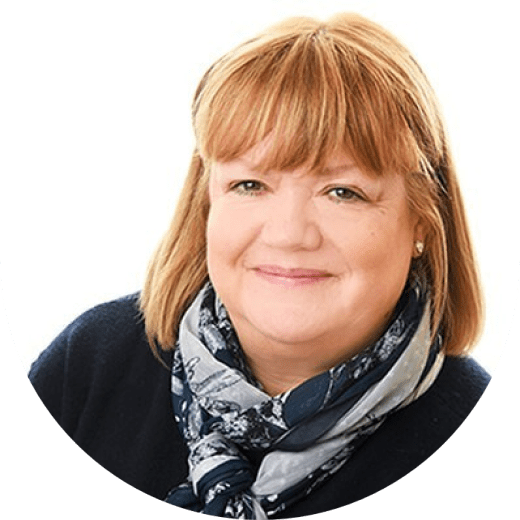 My role at Waterstons is...
To support housing providers in an increasingly challenging environment to not only embrace their existing technology, but to be brave and embrace new ways of working through innovative technology. I am passionate about the work we do – I love to get 'under the bonnet' and understand what makes the organisation 'tick'. I have worked in the sector and have over 20 years consultancy experience, but I don't stand still.
My life away from work is...
Enjoying the company of family and friends - weekends away with good food and wine are a must. My therapy away from work is flower arranging with a group of like-minded 'girls', whilst enjoying prosecco and cake.
And then there is always France - my go to each summer.
I'll be with you when...
You simply need a coffee and a chat, want some insight into social housing to help with any challenges you are facing, or need a sounding board
My sector strengths are...
Social Housing
Professional Services