All about partnership
We are delighted to have been named DataCore Software's Partner of the Year.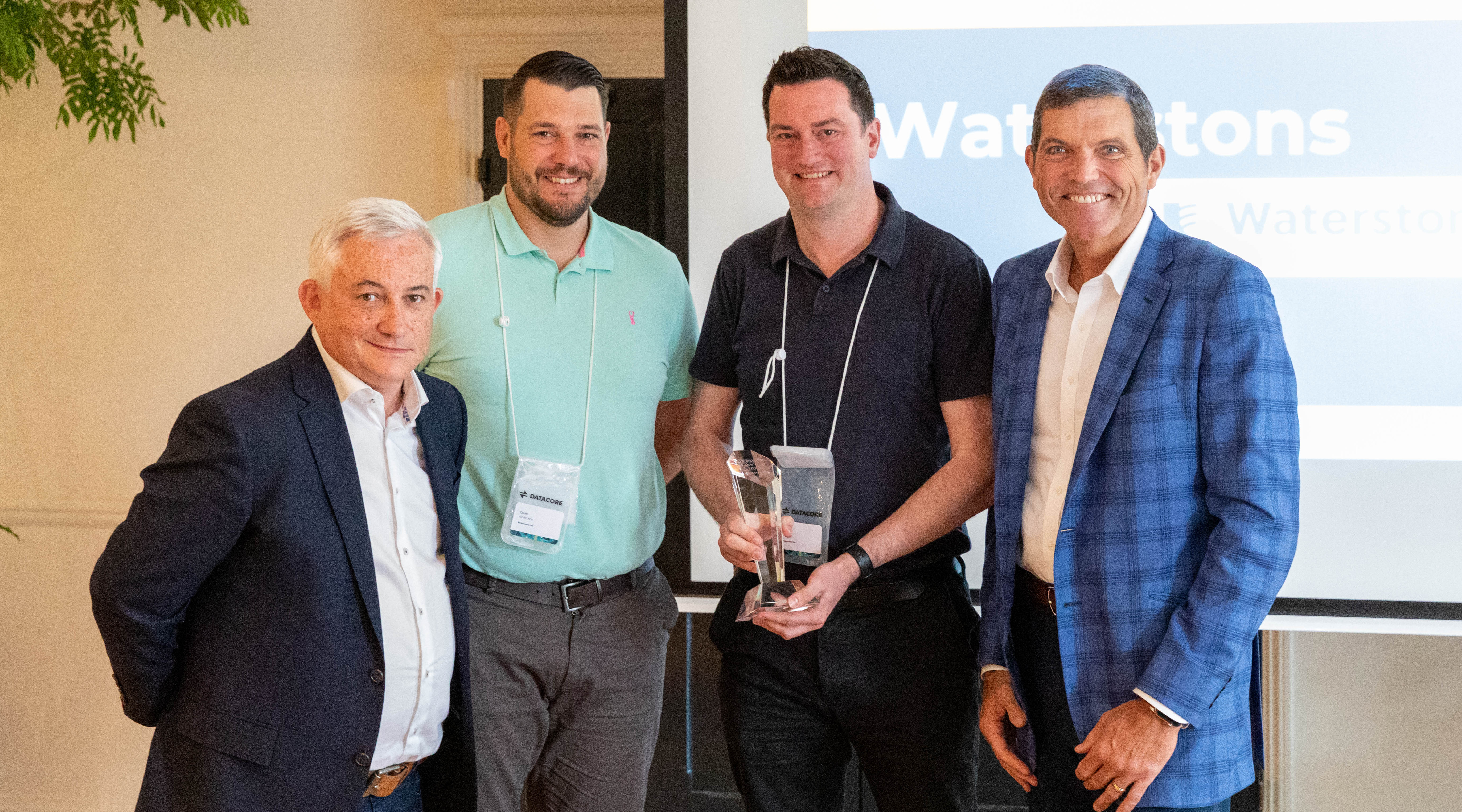 We have worked with DataCore for a number of years, helping to provide secure, trustworthy data storage solutions for our clients.
The relationships that we have with our suppliers are vital to be able to offer the best possible service and products to every client across the range of our services.
Our CEO Michael said: "Our values are important to us, and it's wonderful to work with partners that share them. DataCore has been a trusted supplier for many years, and we are truly honoured to be named Partner of the Year – here's to many more years to come!"