Gold Standard
We have retained our Investors in People Gold Accreditation for another three years!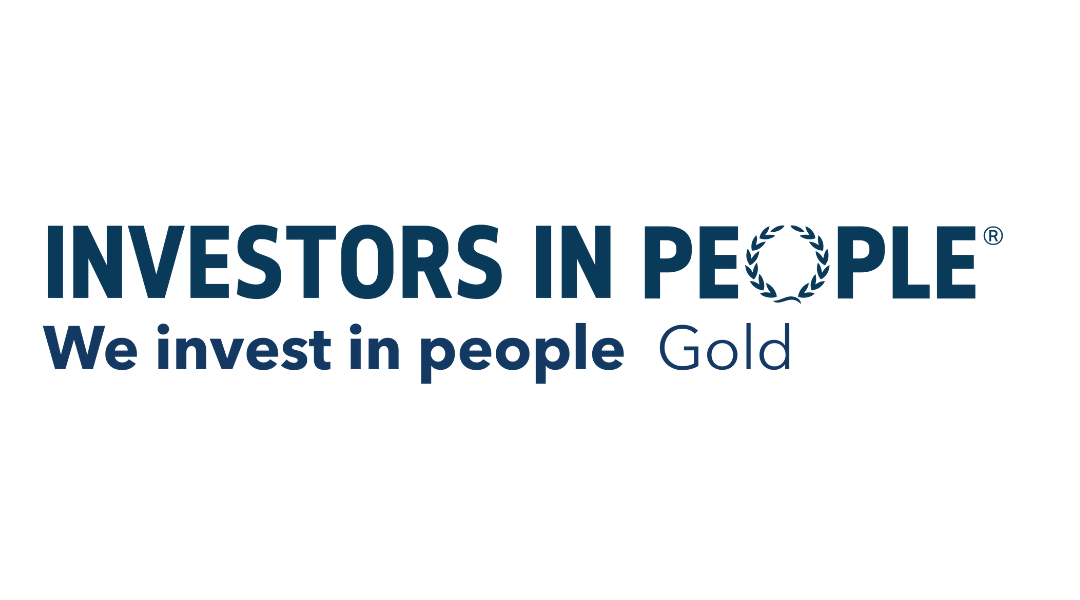 At the end of 2022, we asked all our people to complete a totally confidential survey for our Investors in People assessment, with some selected at random to interview with an assessor.
After all the feedback was collated, we are delighted to share that we have achieved We Invest in People Gold Accreditation for a further three years. 
Only 17% of organisations achieve gold standard, so this demonstrates that every single person within the Waterstons team is involved in supporting each other, and is doing their best to make our company better.
Our 'We Invest in People' assessment was a great opportunity for us to hear from our people, and we've learned a lot from it. We know there are always ways we can improve, and we're using this feedback to do that. Only by consistently evolving can we ensure we're truly looking after every member of our team. 
Gold accreditation means that we have got the right people, policies and processes in place, but more than that, it means everyone at Waterstons takes ownership for making them come to life and solidifies our People First approach. 
We will continue to work towards this level of excellence and beyond, investing in our people and supporting their growth.