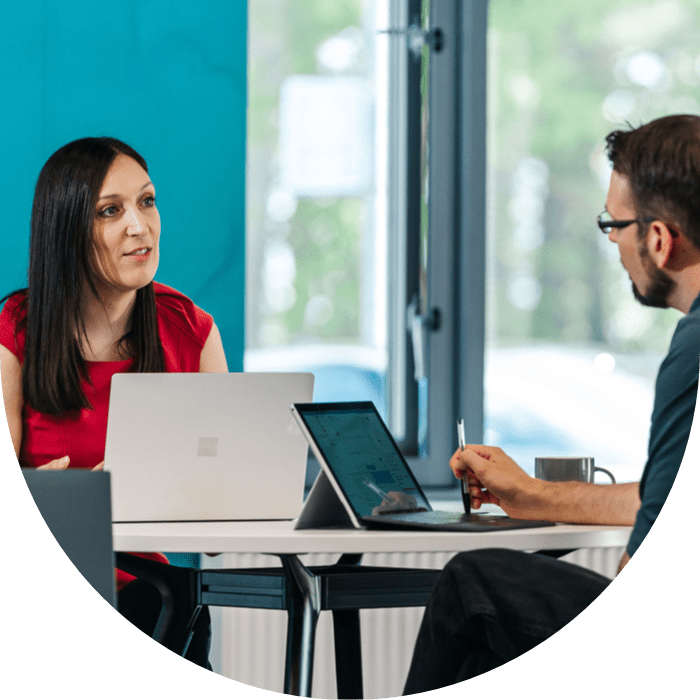 Our world is full of data. It's everywhere in our businesses and the amount we collect and have access to seems to grow every day. It can be overwhelming but it doesn't need to be! With a little organisation and structure and some smart thinking you can use this incredible asset to get the competitive advantage your business deserves.
Our data and analytics service
Do you have ten versions of the truth? Or do you have so many KPIs that you feel like you can't see the wood for trees? Do you know how much your products cost to make? Well, our Data Architects and Engineers are here to help you to make that leap from talking about data to acting upon it with our managed data analytics services. We have solutions for every industry.
Looking for help with your data and analytics?
From data warehousing to self-service reporting, data strategy to data literacy we'll give you access to the data that really makes your business tick, we'll show you how to measure what matters and how to make good data-supported decisions.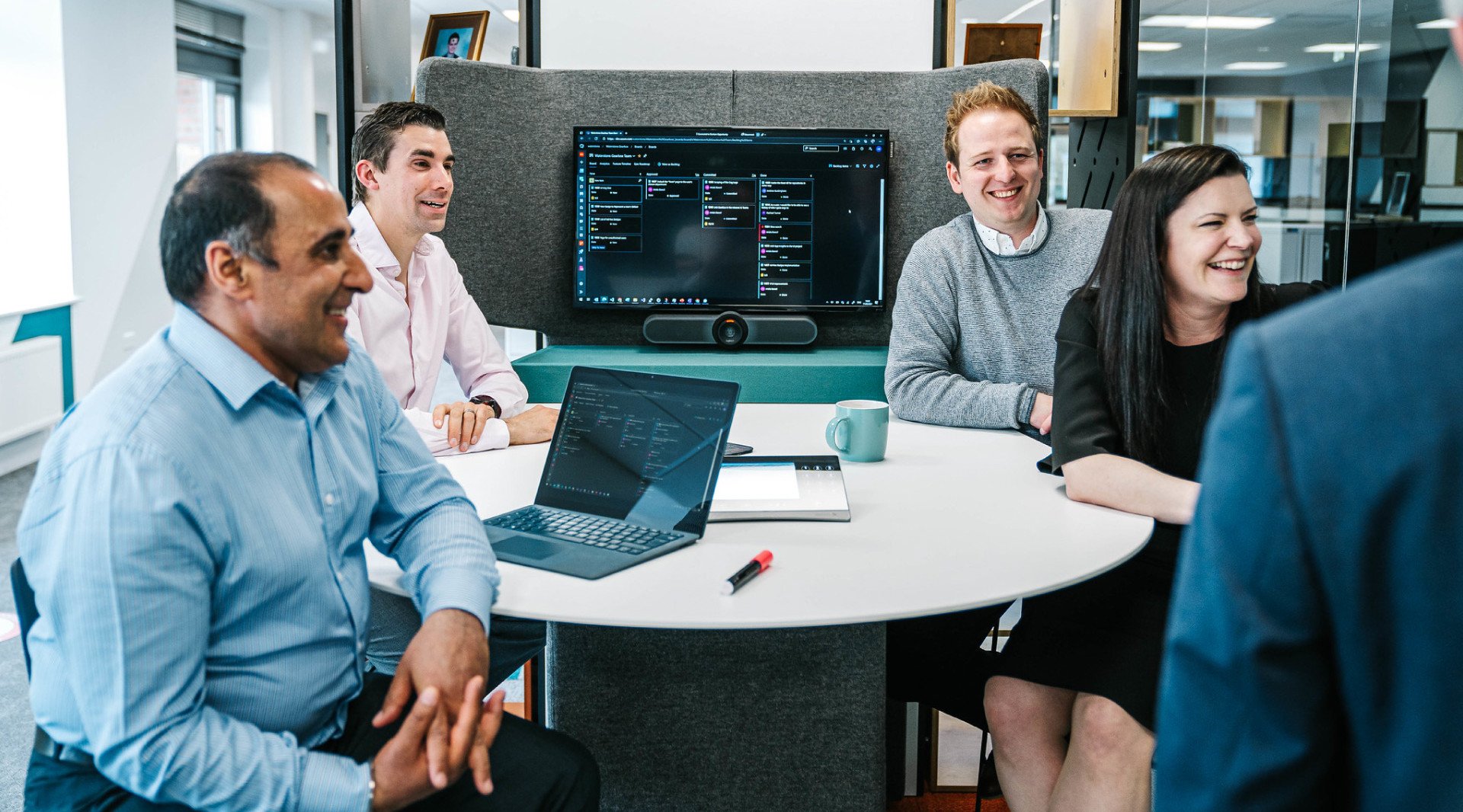 Partners and accreditations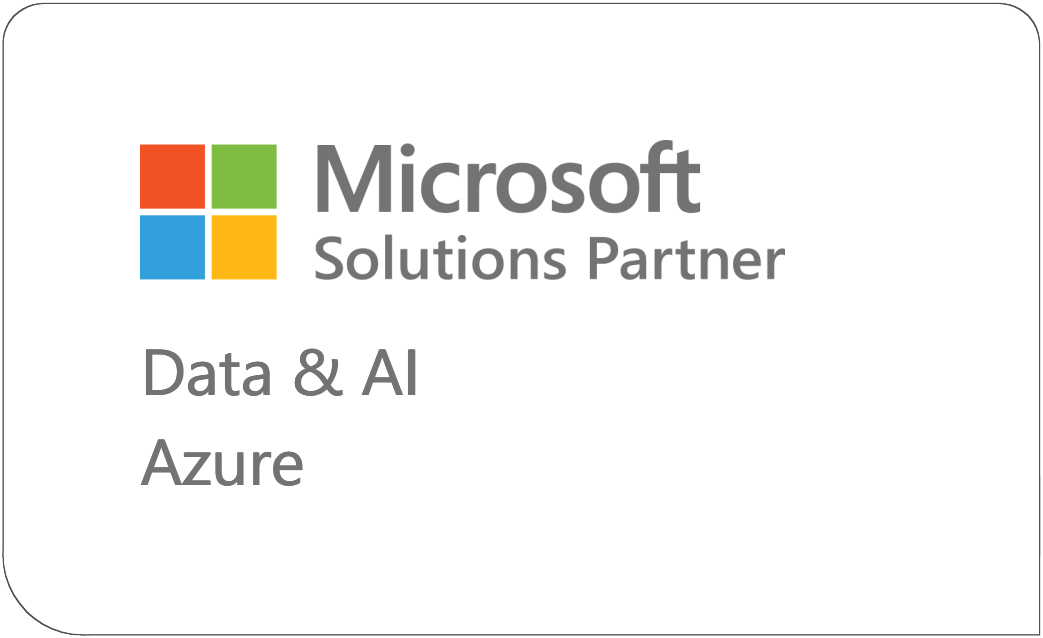 Microsoft Solutions Partner - Data & AI
Working with our dedicated team
We've got Data Architects to define your data strategy and design solutions that will work for you no matter how complex, fast-moving or big your data might be. Our Data Engineers are here to structure your data, to make it easy for everyone in your organisation to understand and work with. And, if you need it, our Data Consultants will work with you to define KPIs that actually reflect the health of your business.
Meet our specialist team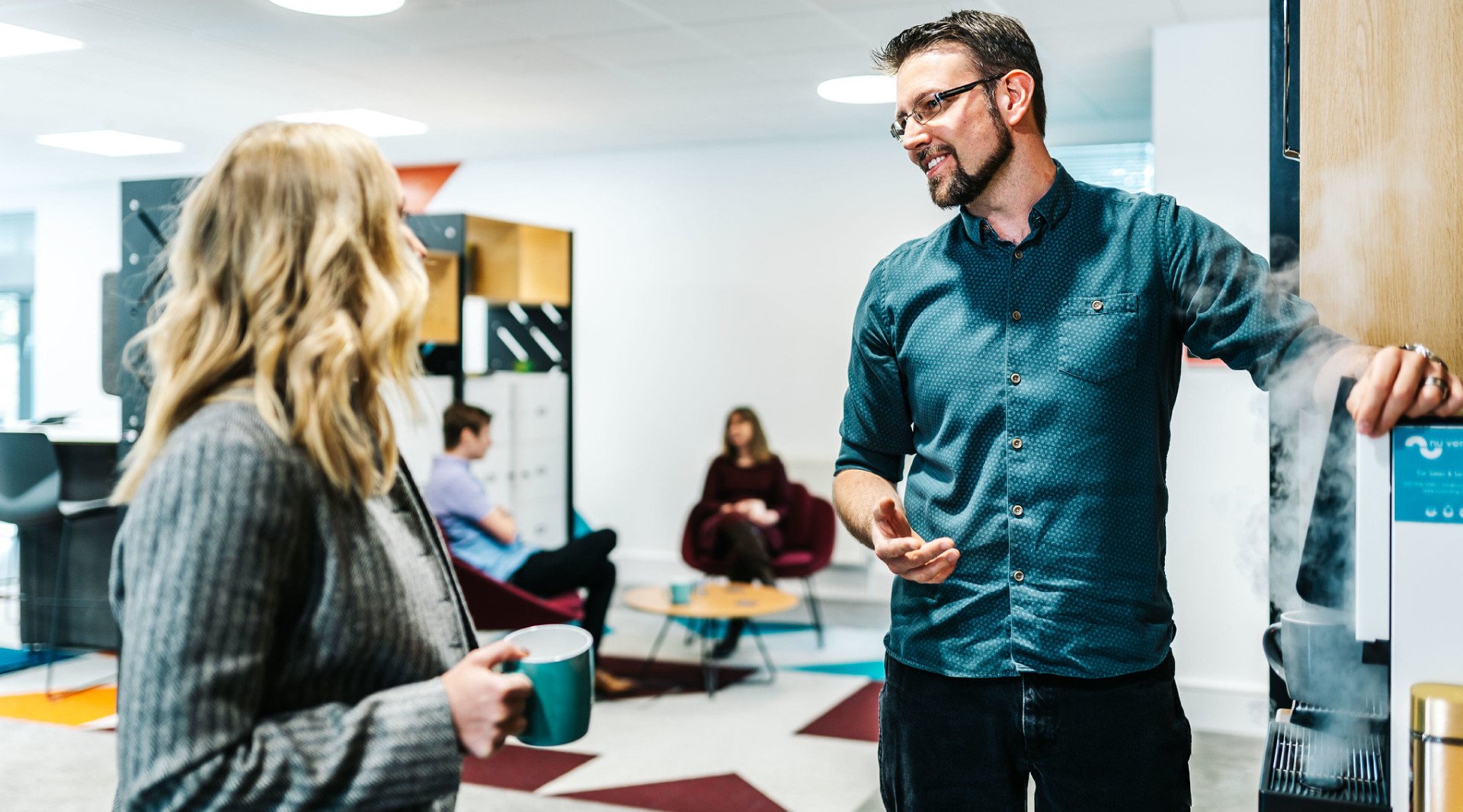 Ready to reimagine your business?
We're with you.