Our IT Support is different. We don't do "tiers" and we're more interested in fixing the issue permanently. We're committed to providing a great experience rather than just closing tickets to hit SLAs. Our support consultants take ownership of your issues until they're fixed. You can use our remote service desk for all your support needs or as an extension of your own. And, if you need, we can put one of our technical delivery consultants on site to help too.
Remote Support that knows you
Our teams work in the UK and Australia to provide all kinds of support to our customers all day and night. We can help fix your printer, on-board new starters or solve a complex network problem. Our technical experts can also make changes to your business systems if needed.
Our support team are contactable by call or email but we also setup a dedicated portal just for you. You can use it to get automated help, browse your tailored knowledge base as well as see what's going on with current requests. We work so closely with many of our clients that we use the same service management system. This means that we can seamlessly pass information, requests and issues between our team and yours.
When you like to see a friendly face, our on-site support teams can head on-site – you'll get the same people week in, week out, so they really get to know you, your people and the intricacies of your business.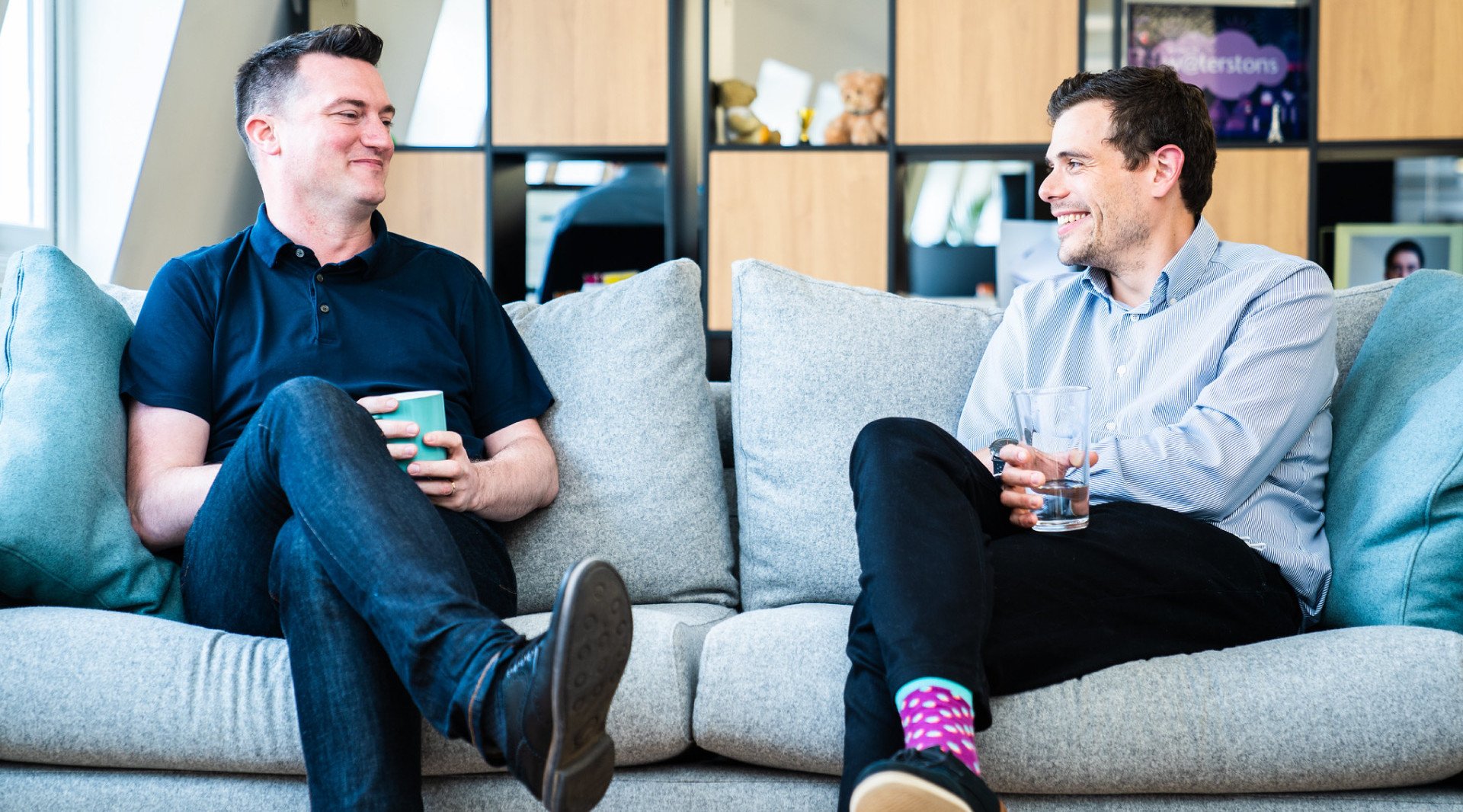 Decommissioning legacy infrastructure in order to streamline University IT services
The Business School Domain Decommissioning project has significantly reduced the support burden on the IT office and Waterstons' service desk. Now all software and services have been migrated to the central domain, all staff and students know exactly where to access everything they'll need during their University lifetime.
James Randall Durham University Business School IT Manager and Senior Consultant at Waterstons Durham University Business School
Read case study

Ready to reimagine your business?
We're with you.