The way we all work is changing. Many organisations are working towards a new hybrid way of working that allows their people to work flexibly from the office or from different locations sometimes across the globe. Our people have worked this way for nearly 30 years so we know how to provide IT services remotely to your people whilst still maintaining a high level of security and management.
Technology and modern workplace
Over the last few years the world has changed, and so has the way we work. Working from home has become a lot more common but providing the same service to users when they are remote is a challenge. How do you deploy new devices to users? How can you secure and manage devices and networks when they are remote?
Our experts can help you solve these challenges. We have the knowledge and experience to provide solutions that allow devices to be managed and secured wherever they are located, allow updates and software to be rolled out with as little fuss as possible and allow people to access their apps and data in a secure and controlled manner.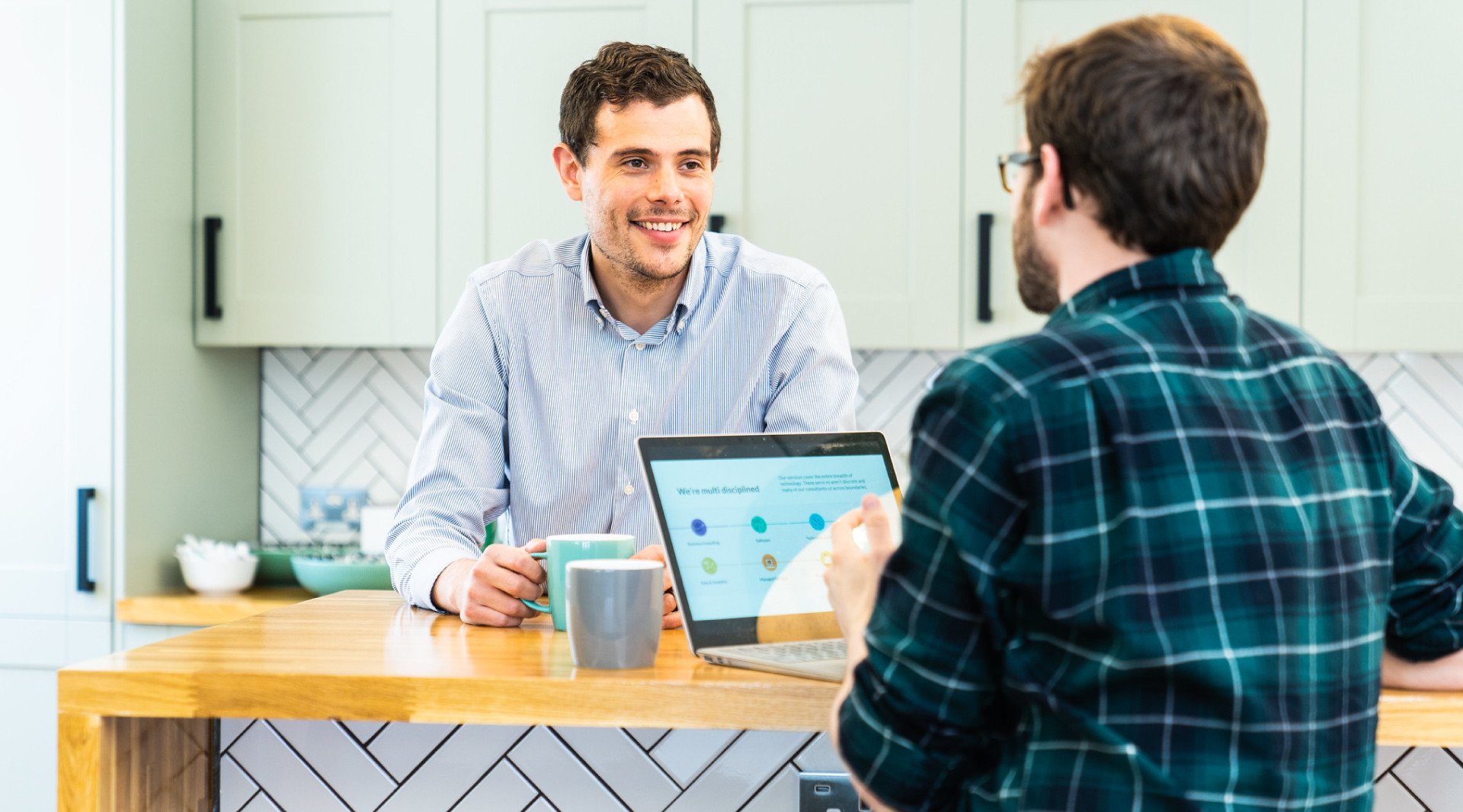 Partners and accreditations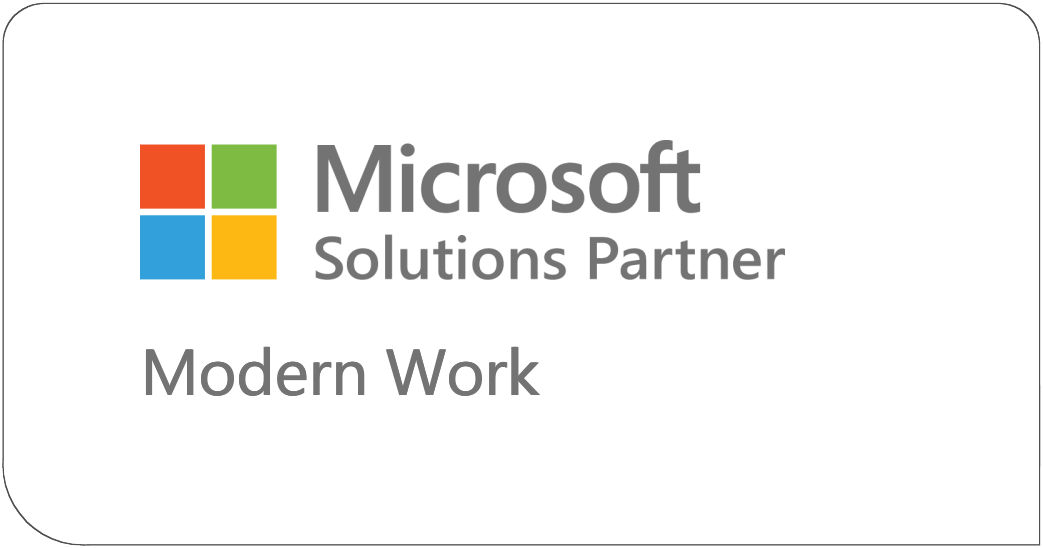 Microsoft Solutions Partner - Modern Work
Ready to reimagine your business?
We're with you.