Securing your organisation and people is no small job. With cyber threats consistently on the rise and becoming ever more sophisticated any technical solutions must protect what's important to you and to your customers. Installing antivirus on your devices doesn't cut it, a more holistic approach is required that crosses the domains of people, process and technology.
Technology and security solutions
In a world of constantly evolving cyber threats, securing your data, assets and identities is no longer optional and must be considered in everything you do. We work closely with our cyber and managed security teams to ensure that any recommendations we make take account of the latest security vulnerabilities and advice to make sure you're protected.
Our people understand the current landscape and how best to secure your data, assets and identities. As a team, we've worked with many customers to implement security solutions to protect against threats from both inside and outside the organisation. We're able to analyse the current and future security stance and provide recommendations as to where improvements can be made.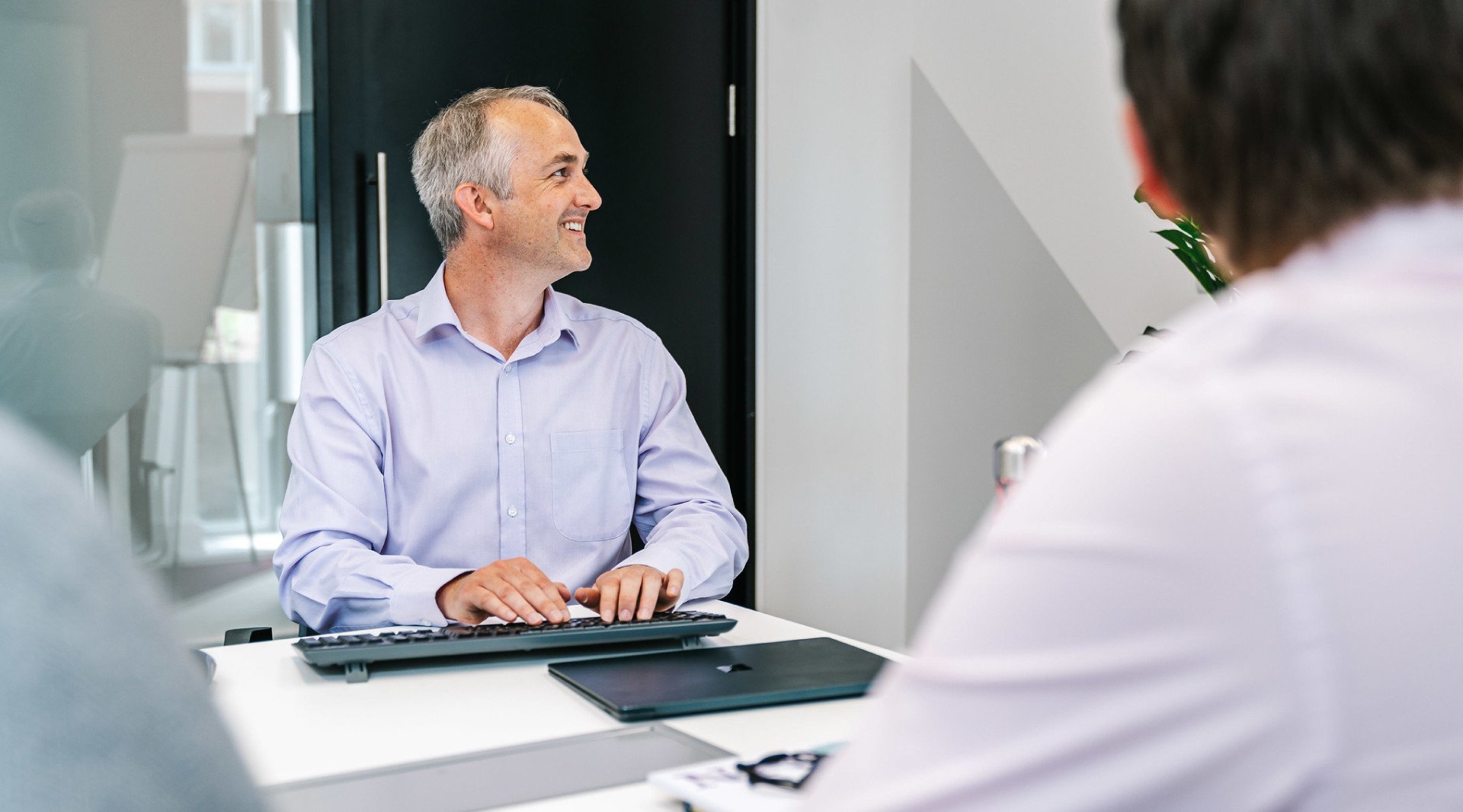 Ready to reimagine your business?
We're with you.