Alex Waterston
Associate Director - Innovation & Leadership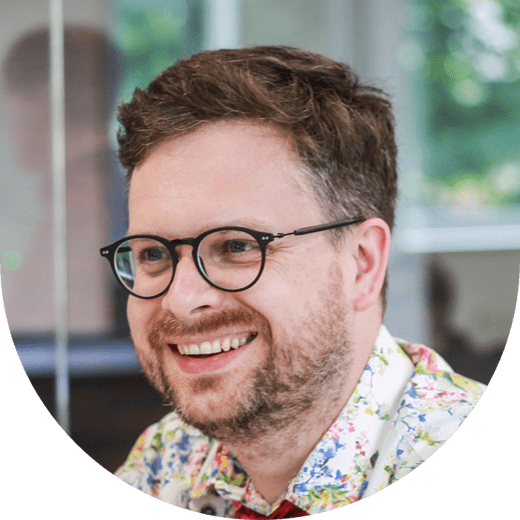 My role at Waterstons is...
I look after the data team at Waterstons. I spend my days making sure the team have everything that they need. I also help our clients and prospects to understand what we the team can do.
My life away from work is...
At the weekends I love spending time with my kids and helping to support my wife who is a champion Connect4 player. She spends a lot of time at tournaments so we go along to support her. It's meant we've seen some weird and wonderful parts of the UK and spent a lot of time at the NEC.
I'll be with you when...
We get together to celebrate your fabulous new data platform going live.