Andrew Blance
Data Scientist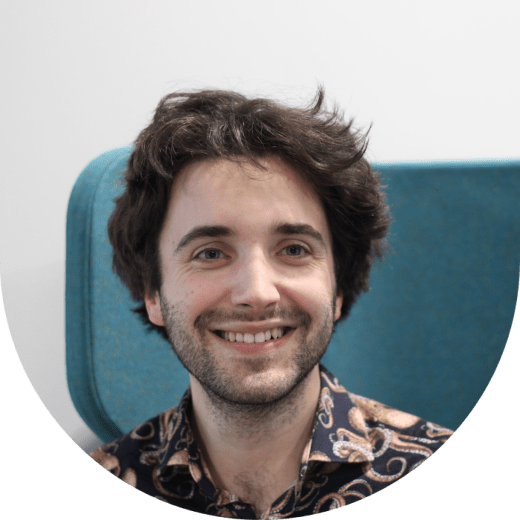 My role at Waterstons is...
Helping you make decisions using your data. As a data scientist, I enjoy getting the most out of clients data, extracting all the value we can and allowing them to gain new insights and understanding. By gaining a better understanding of the data you have, we can help enable you to make smarter decisions, faster. 
My life away from work is...
I enjoy making music. I play guitar and fiddle and I regularly go running and try to attend the park run each week. 
I'll be with you when...
You need to make a big decision. Data science is a toolbox that allows you to maximise the value in your data and make big decisions, fast. Whether you are forecasting your sales, trying to do predictive maintenance on your machinery, optimising the processes on your factory floor or finding patterns in the data at your architecture firm, I'm with you.